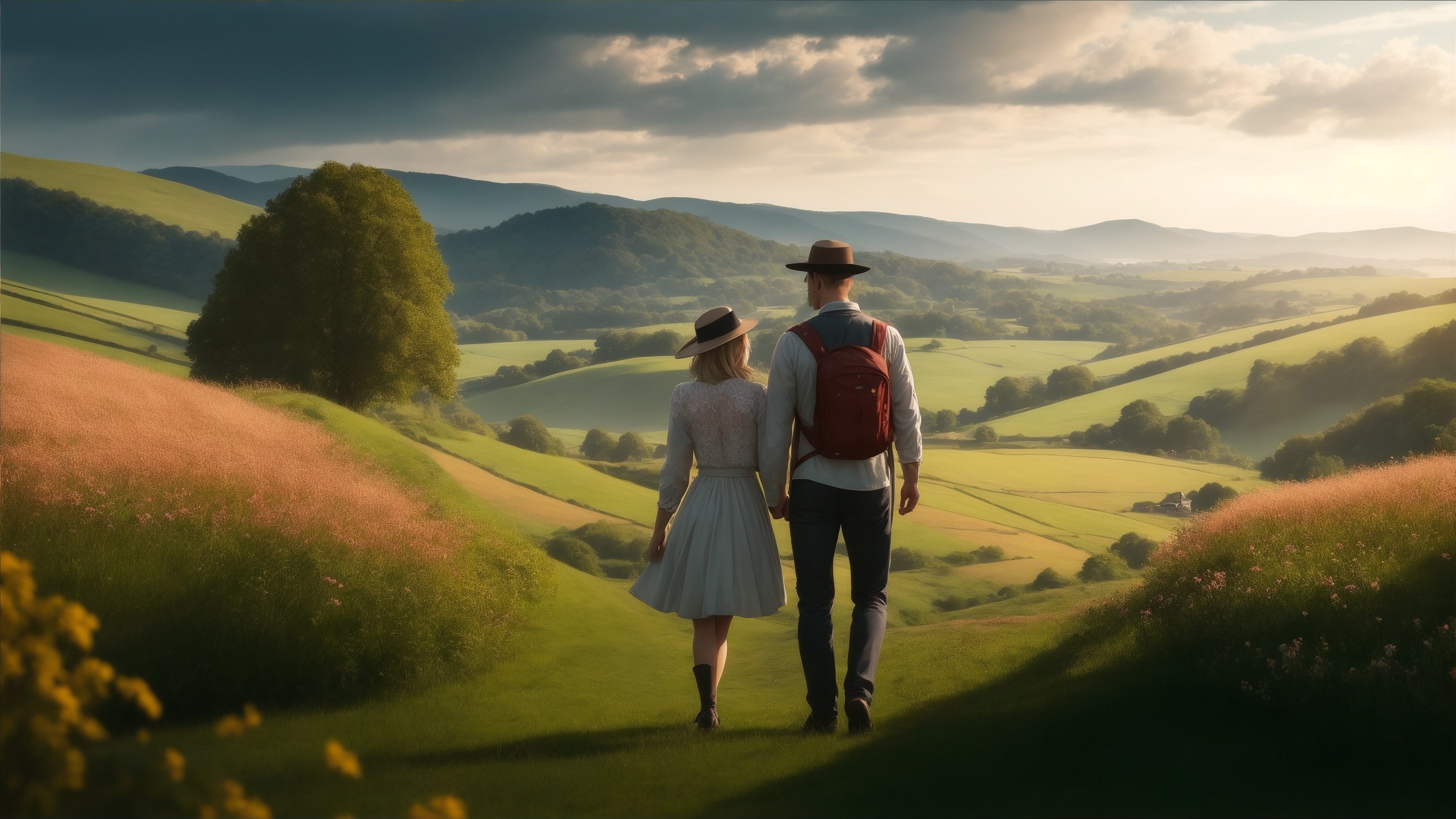 Character Analyzation of Bathsheba Everdene
Analyze the characterization of Bathsheba Everdene. How does she evolve throughout the novel, and how does her growth challenge conventional gender roles and societal expectations of women?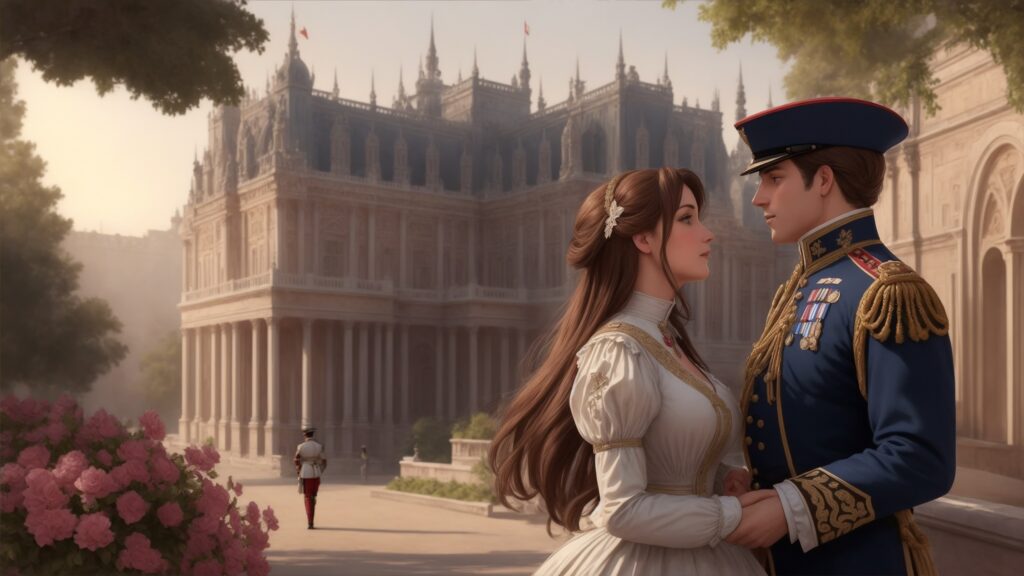 Character Analyzation of Bathsheba Everdene in Far from the Madding Crowd
Thomas Hardy's novel "Far from the Madding Crowd" presents a compelling and complex character in Bathsheba Everdene. As the central figure of the story, Bathsheba's journey is one of self-discovery, growth, and transformation. Her evolution challenges the traditional gender roles and societal expectations of women in the Victorian era. Through her experiences, choices, and interactions with other characters, Bathsheba emerges as a multifaceted individual who defies conventional norms and asserts her autonomy.
1. Introduction to Bathsheba Everdene:
Bathsheba is introduced as a young, independent, and headstrong woman who inherits her uncle's farm and is determined to manage it herself. Her beauty and assertive personality attract the attention of the men around her. Bathsheba's journey serves as a lens through which Hardy examines themes of independence, love, and societal norms.
2. Early Independence and Ambition:
From the outset, Bathsheba's ambition and determination are evident. Her decision to manage the farm independently challenges the societal belief that women are suited only for domestic roles. Her success in this endeavor establishes her as a capable and strong-willed character who is not afraid to defy convention.
3. The Charms of Vanity:
Bathsheba's initial interactions with her suitors reveal her vanity and pride. She sends a valentine to Farmer Boldwood impulsively, setting off a chain of events that disrupt her life. This flaw humanizes her character and adds depth to her persona. Her vanity also mirrors the societal pressures on women to conform to notions of beauty and desirability.
4. The Attraction of Boldwood and Troy:
Bathsheba's relationships with Farmer Boldwood and Sergeant Troy serve as pivotal points in her evolution. Boldwood's obsession highlights the societal belief that women are the objects of men's desires and possessions. Bathsheba's resistance to Boldwood's advances showcases her refusal to conform to these expectations.
5. The Complexity of Love:
Bathsheba's love for Troy and her subsequent marriage to him exemplify the complexities of human emotions. While her choice to marry Troy is a deviation from her earlier independence, it also showcases her vulnerability and capacity for change. Her love for Troy is passionate but tumultuous, highlighting the dangers of basing relationships solely on physical attraction.
6. The Struggles of Marriage:
Bathsheba's marriage to Troy exposes her to the harsh realities of gender dynamics and societal norms. Her struggles as a wife and the discovery of Troy's infidelity challenge her notions of love and happiness. Her eventual realization of Troy's true character and her decision to separate from him reflect her growing understanding of self-worth and the importance of individual agency.
7. Rekindled Friendship with Gabriel Oak:
Bathsheba's reconnection with Gabriel Oak after Troy's death marks a significant turning point in her character arc. Gabriel's steadfast support and friendship offer her a sense of stability and comfort. Her interactions with Gabriel highlight the complexities of their relationship and challenge the idea that love can only exist within the bounds of romantic attraction.
8. Business and Self-Reliance:
As the story progresses, Bathsheba's growth is marked by her determination to manage her farm effectively and independently. Her success as a businesswoman underscores her capabilities and reinforces her defiance of traditional gender roles. She navigates challenges and setbacks with resilience, demonstrating her growth as a leader and decision-maker.
9. The Resolution of Love:
Bathsheba's eventual realization of her love for Gabriel Oak signifies her complete transformation. Her understanding of true love is no longer superficial or fleeting, but deeply rooted in mutual respect, shared experiences, and a genuine connection. Her proposal to Gabriel at the end of the novel symbolizes her choice to reject societal norms and embrace a partnership built on equality and companionship.
10. Conclusion:
Bathsheba Everdene's characterization and evolution in "Far from the Madding Crowd" challenge conventional gender roles and societal expectations of women. Her journey from a headstrong and ambitious young woman to a mature and self-aware individual reflects the complexities of human emotions, desires, and aspirations. Bathsheba's growth serves as a commentary on the limitations placed on women in Victorian society and the potential for women to defy these limitations and assert their autonomy. Through Bathsheba's experiences, Hardy paints a vivid portrait of a woman navigating the constraints of her time while striving for independence, self-discovery, and meaningful relationships.
*****
Read More:
More Questions and Answers from Far from the Madding Crowd by Thomas Hardy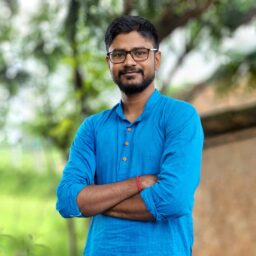 Koushik Kumar Kundu was among the toppers when he completed his Masters from Vidyasagar University after completing his Bachelors degree with Honours in English Literature from The University of Burdwan. He also completed B.Ed from the University of Burdwan.