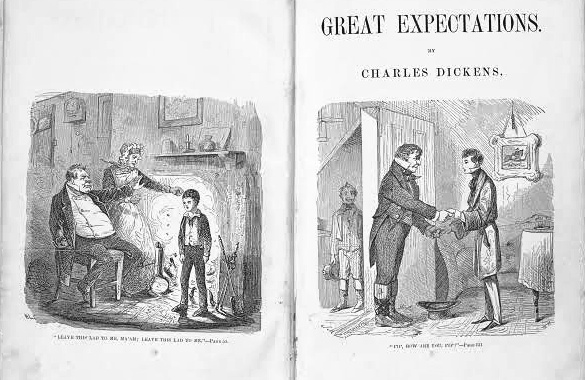 Character of Estella in Great Expectations by Charles Dickens
Sketch the character of Estella in Great Expectations by Charles Dickens.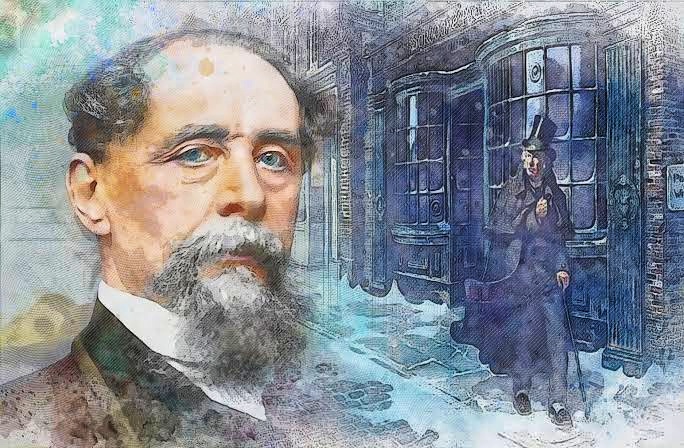 Character of Estella in Great Expectations
Estella is one of the most intriguing and complex characters in Charles Dickens' "Great Expectations". She is introduced early on in the novel as the daughter of Miss Havisham, a wealthy and eccentric old woman who has raised her to break men's hearts as revenge for being jilted on her wedding day. Estella's upbringing shapes her character in profound ways, and she becomes a symbol of the novel's themes of social class, love, and identity. In this essay, we will explore the character of Estella in more detail, analyzing her behavior, motivations, and relationships with other characters in the novel.
From the moment we meet Estella, we are struck by her beauty, elegance, and aloofness. Pip, the protagonist, is immediately captivated by her, and we are given a sense of her power over men. Her name itself suggests a star, an unreachable ideal to be admired from afar. Pip describes her as "very pretty and very proud" (Chapter 8), and she is often compared to an angel or a fairy. However, it quickly becomes clear that Estella's beauty is a façade that conceals her coldness and emotional detachment. She treats Pip and other men with contempt, making fun of their low social status and lack of refinement. She tells Pip that he is "coarse and common" (Chapter 8) and that he should be grateful for the opportunity to spend time with her. This behavior suggests that Estella has internalized her mother's bitterness and resentment towards men, and that she sees herself as superior to others.
Despite Estella's haughtiness, Pip becomes infatuated with her and sees her as the embodiment of his social aspirations. He wants to become a gentleman so that he can be worthy of her love, and he believes that his wealth and education will make him more attractive to her. However, Estella never reciprocates Pip's feelings and instead continues to use him as a pawn in her mother's revenge scheme. She flirts with him to make him more vulnerable, but ultimately rejects him when he confesses his love for her. This rejection is a pivotal moment for Pip, as it forces him to confront the reality of his social status and the limitations of his aspirations.
As the novel progresses, we begin to see hints of Estella's vulnerability and inner turmoil. Despite her cold exterior, she is haunted by a sense of emptiness and longing for something more. She tells Pip that she has no heart, but we see glimpses of her emotional complexity in her interactions with Miss Havisham. Estella feels both love and hate towards her mother, and is torn between her loyalty to her and her desire for independence. She also struggles with her own identity, as she is torn between her loyalty to her mother's revenge scheme and her own desire to break free from it. This inner conflict makes Estella a more sympathetic character and adds depth to her personality.
One of the most significant moments in Estella's character development is her reunion with Pip later in the novel. By this point, both characters have gone through significant changes and have experienced the harsh realities of the world. Pip has lost his wealth and status, while Estella has been forced to confront her own limitations and the consequences of her actions. Their reunion is marked by a sense of nostalgia and regret, as they reflect on what could have been if things had been different. Estella's vulnerability is on full display here, as she confesses to Pip that she is unhappy and unfulfilled. She tells him that she wishes she had been different, that she had been kinder and more loving. This moment is significant because it shows that Estella is not the heartless monster that she is often portrayed as, but rather a complex human being with flaws and regrets.
In conclusion, Estella is a complex and multi-layered character in Charles Dickens' "Great Expectations". Her upbringing has shaped her into a cold and aloof woman who uses her beauty and charm to manipulate men. However, beneath this façade lies a vulnerable and conflicted person who struggles with her own identity and desires. Estella serves as a symbol of the novel's themes of social class, love, and identity, and her interactions with Pip highlight the limitations of social aspiration and the importance of self-discovery. Ultimately, Estella's character development teaches us that true happiness and fulfillment come not from social status or external beauty, but from inner peace and self-acceptance.
*****
Read More: Great Expectations by Charles Dickens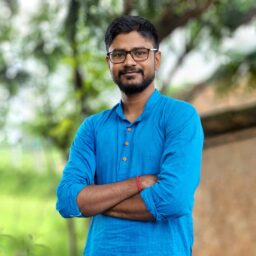 Koushik Kumar Kundu was among the toppers when he completed his Masters from Vidyasagar University after completing his Bachelors degree with Honours in English Literature from The University of Burdwan. He also completed B.Ed from the University of Burdwan.