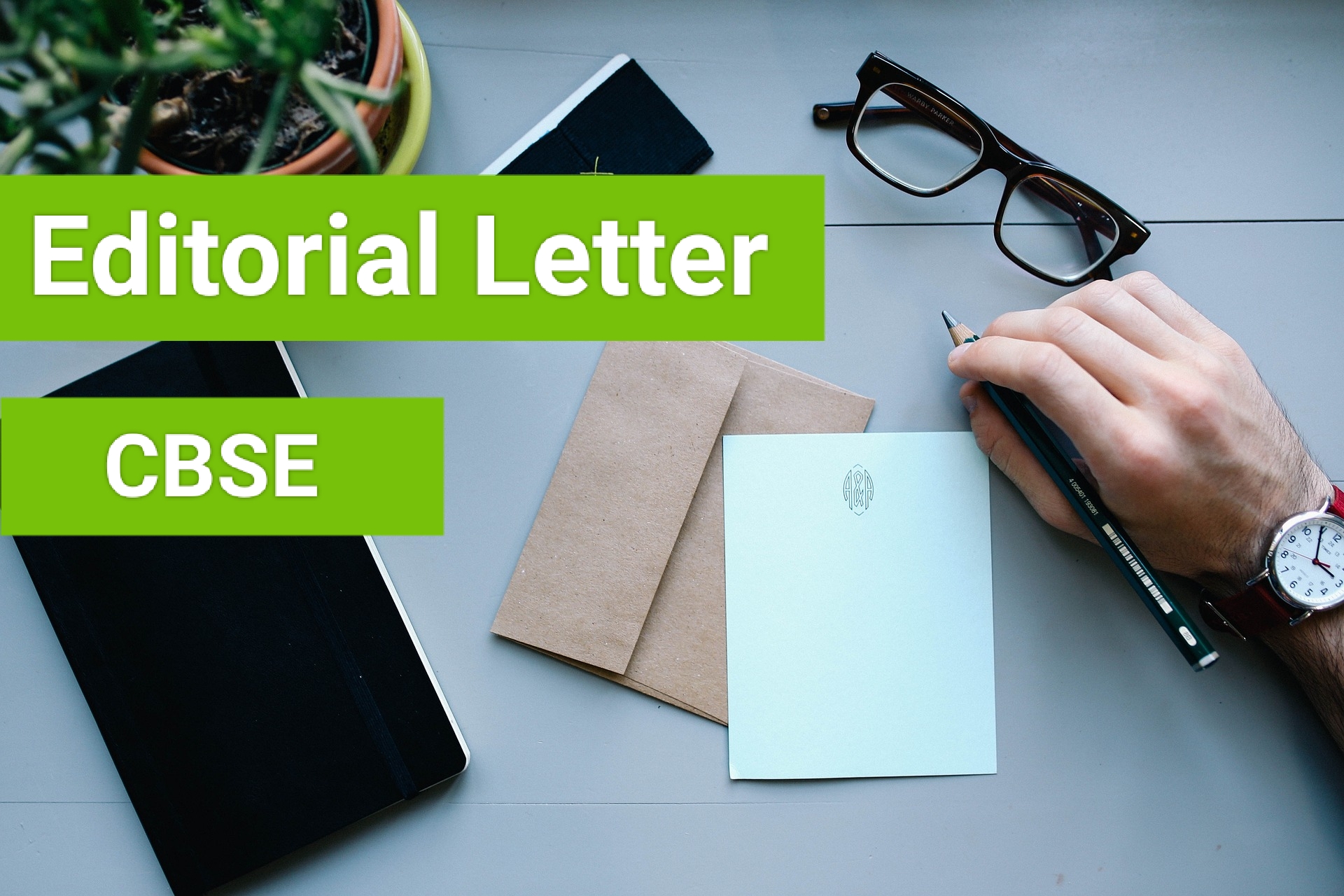 Editorial Letter : Deplorable Condition of Hospital
Editorial Letter about Bad Condition of Hospital.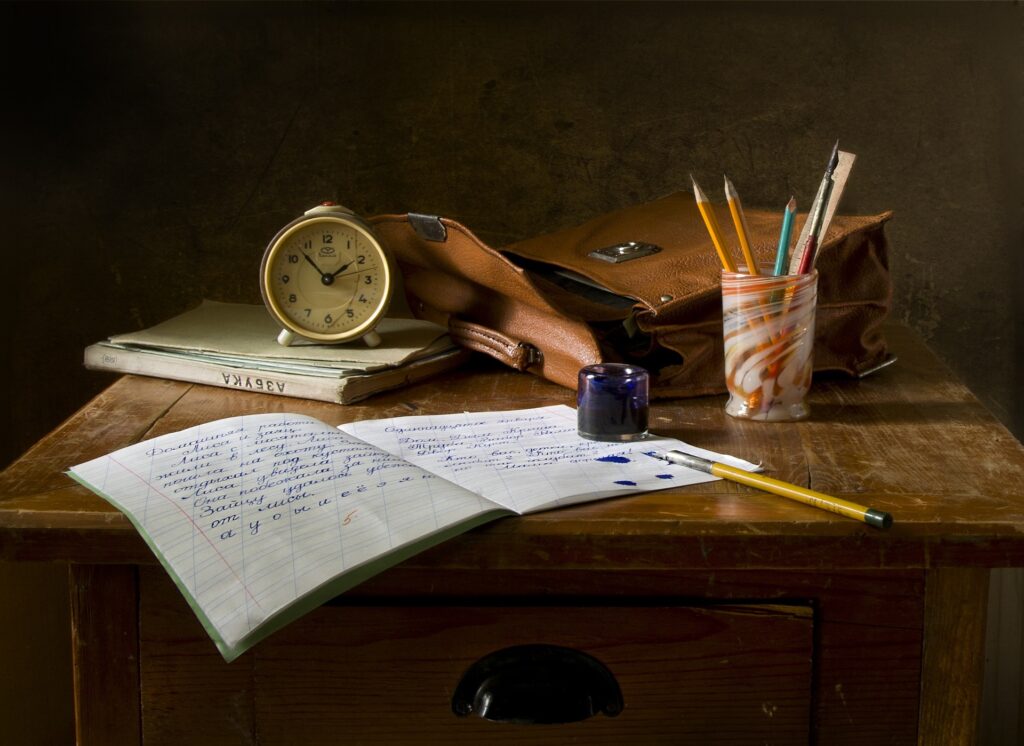 C.Kaity
Bishnupur
722122
March 25,2023
The Editor
The Telegraph
Kol-700001
Respected Sir,
I am writing to express my concern about the deplorable condition of our local hospital. During my recent visit, I was shocked to see the lack of cleanliness and hygiene in the hospital premises. The floors and walls were dirty, and there was a foul smell throughout the hospital. The washrooms were in a terrible condition, and the garbage bins were overflowing.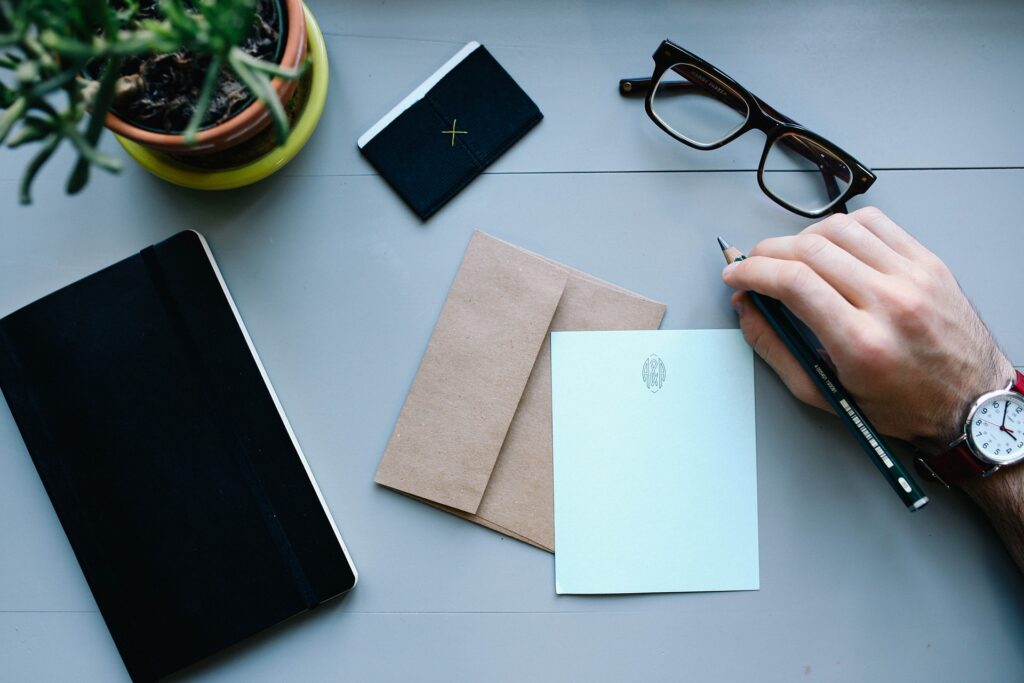 Also Read : Grammar Exercise with Answer (Do as Directed)
The unhygienic conditions in the hospital are a cause for concern, and they can pose a significant risk to patients and visitors. Hospitals are supposed to be a place of healing and recovery, but the current state of our hospital is far from it. The hospital authorities must take immediate steps to improve the condition of the hospital and ensure that it is clean and hygienic.
I urge the concerned authorities to take swift action to address the issue and maintain a high standard of cleanliness and hygiene in the hospital. The health and safety of the patients and visitors must be given top priority.
Sincerely,
Chhanda Kaity
Read Also : Letter to the Editor About the Addiction of Online Games Among Teenagers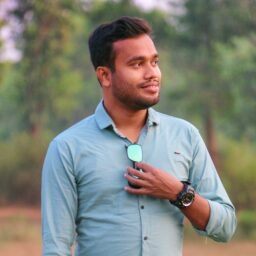 Chhanda Kaity, Asst. Professor (Lecturer), Bishnupur Public Institute of Engineering completed his Masters from Vidyasagar University with First Class after graduating with honours in English Literature from The University of Burdwan. He also completed B.Ed from The University of Burdwan.