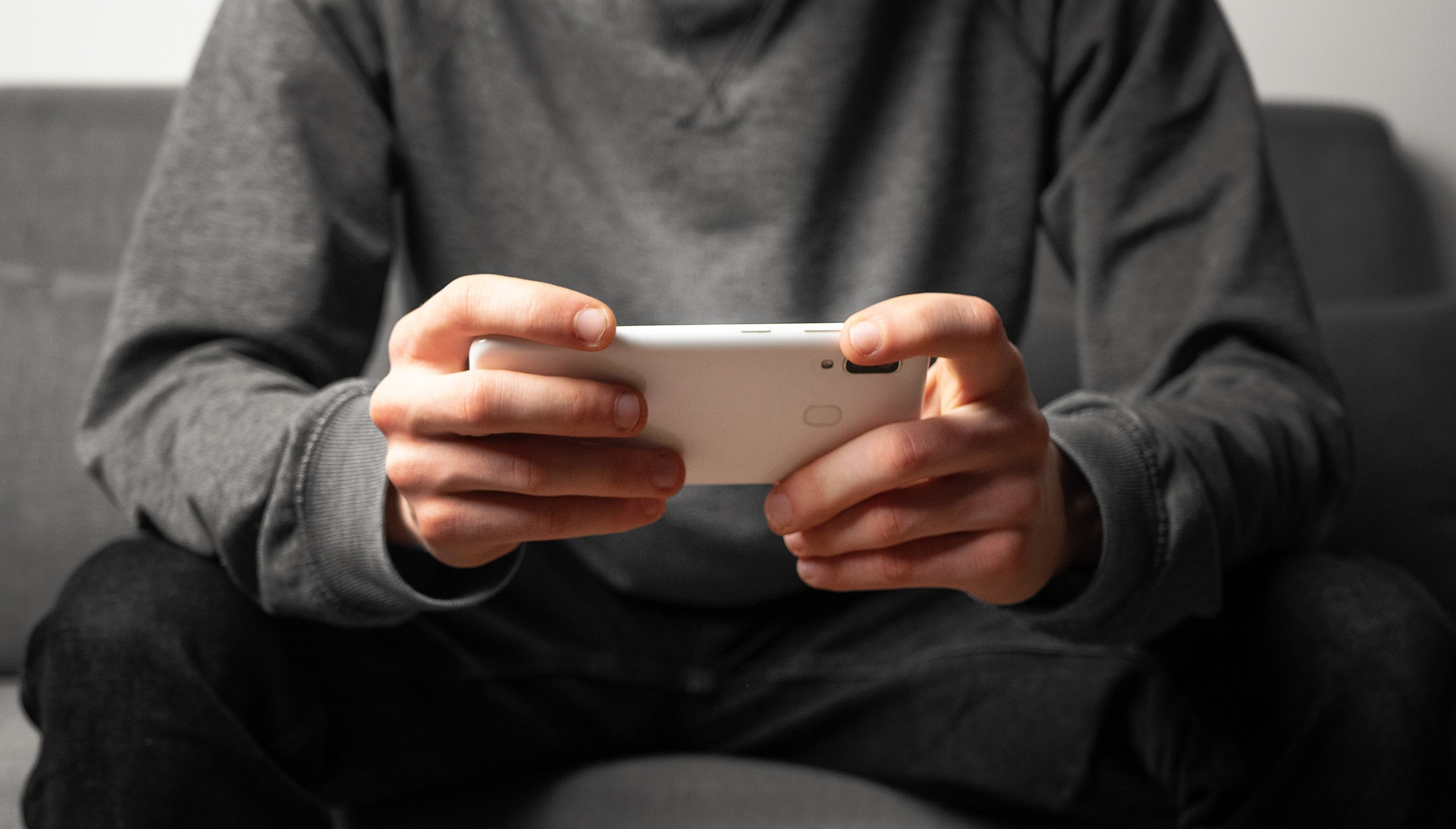 Letter to the Editor About the Addiction of Online Games Among Teenagers
Write a letter to the editor of an English newspaper about the addiction of online games among the teenagers. (Editorial Letter Format)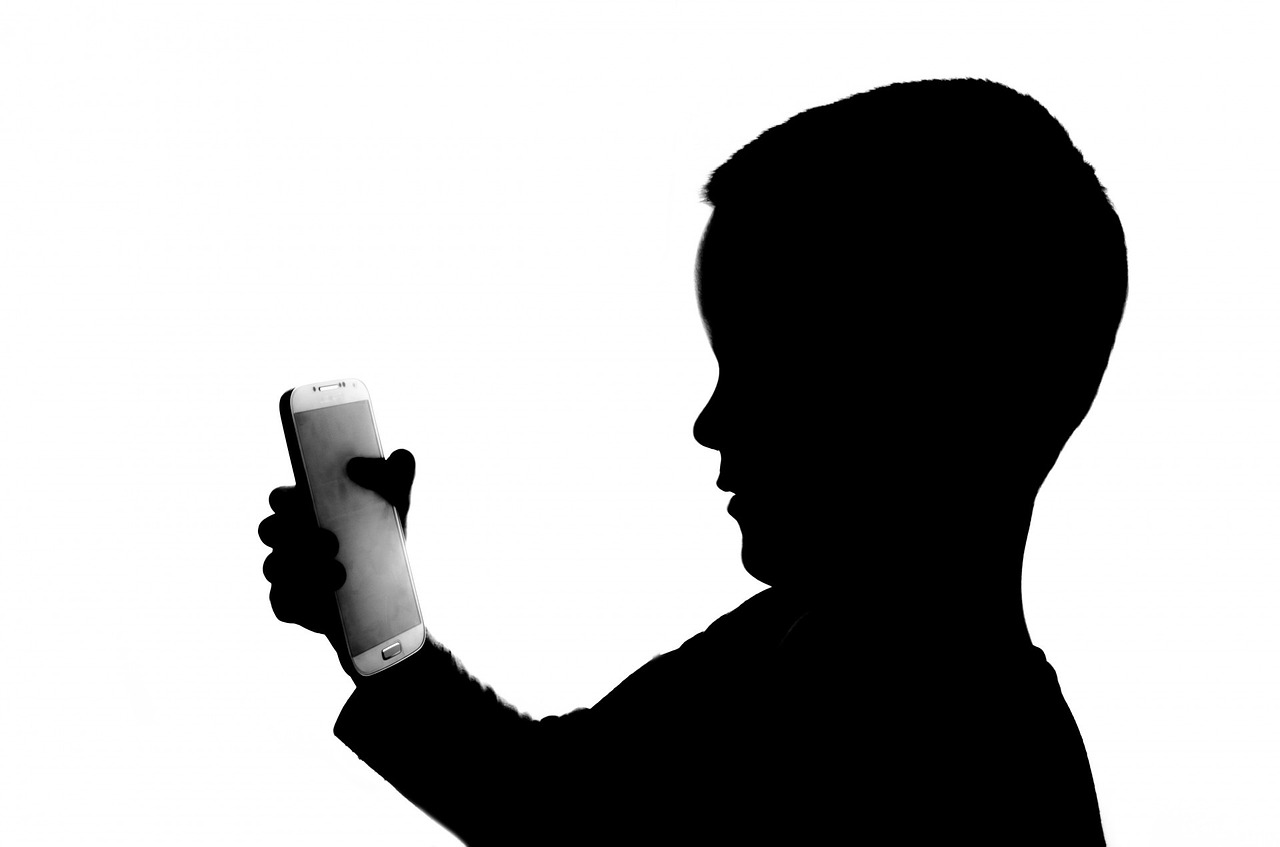 Editorial Letter on the Addiction of Online Games Among Teenagers
To
The Editor,
The Statesman,
Kolkata -700001
[Date]
Subject: Addiction of online games among teenagers.
Respected Sir,
Through the columns of your esteemed daily, I want to ventilate a serious problem about the addiction of online games among teenagers.
In recent years, the addiction to online games has become a significant problem among teenagers, and it is having a detrimental effect on their physical and mental health. Online games are incredibly addictive, and teenagers are spending an increasing amount of time playing them. This addiction is not only affecting their academic performance but also their social skills and physical health. Many teenagers are spending hours sitting in front of their screens, which is leading to an increase in sedentary behavior and a decrease in physical activity.
Moreover, excessive use of online games is also having a negative impact on the mental health of teenagers. Many of these games are violent and have a negative effect on the emotional well-being of teenagers. They can cause anxiety, depression, and aggressive behavior.
I urge the concerned authorities to take immediate action to address this issue and create a healthy environment for teenagers to grow and develop. It is also essential for the government to regulate the online gaming industry and ensure that age-appropriate content is provided to teenagers.
I shall be highly obliged if you kindly publish this matter to draw the attention of the concerned authority.
Thanking you,
Sincerely,
[Your Name]
Read More:
Click here for important writings for Madhyamik Exam
Click here for important writings for HS Exam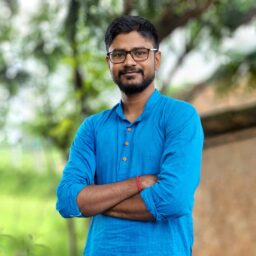 Koushik Kumar Kundu was among the toppers when he completed his Masters from Vidyasagar University after completing his Bachelors degree with Honours in English Literature from The University of Burdwan. He also completed B.Ed from the University of Burdwan.