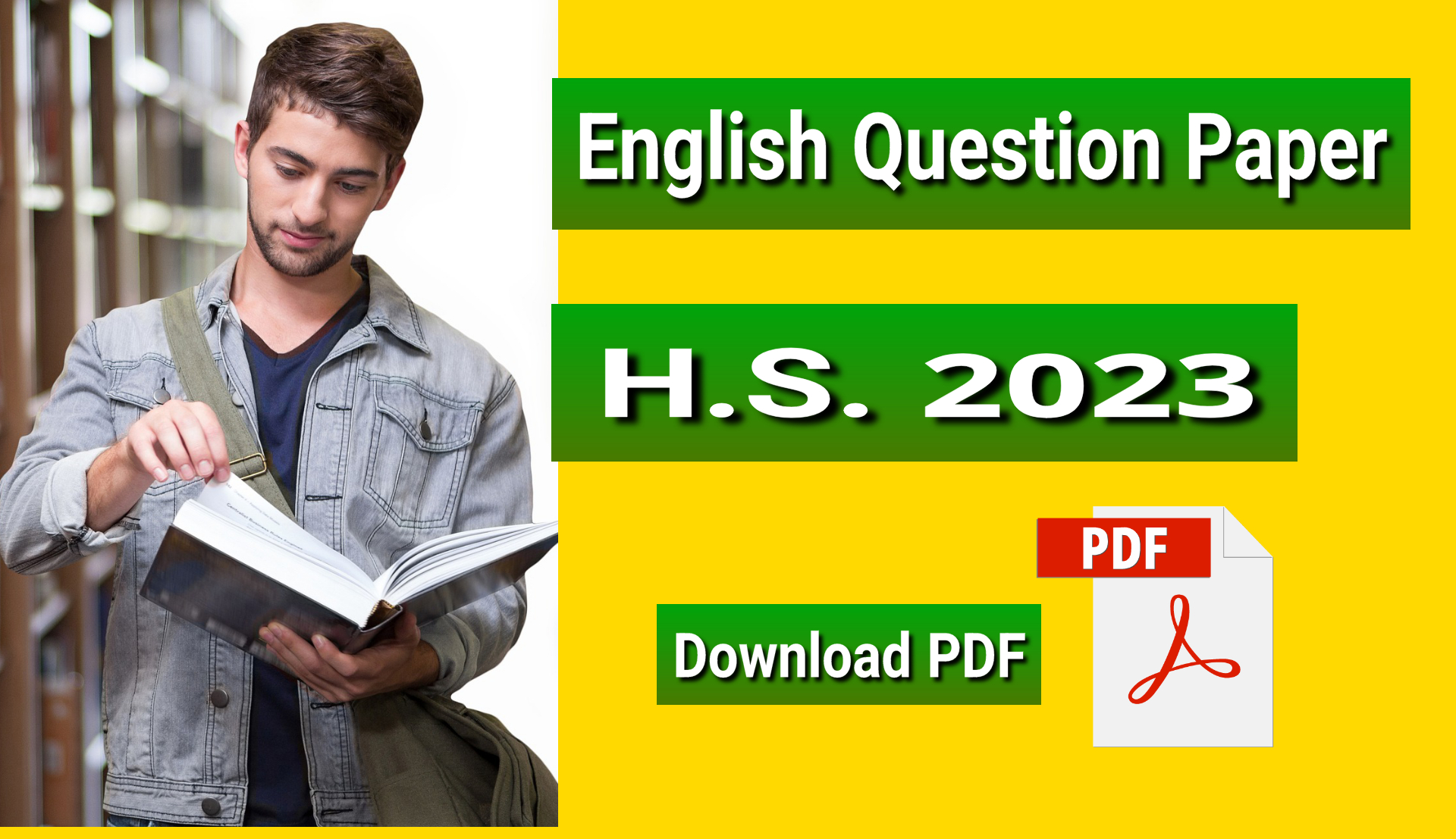 WBCHSE H.S. 2023 English Question Paper (PDF)
HS English Exam 2023
WBCHSE Higher Secondary English exam is a crucial assessment for students completing their secondary education. It typically covers a range of literary genres, including poetry, drama, and prose, and evaluates students' ability to analyze and interpret them.
In addition to literary analysis, the exam may also test students' skills in writing, including essay writing, argumentation, and creative writing. It is important for students to be able to effectively express their ideas and thoughts in writing, while also adhering to proper grammar and punctuation conventions.
To prepare for the Higher Secondary English exam, students should focus on reading and analyzing a variety of literary works, paying attention to the themes, motifs, and symbols present in each text. They should also practice writing essays and arguments, honing their ability to present clear and convincing arguments and ideas.
Overall, success on the Higher Secondary English exam requires a strong grasp of the English language, a solid understanding of literary analysis and writing skills, and diligent preparation and practice. By putting in the effort to develop these skills, students can set themselves up for success not only on the exam, but also in their future academic and professional pursuits.
H.S. 2023 English Question Paper
Click on the below link to download the PDF:
HS English Question Paper 2023 Summary
Higher secondary previous year question papers are an essential tool for students preparing for their board exams. These papers serve as a valuable resource for students to familiarize themselves with the exam pattern, types of questions asked, and the level of difficulty of the questions.
By solving previous year question papers, students can gain an understanding of the exam format and the weightage given to various topics. They can identify the areas in which they need to focus more and work on improving their performance. Moreover, solving these papers regularly can help students manage their time effectively during the actual exam.
Additionally, previous year question papers provide students with an opportunity to practice and improve their problem-solving skills. This is because the questions asked in these papers are typically of a similar difficulty level to those that appear on the actual board exams. By solving these questions, students can develop a better understanding of the concepts and improve their ability to apply them.
Lastly, previous year question papers can also help reduce exam anxiety and build confidence in students. When students solve these papers, they become familiar with the types of questions they can expect to see on the exam. As a result, they feel more confident and less anxious about the actual exam.
In summary, solving higher secondary previous year question papers is an effective way for students to prepare for their board exams. They provide a valuable resource for students to improve their understanding of the exam format, problem-solving skills, and overall confidence.
Read more: WBCHSE Class 12 Chapter Wise Questions and Answers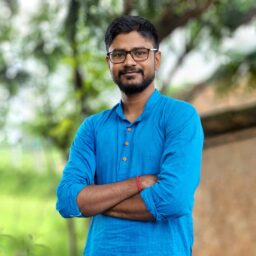 Koushik Kumar Kundu was among the toppers when he completed his Masters from Vidyasagar University after completing his Bachelors degree with Honours in English Literature from The University of Burdwan. He also completed B.Ed from the University of Burdwan.