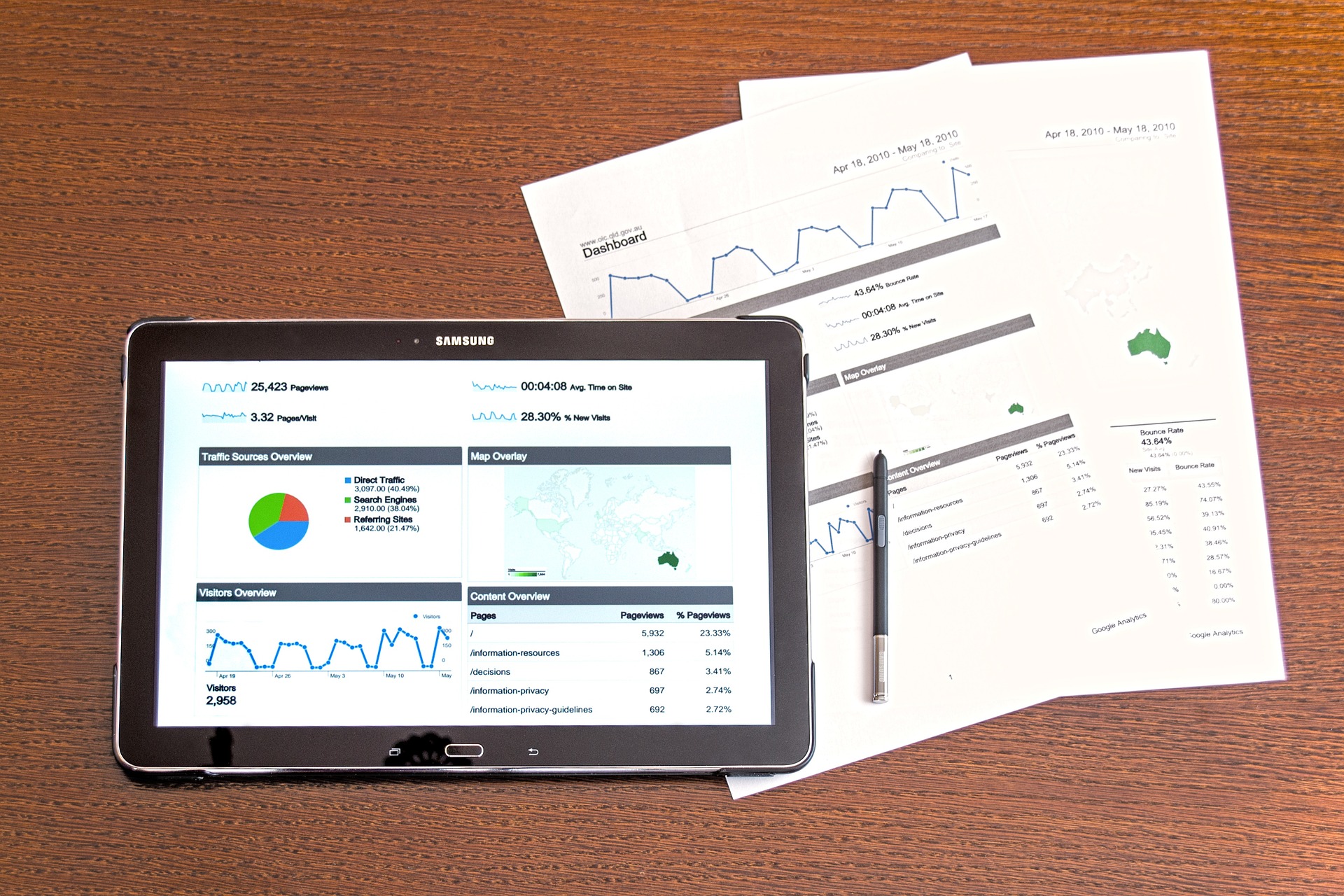 PROFESSIONAL WRITINGS – Memo Writing Exercise – Unit 4
UNIT 4
PROFESSIONAL WRITINGS
SUB UNIT – IV
Memo Writing Exercise
First, let's define the purpose and audience of your memo. Who are you writing to, and what do you want to communicate to them?
Once you have a clear purpose and audience in mind, you can start drafting your memo. Here's a basic template you can use:
To:
From:
Date:
Subject:
[Body of the memo]
Start with a brief introduction that explains the purpose of the memo and provides any necessary context. Then, use clear and concise language to convey your message. Use bullet points or numbered lists if appropriate to organize your ideas. Finally, conclude with any necessary actions or next steps.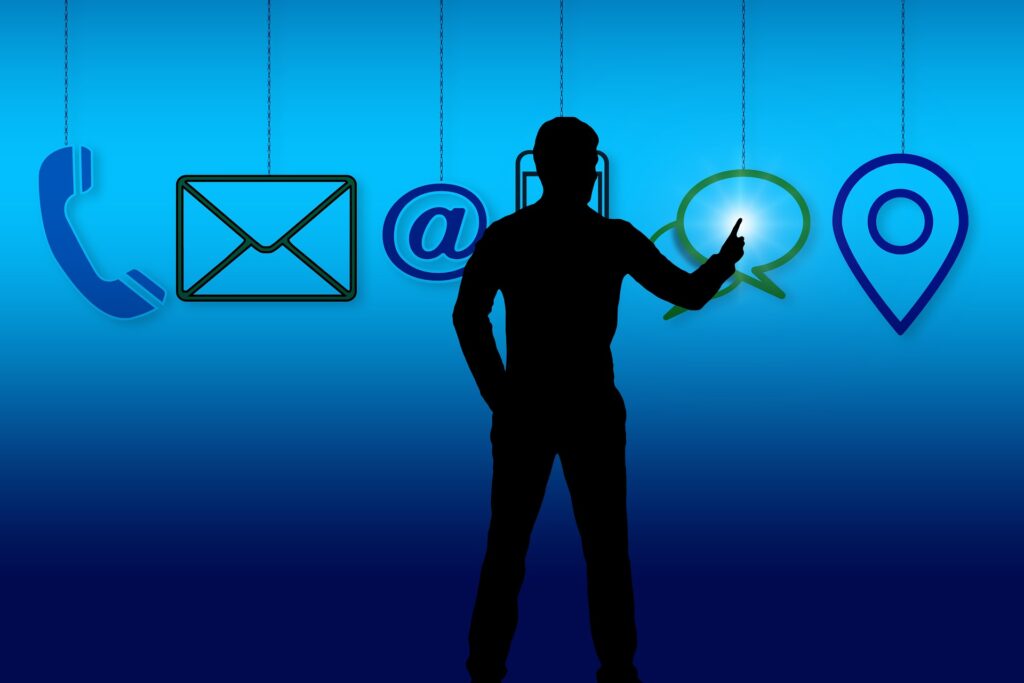 Here's an example memo:
MEMORANDUM
To: All employees
From: John Smith, CEO
Date: April 6, 2023
Subject: New Employee Benefits Package
I am pleased to announce that our company will be implementing a new employee benefits package, effective May 1, 2023. This new package includes the following benefits:
Increased healthcare coverage, including dental and vision.
Expanded parental leave policy.
Retirement savings plan with matching contributions.
We believe that these new benefits will help us attract and retain top talent, and demonstrate our commitment to our employees' well-being. Please review the attached document for more details on the new package.
If you have any questions or concerns, please contact HR. We will be hosting a Q&A session on April 15 to address any questions you may have.
Thank you for your hard work and dedication to our company.
Best regards,
John Smith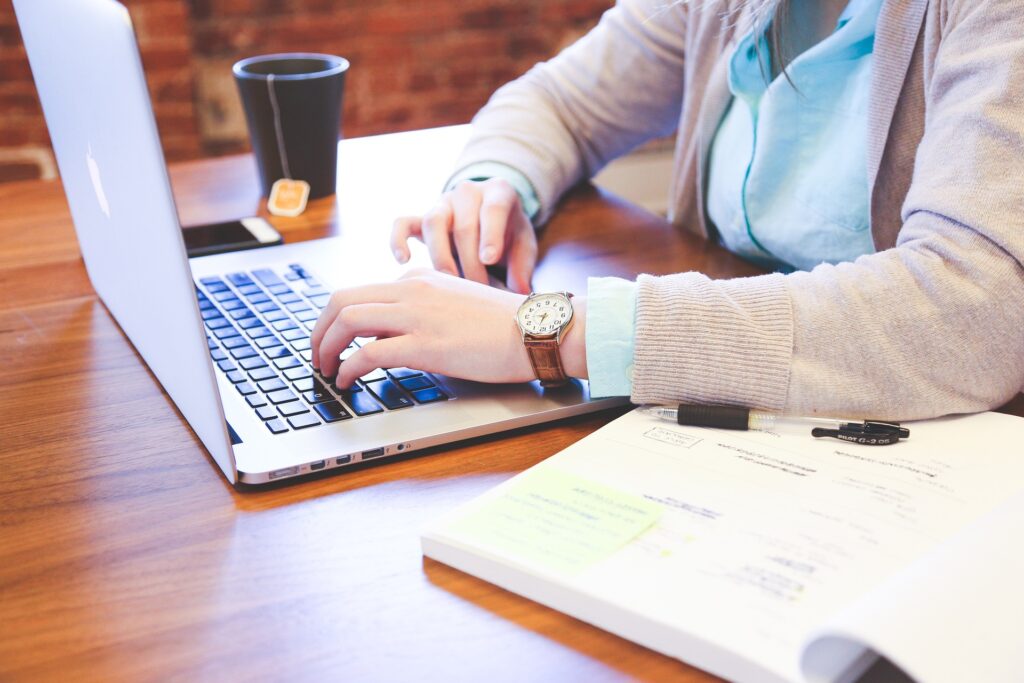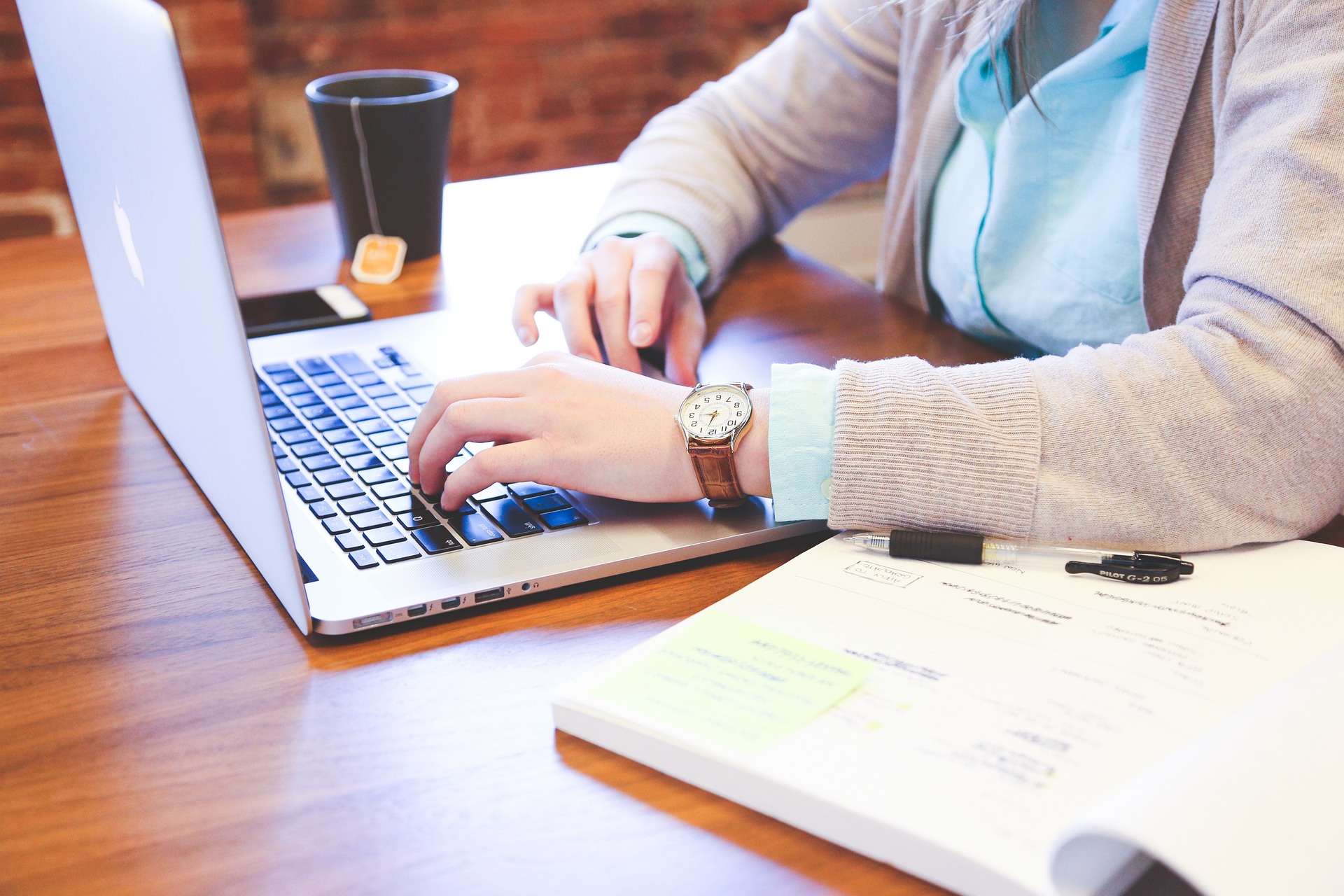 Here's another example of memo:
MEMORANDUM
To: All Staff
From: Jane Smith, CEO
Date: April 6, 2023
Subject: New Employee Orientation
I am pleased to announce that we will be holding a new employee orientation session on Monday, April 10th, from 9am to 12pm in the conference room. This orientation is mandatory for all new employees and will provide them with important information about our company culture, policies, and procedures.
During the orientation, our HR team will provide an overview of our benefits package, including health insurance, retirement plans, and paid time off. They will also go over our company's code of conduct and answer any questions that new employees may have.
We encourage all managers to attend the orientation with their new employees to help them feel welcome and ensure a smooth onboarding process. Please note that current employees are welcome to attend the orientation as a refresher or to ask any questions they may have.
If you have any questions about the new employee orientation, please contact our HR department. We look forward to seeing you there!
Best regards,
Jane Smith, CEO
Remember, the key to writing an effective memo is to be clear, concise, and organized. Keep your audience in mind, and use language that is appropriate for your intended readership.
Read More:
Unit 1: Communication: Therory & Practice
Unit 2: Soft Skills for Professional Excellence
Unit 5: Vocabulary and Grammar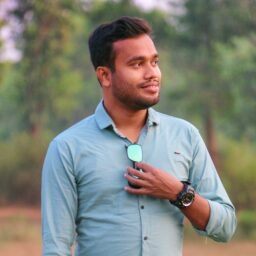 Chhanda Kaity, Asst. Professor (Lecturer), Bishnupur Public Institute of Engineering completed his Masters from Vidyasagar University with First Class after graduating with honours in English Literature from The University of Burdwan. He also completed B.Ed from The University of Burdwan.