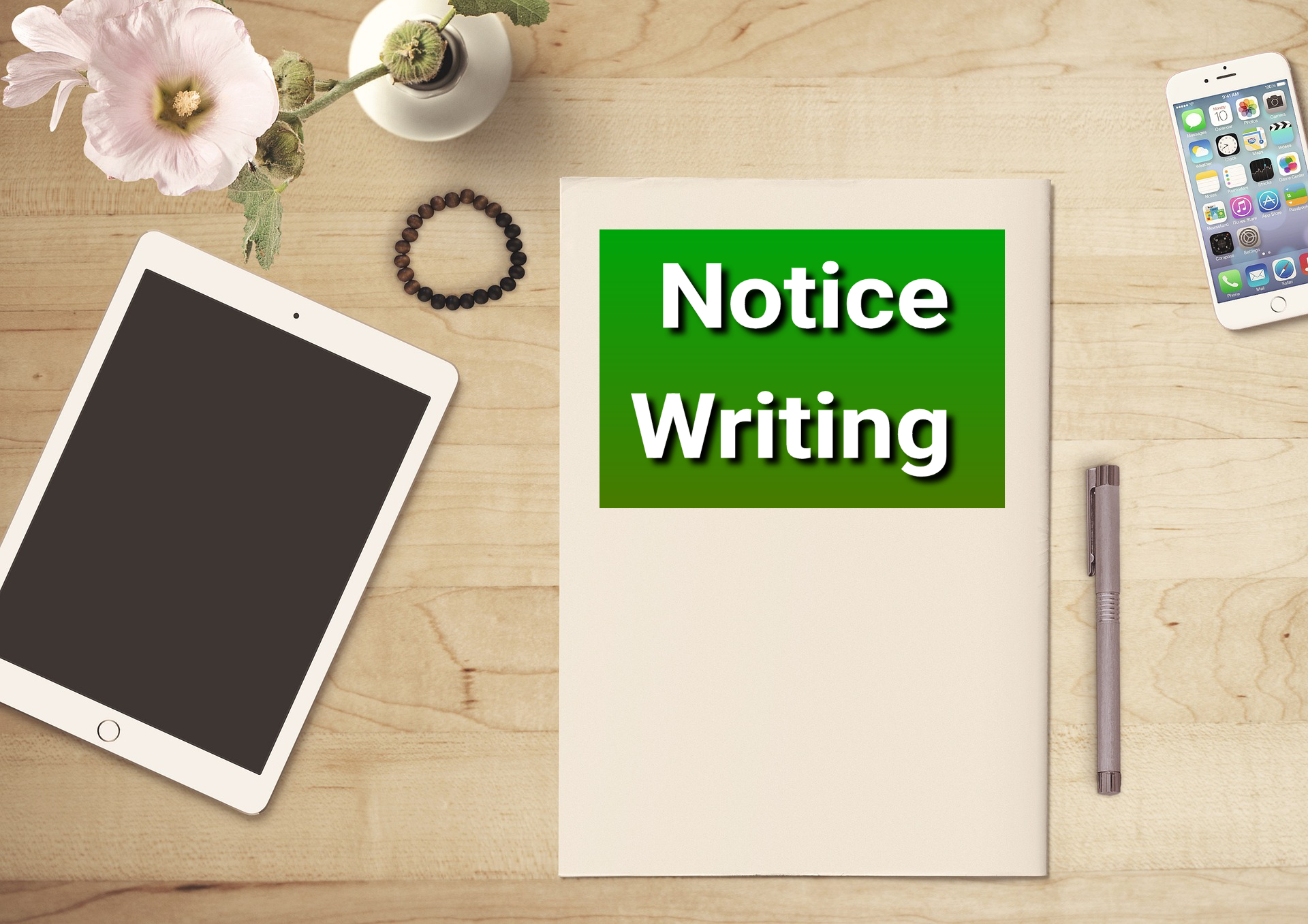 Notice on Inter-School District Sports Competition
Your school is going to host the Inter-school District Sports Competition. Suppose you are the Secretary of the Sports Club of your school. Write a notice calling students to participate in the competition. Mention the time, date and venue of the competition. Your notice should be countersigned by the Headmistress / Headmaster of your school.
Bishnupur High School
Bishnupur
NOTICE
Date: 04/04/2023
Inter-school District Sports Competition
All students of our school are hereby invited to participate in the upcoming Inter-school District Sports Competition, which will be held on 25th April, 2023 at our school playground.
The competition will feature a range of athletic events, including track and field, relay races, and team sports such as football, basketball, and volleyball. We encourage all students who are interested in sports to participate in this event and represent our school with pride.
Interested students must register their names by 18th April with the undersigned. Students must bring their own sports gear and equipment for the competition. We request all students to be present at the venue by 9am on the day of the event. For further details one can contact to the undersigned. We hope to see enthusiastic participation from our students and look forward to a successful event.
[Your Name]
Secretary, The Sports Club
Bishnupur High School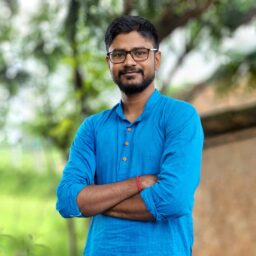 Koushik Kumar Kundu was among the toppers when he completed his Masters from Vidyasagar University after completing his Bachelors degree with Honours in English Literature from The University of Burdwan. He also completed B.Ed from the University of Burdwan.