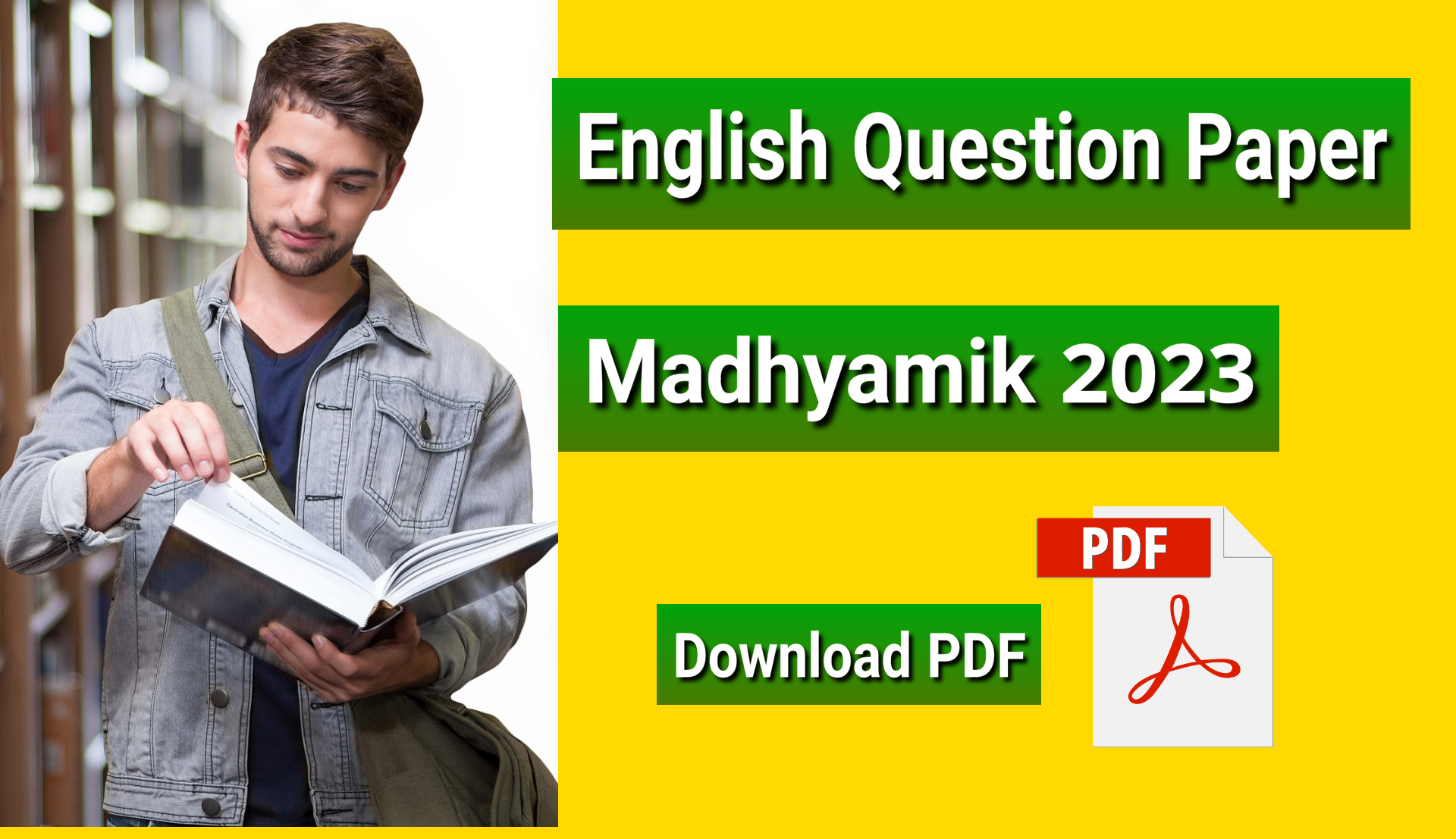 WBBSE Madhyamik 2023 English Question Paper (PDF)
Madhyamik English Exam 2023
The Madhyamik English exam is a subject-specific exam that is a part of the Madhyamik exam in West Bengal, India. The exam is designed to test the student's proficiency in the English language and their ability to comprehend, analyze and interpret texts.
The exam consists of both objective and subjective sections. The objective section includes multiple-choice questions based on grammar, vocabulary, and comprehension. The subjective section includes questions that test the student's writing, comprehension, and analysis skills. It may include essay writing, letter writing, report writing, or analysis of literary texts.
In the subjective section, students are often asked to read and analyze a given passage, poem or story. They are then required to write a response that showcases their understanding of the text, their ability to articulate their thoughts clearly and coherently, and their language proficiency.
Scoring well in the Madhyamik English exam is important for students, as it can impact their overall grade in the Madhyamik exam and determine their eligibility for higher studies. Students who perform well in the Madhyamik English exam often have a better chance of securing admission in reputed colleges and universities for higher studies.
Madhyamik 2023 English Question Paper
Click below to download PDF:
Madhyamik English Question Paper 2023 Summary
Previous year question papers of Madhyamik English exam are an essential resource for students preparing for the exam. These papers provide students with a clear idea of the exam pattern, question types, and difficulty level of the exam. Here are a few lines on the importance of previous year question papers:
Familiarity with the Exam Pattern: The previous year question papers give students a good understanding of the exam pattern and the types of questions asked in the exam. This familiarity helps students to prepare better and score higher.
Time Management: By practicing previous year question papers, students can learn to manage their time more effectively during the exam. This helps them to complete the exam within the given time limit and to avoid unnecessary stress.
Identifying Weaknesses: By practicing previous year question papers, students can identify their areas of weakness and work on them to improve their performance in the exam.
Boosting Confidence: Practicing previous year question papers helps students to gain confidence in their abilities and to feel more comfortable with the exam format. This boosts their overall performance in the exam.
Better Preparation: By studying previous year question papers, students can prepare more effectively for the exam. They can focus on the topics that are more likely to be asked in the exam and prioritize their study accordingly.
In summary, practicing previous year question papers of Madhyamik English exam can help students to perform better in the exam, manage their time effectively, identify their weaknesses, boost their confidence, and prepare more effectively.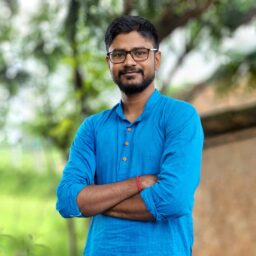 Koushik Kumar Kundu was among the toppers when he completed his Masters from Vidyasagar University after completing his Bachelors degree with Honours in English Literature from The University of Burdwan. He also completed B.Ed from the University of Burdwan.