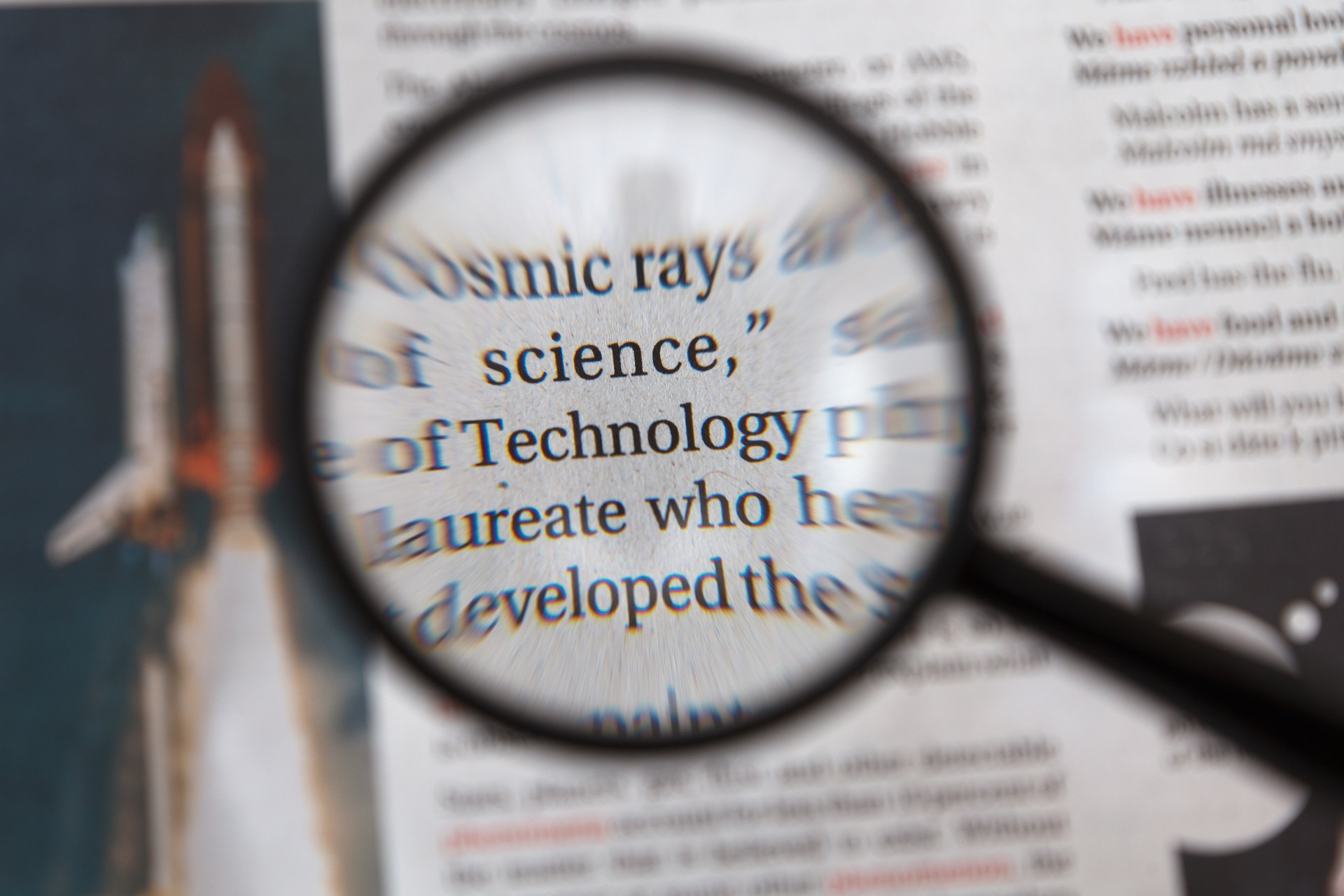 Newspaper Advertisement for Class XI, WBCHSE
Some important Newspaper Advertisement writing for Class XI Final Exam. Scroll down to check samples…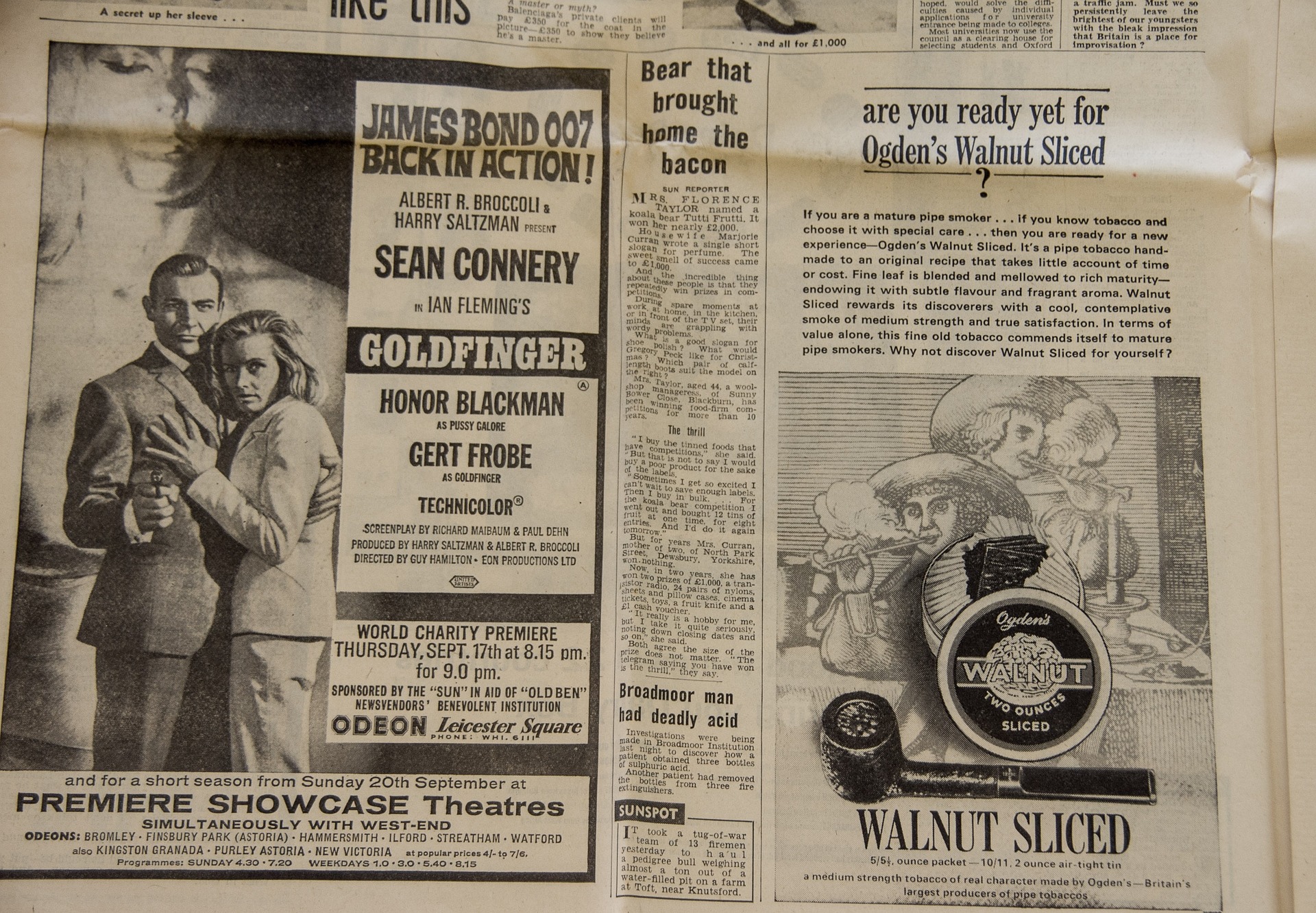 Suppose you want to sell a house. Write a newspaper advertisement.
House for Sell
Beautifully renovated 2BHK house for sale. Features include modern kitchen, spacious living area, and large backyard. Conveniently located near schools, shops and transport. Don't miss this opportunity to make it your home! Contact on 95631XXXXX for more information.
You lost your Class X certificate and marksheet. Write a newspaper advertisement.
Lost
I, [Name], have lost my Madhyamik certificate and marksheet. The certificates bear the roll number [Roll Number] and was issued in [Year]. If found, please contact 95631XXXXX or return it to [Address]. A reward will be offered for its safe return. Your help in returning this certificate is much appreciated. Thank you!
Write a Newspaper Advertisement for a travel agency.
Let's Go
Experience the best of Darjeeling in just one week! Our exclusive tour package offers a once-in-a-lifetime opportunity to witness the stunning beauty of the Himalayas, visit the famous tea gardens, and explore the charming streets of Darjeeling. Book now for ₹10000 per head and make unforgettable memories with our expert guide. Contact: 95631XXXXX.
A insurance company needs agents. Write a newspaper advertisement.
Situation Vacant
Join our team of insurance agents! We are looking for individuals with excellent communication and customer service skills. Must have a high school diploma or equivalent, be computer literate, and able to work in a fast-paced environment. Experience in sales or insurance is a plus. Send your CV at abc@gmail.com to apply for the interview.
Receptionist needed at a garment shop. Write a newspaper advertisement.
Receptionist Needed
Join our team! We are looking for a friendly and reliable receptionist to work in our busy garment shop. The ideal candidate will have excellent communication and organizational skills, and a passion for fashion. Full-time position with competitive salary and benefits. Send your CV to abc@gmail.com and join us today!
Write a newspaper advertisement for a newly opened coaching centre.
Coaching
Unlock your potential with our new coaching center in Bishnupur! Our experienced and qualified instructors will provide personalized attention and guidance to help you excel in academics or career. We offer coaching for class V to XII. Enroll now and take the first step towards a successful future. Contact us at 95631XXXX.
Property to rent for business purposes. Write a newspaper advertisement.
Property for Rent
Spacious commercial property for rent! Ideal for businesses, this house offers ample room for offices, storage, and more. Prime location with easy access to major highways. Contact us now at 95631XXXXX to schedule a viewing and take advantage of this opportunity for your business!
Read More: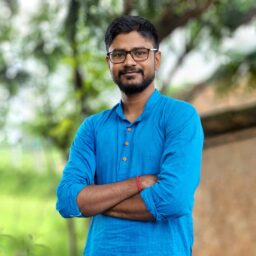 Koushik Kumar Kundu was among the toppers when he completed his Masters from Vidyasagar University after completing his Bachelors degree with Honours in English Literature from The University of Burdwan. He also completed B.Ed from the University of Burdwan.