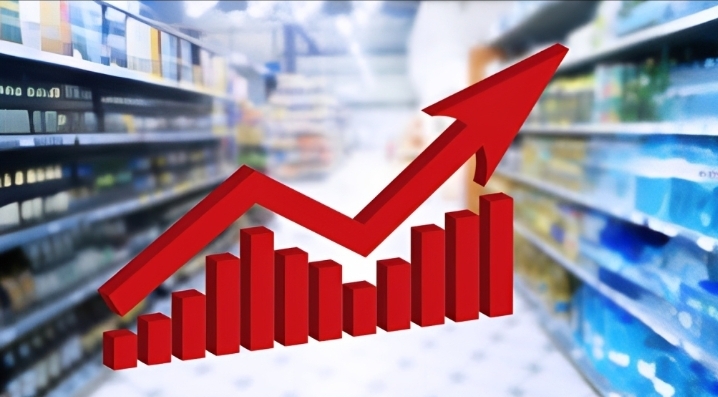 Letter to the Editor About the Price Rise of Essential Commodities
Write a Letter to the Editor of an English Newspaper about the Price Rise of Essential Commodities. (Editorial Letter Format)
Editorial letter on price rise of essential commodities
To
The Editor,
the Statesmam
Kolkata – 700001
[Date]
Subject: Price rise of essential commodities.
Respected Sir,
Through the columns of your esteemed daily I want to ventilate a serious problem towards the alarming price rise of essential commodities, which is having a severe impact on the common man.
The increase in the prices of essential commodities has been ongoing for some time now, and it is putting a considerable burden on the common man. The cost of essential items such as vegetables, fruits, grains, and pulses has increased significantly, making it difficult for people to manage their daily expenses. The rising cost of fuel is another significant concern. The high petrol and diesel prices are affecting not only the transport sector but also the prices of other essential commodities. The increasing cost of healthcare, particularly the cost of medicines, is another area of concern. Many people are unable to afford the medical care they require due to the high cost of medicines.
I urge the government to take immediate action to address this issue. The government should consider reducing taxes and levies on essential commodities to bring down their prices. There is also a need to regulate the markets to prevent hoarding and black-marketing of essential items.
I shall be highly obliged if you kindly publish this matter to draw the attention of the concerned authority.
Sincerely,
[Your Name]
[Your Address]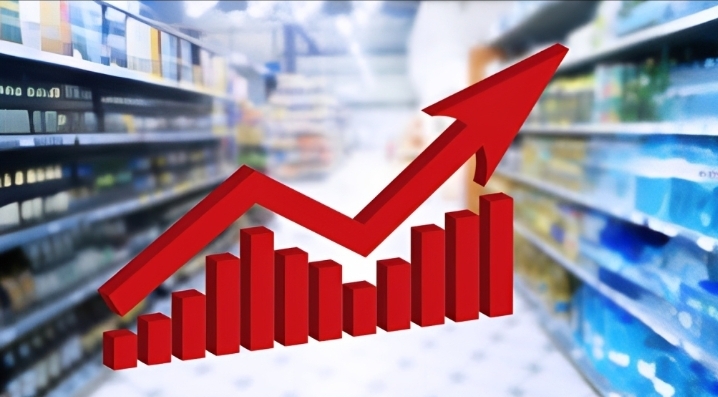 More Editorial Letters:
Price rise of essential commodities.
Bad condition of roads.
Bad condition of hospital.
Irregular clearance of garbage in your locality.
Indiscriminate use of microphones and loudspeakers.
Online games.
Frequent power cut in your locality.
Harmful Effects of Plastic Bags.
Poor Condition of Street Lights.
Reckless Driving of Public Vehicles.
Taking selfie at risky zone.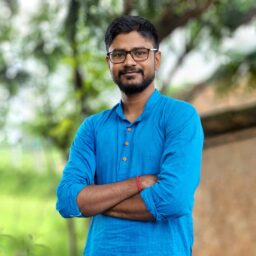 Koushik Kumar Kundu was among the toppers when he completed his Masters from Vidyasagar University after completing his Bachelors degree with Honours in English Literature from The University of Burdwan. He also completed B.Ed from the University of Burdwan.