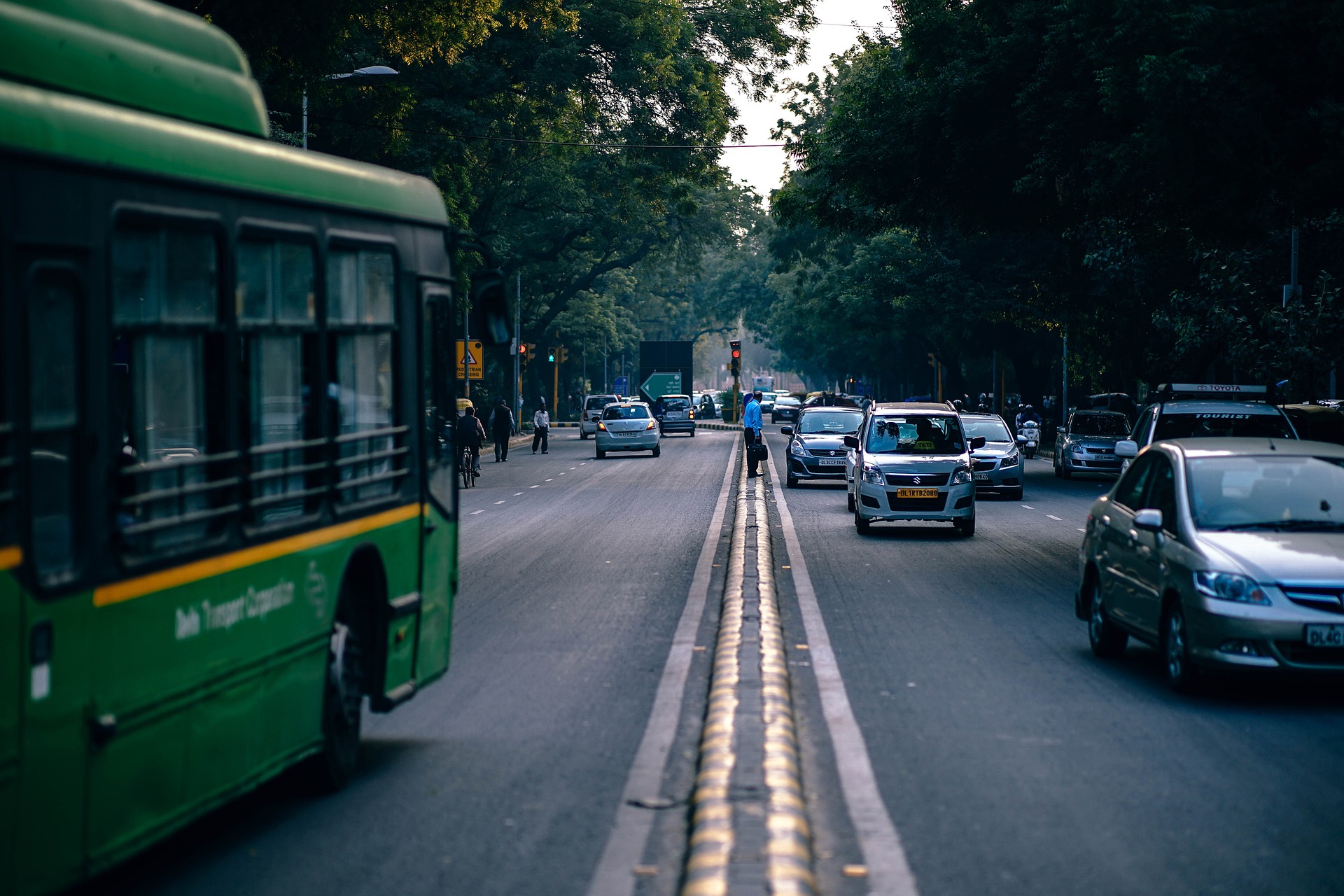 Letter to the Editor About Reckless Driving in Your Locality
Important Letter Writing for Madhyamik, HS, and even for any competitive exams. I have provided a sample. You should write on your own taking help from it.
Editorial Letter on Reckless Driving. Letter to Editor on Reckless or Rash Driving.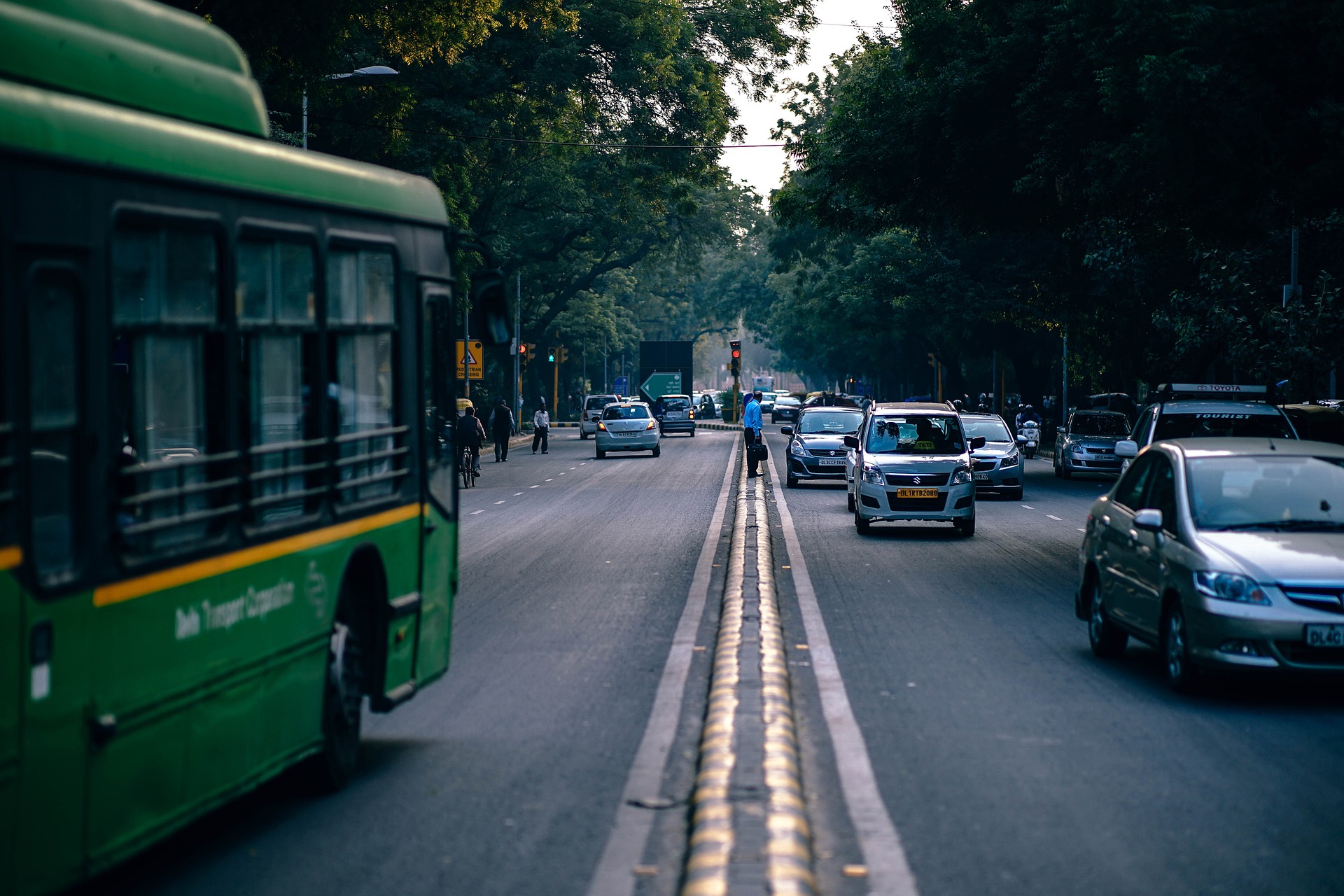 To
The Editor,
The Statesman,
Kolkata – 700001
[Date]
Subject: Reckless driving in our locality.
Respected Sir,
Through the columns of your extremely daily I want to ventilate a serious problem towards the issue of reckless driving in our locality.
It is alarming to see how frequently people drive at high speeds, disobey traffic rules and put the lives of others at risk. Over the past few months, I have witnessed several incidents of reckless driving on the roads of our locality. The drivers seem to have no regard for the safety of pedestrians and others. They often speed through residential areas, causing a nuisance to everyone around. It is especially concerning to see this behavior near schools and hospitals, where the risk of accidents is higher.
Moreover, the lack of enforcement of traffic rules exacerbates the problem. There is a blatant disregard for traffic lights, stop signs and speed limits. It seems that people are not afraid of the consequences of their actions, and there is no deterrence to their dangerous behavior.
I urge the concerned authorities to take immediate action to address this issue. There is a need for stricter enforcement of traffic rules and regulations. There should be regular monitoring of the roads to ensure that people are not driving recklessly. Furthermore, there is a need to educate people about the importance of safe driving and the consequences of reckless behavior.
I shall be highly obliged if you kindly publish this matter to draw the attention of the concerned authority.
Thanking you,
Yours faithfully,
[Your Name]
[Your address]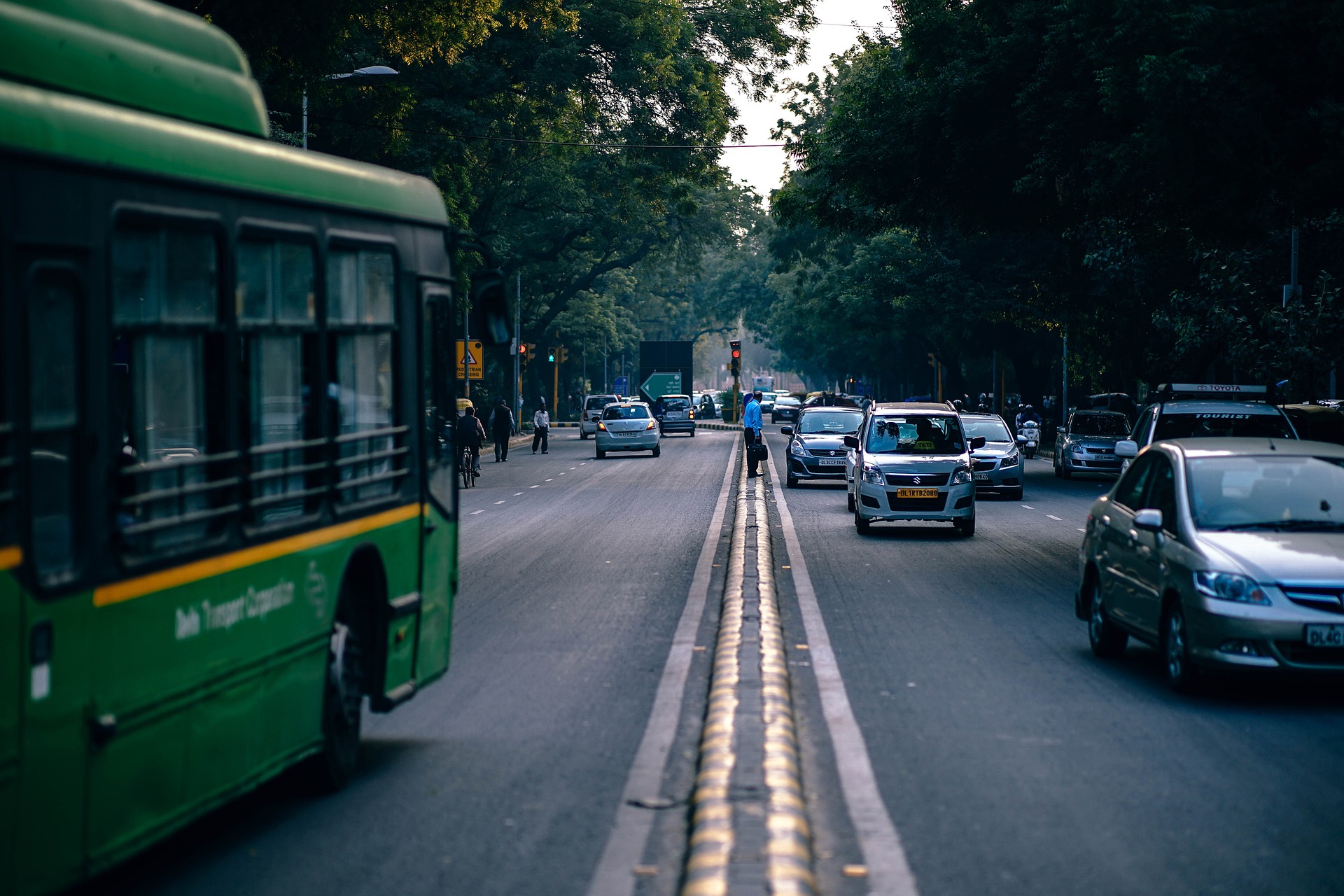 Bad condition of roads.
bad condition of hospital.
irregular clearance of garbage in your locality.
indiscriminate use of microphones and loudspeakers.
online games.
frequent power cut in your locality.
Harmful Effects of Plastic Bags.
Poor Condition of Street Lights.
Reckless Driving of Public Vehicles.
Taking selfie at risky zone.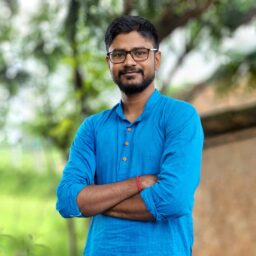 Koushik Kumar Kundu was among the toppers when he completed his Masters from Vidyasagar University after completing his Bachelors degree with Honours in English Literature from The University of Burdwan. He also completed B.Ed from the University of Burdwan.