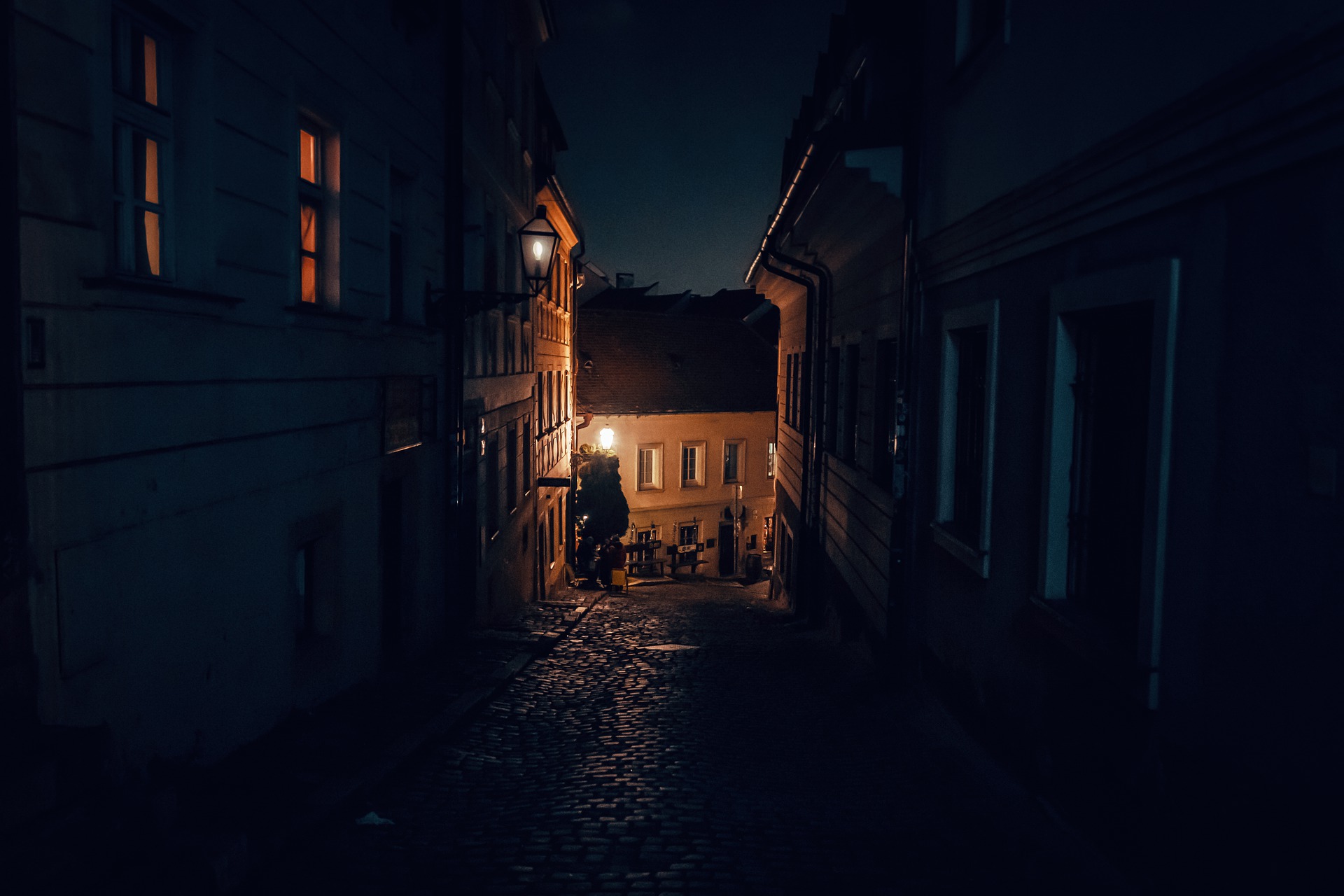 Letter to the Editor About Poor Condition of Street Lights in Your Locality
Write a letter to the editor of an English newspaper about poor condition of street lights in your locality. (Editorial Letter Format)
Editorial Letter on Poor Condition of Street Lights
To
The Editor,
The Statesman,
Kolkata – 700001
[Date]
Subject: Poor condition of street lights.
Respected Sir,
Through the columns of your esteemed daily, I want to ventilate a serious problem about the poor condition of street lights in our locality.
The street lights in our area have become a matter of grave concern, as they are not functioning correctly, and this poses a significant threat to the safety and security of the residents. The condition of the street lights in our locality has deteriorated over time, and many of them are either not working or are functioning erratically. As a result, the streets are poorly lit, and it has become difficult for people to commute during the evenings and nights.
Moreover, the poorly lit streets also pose a significant security threat to the residents. Criminals often take advantage of the poorly lit streets to commit crimes such as theft, robbery, and assault. This puts the safety of the residents at risk.
I urge the concerned authorities to take immediate action to address this issue. The authorities should ensure that all street lights are in proper working condition, and the faulty ones should be repaired or replaced as soon as possible.
I shall be highly obliged if you kindly publish this matter to draw the attention of the concerned authority.
Thanking you,
Sincerely,
[Your Name]
[Your Address]
Online games.
Poor Condition of Street Lights.
Read More:
Click here for important writings for Madhyamik Exam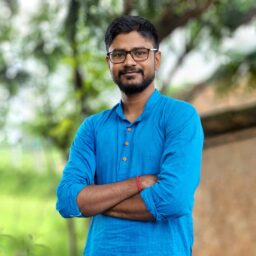 Koushik Kumar Kundu was among the toppers when he completed his Masters from Vidyasagar University after completing his Bachelors degree with Honours in English Literature from The University of Burdwan. He also completed B.Ed from the University of Burdwan.