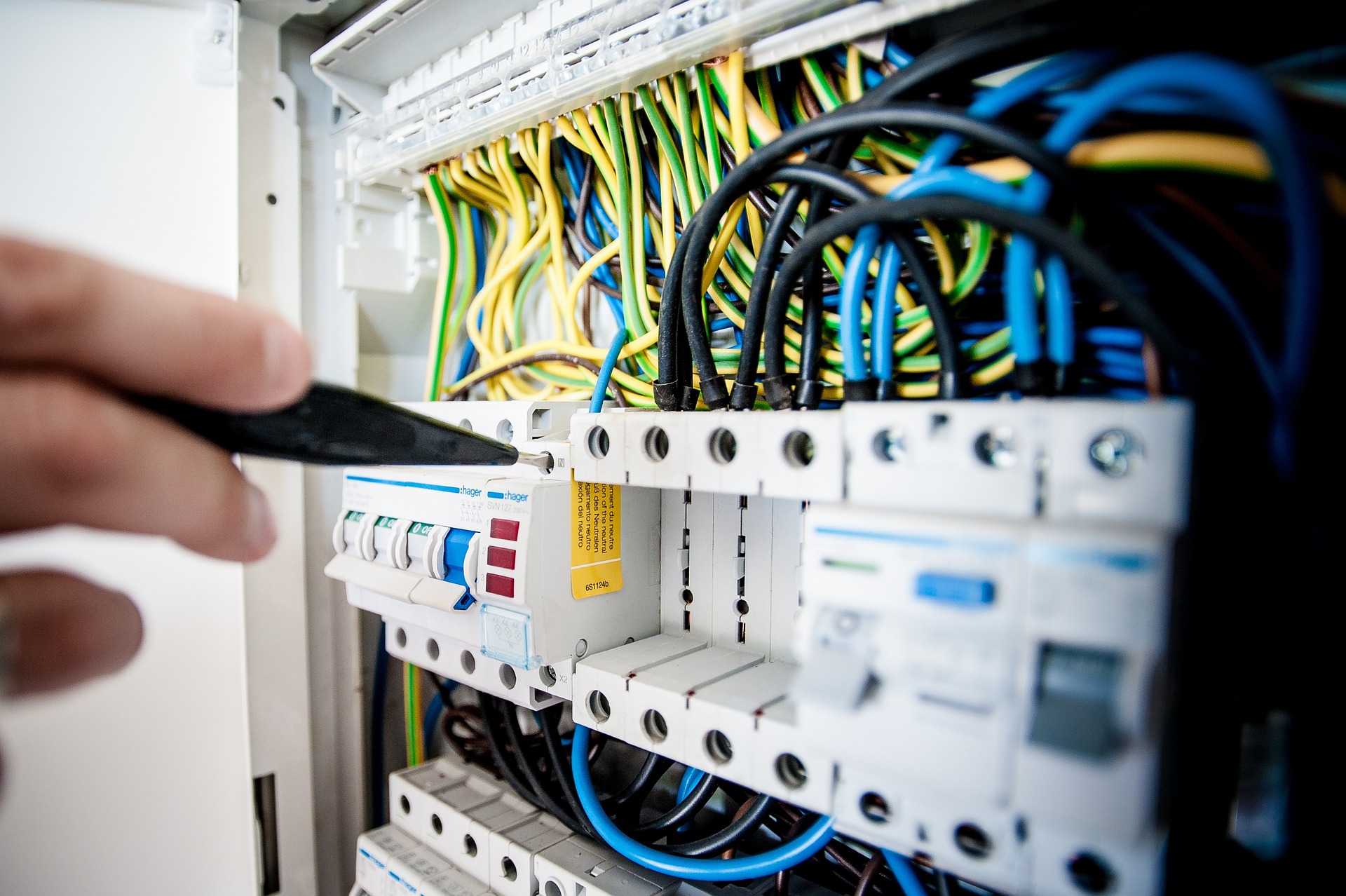 Letter to the Editor About Frequent Power Cuts in Your Locality
Write a letter to the editor of an English newspaper about the frequent powercut in your locality. (Editorial Letter Format)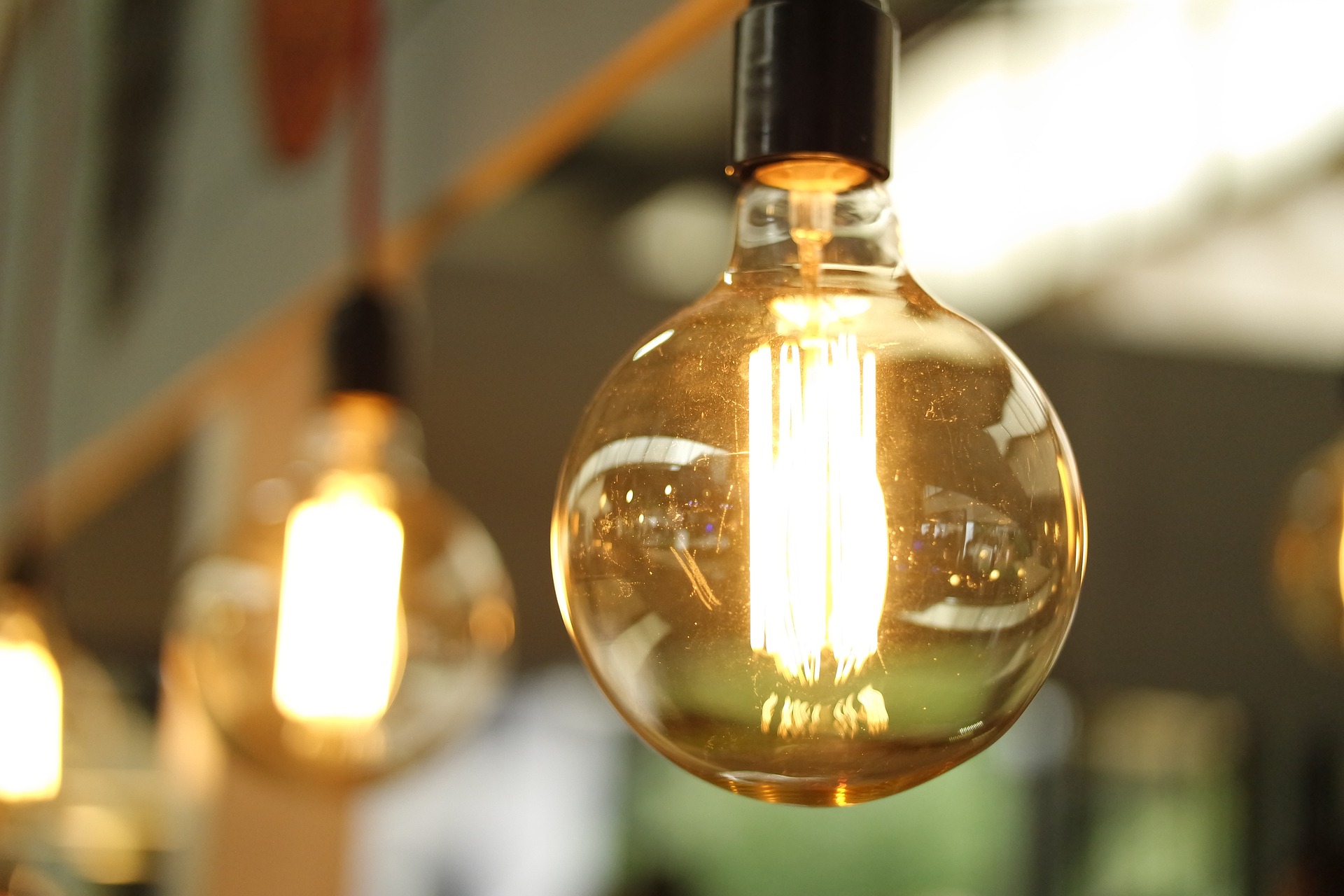 Editorial Letter on the Frequent Power Cuts in Your Locality
To
The Editor,
The Telegraph,
Kolkata – 700001
[Date]
Subject: Frequent Power Cuts Causing Great Inconvenience.
Respected Sir,
Through the columns of your esteemed daily, I want to ventilate a serious problem about the frequent power cuts in our locality.
The power cuts in our locality have become a common occurrence, and they are disrupting the lives of the residents. The power supply is often disrupted for hours at a stretch, making it difficult for people to carry out their daily activities, such as cooking, studying, and working from home.
Moreover, the prolonged power cuts are also causing damage to electronic appliances such as refrigerators, televisions, and air conditioners. This is leading to additional financial burden on the residents, who have to bear the cost of repairing or replacing the damaged appliances. The situation becomes even more critical during the summer months, when the heat becomes unbearable, and the need for electricity becomes even more crucial.
I urge the concerned authorities to take immediate action to address this issue. There is a need to ensure uninterrupted power supply to the residents, especially during the summer months. The authorities should take steps to upgrade the existing infrastructure and invest in new technology to improve the reliability of the power supply.
I shall be highly obliged if you kindly publish this matter to draw the attention of the concerned authority.
Thanking you,
Sincerely,
[Your Name]
[Your Address]
Online games.
Frequent power cut in your locality.
Harmful Effects of Plastic Bags.
Poor Condition of Street Lights.
Read More:
Click here to check more Madhyamik English writings.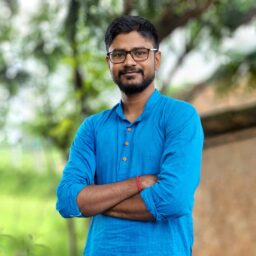 Koushik Kumar Kundu was among the toppers when he completed his Masters from Vidyasagar University after completing his Bachelors degree with Honours in English Literature from The University of Burdwan. He also completed B.Ed from the University of Burdwan.