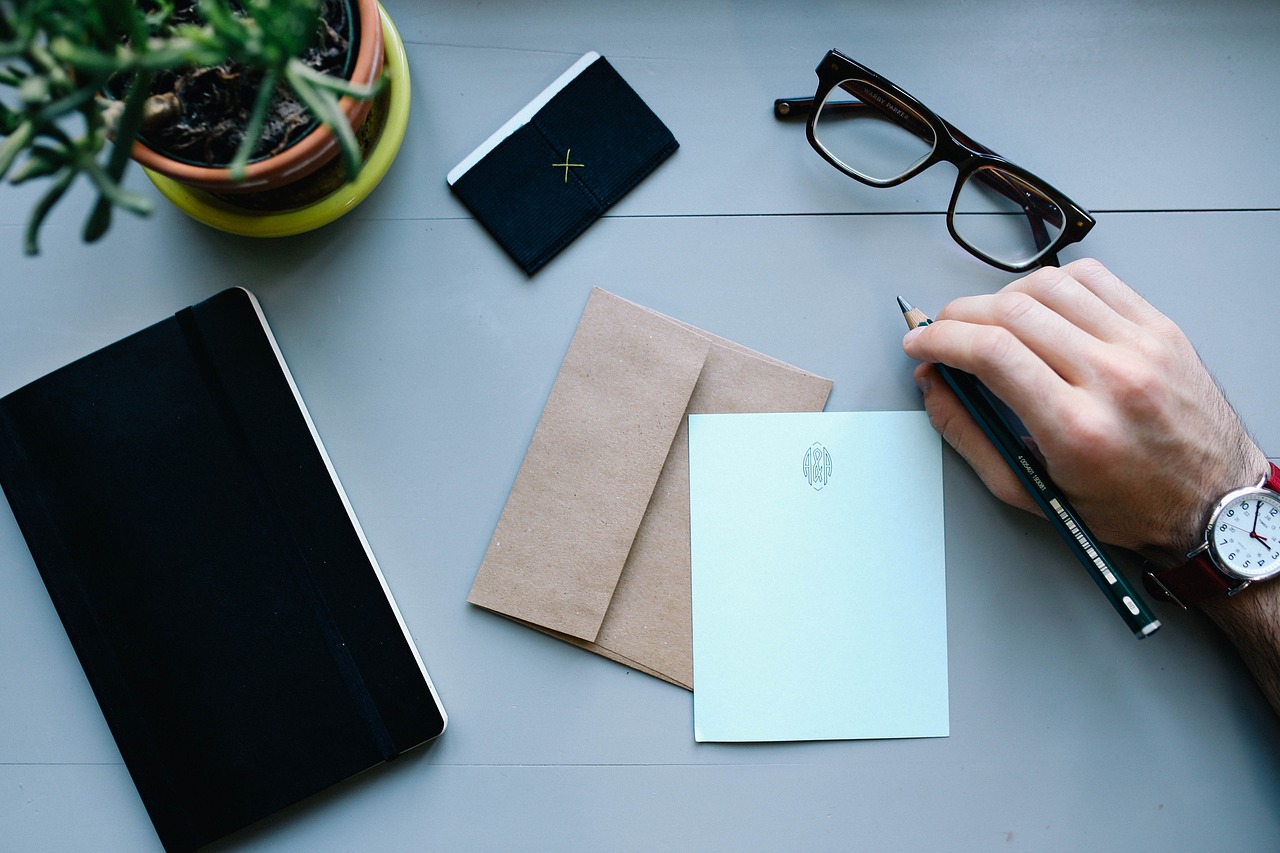 Letter to Headmaster Seeking leave for Three Days to Visit Your Ailing Grandmother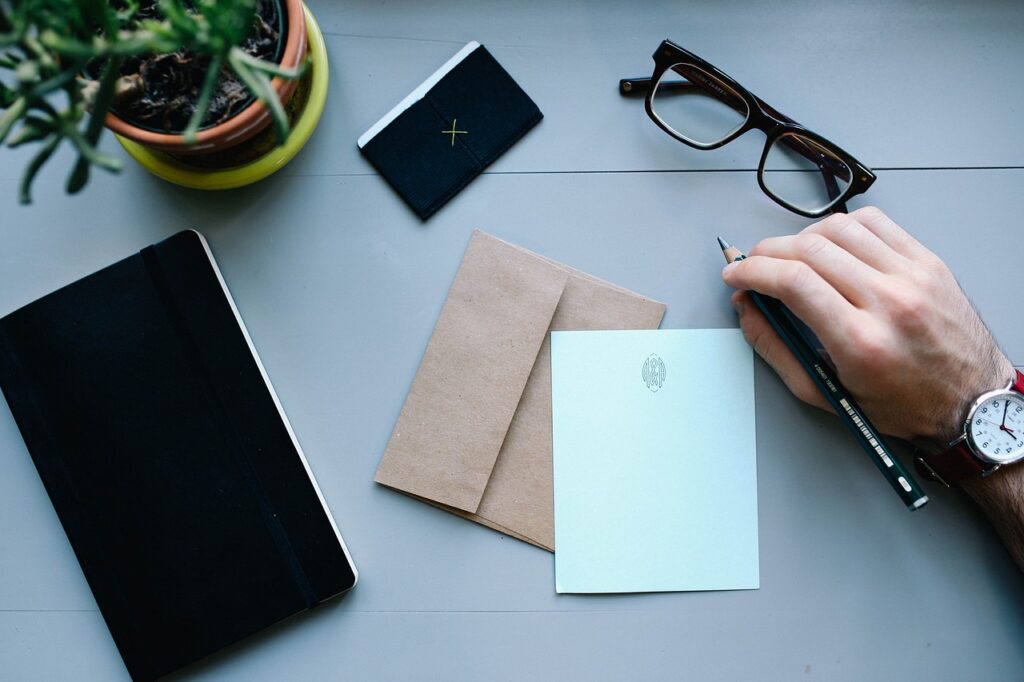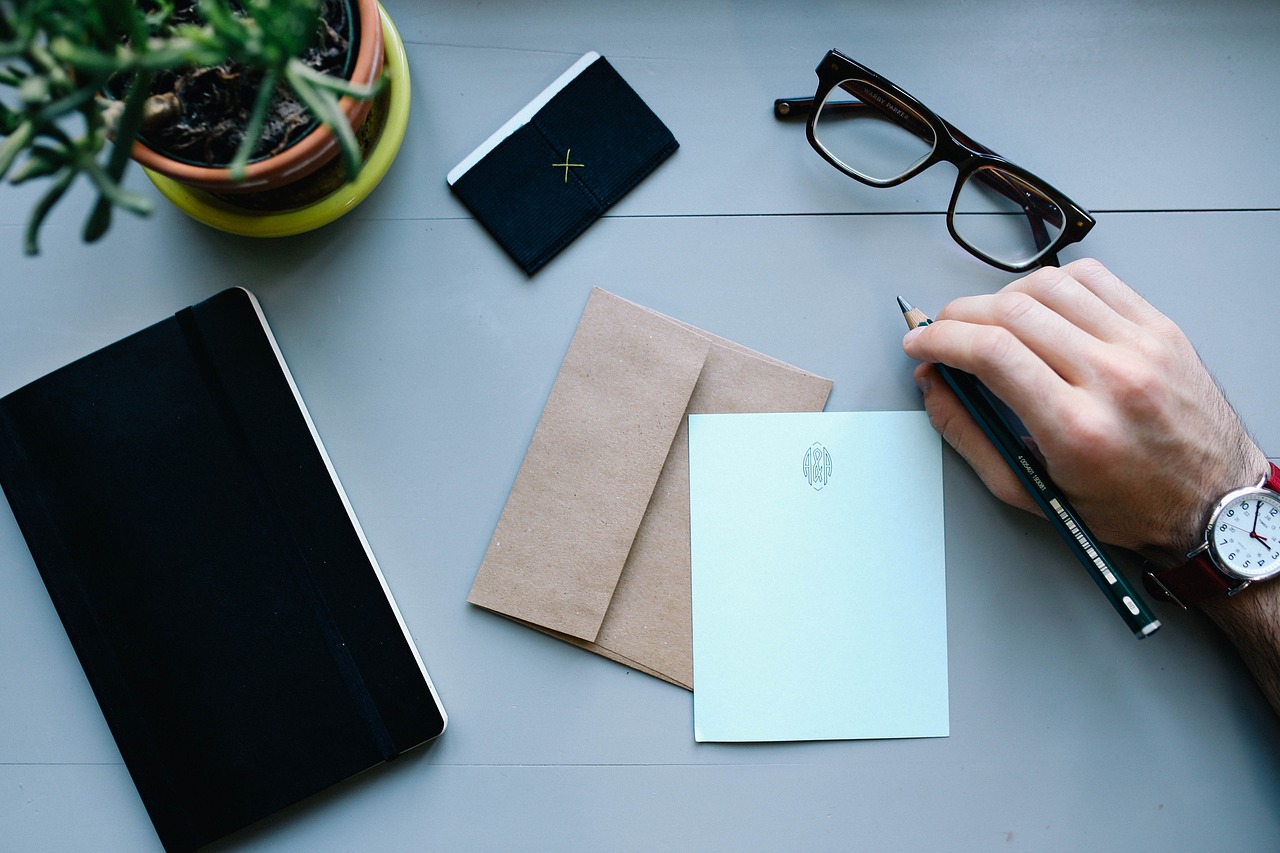 Write a letter to the Headmaster/Headmistress of your school within 100 words seeking leave for three days to visit your ailing grandmother.
To,
The Headmaster/Headmistress
Bishnupur High School,
Bishnupur, Bankura
Subject: Leave Application for Visit to Ailing Grandmother
Respected Sir/Ma'am,
I, [Your name], a student of class IX, Roll No … of your school, am writing to request your permission to grant me leave from [start date] to [end date] as I need to visit my ailing grandmother.
I have recently learned that my grandmother, who resides in [city], is facing a serious health issue and her condition requires immediate attention and care. As she has always been a guiding light in my life, it is my utmost responsibility to be by her side during this difficult time.
I understand the importance of regular attendance and academic commitments; however, considering the circumstances and the emotional bond I share with my grandmother, I humbly request your kind understanding and support in granting me leave for the aforementioned period.
I assure you that upon my return, I will catch up on missed lessons and assignments promptly. I will also provide any necessary documentation or medical certificates, if required.
Thank you for your attention and consideration. I sincerely hope for your kind approval of my leave application. I will be grateful for your support during this challenging time.
Yours faithfully,
[Your Name]
[Your Class and Roll Number]
*****
Read More: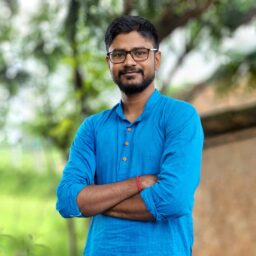 Koushik Kumar Kundu was among the toppers when he completed his Masters from Vidyasagar University after completing his Bachelors degree with Honours in English Literature from The University of Burdwan. He also completed B.Ed from the University of Burdwan.