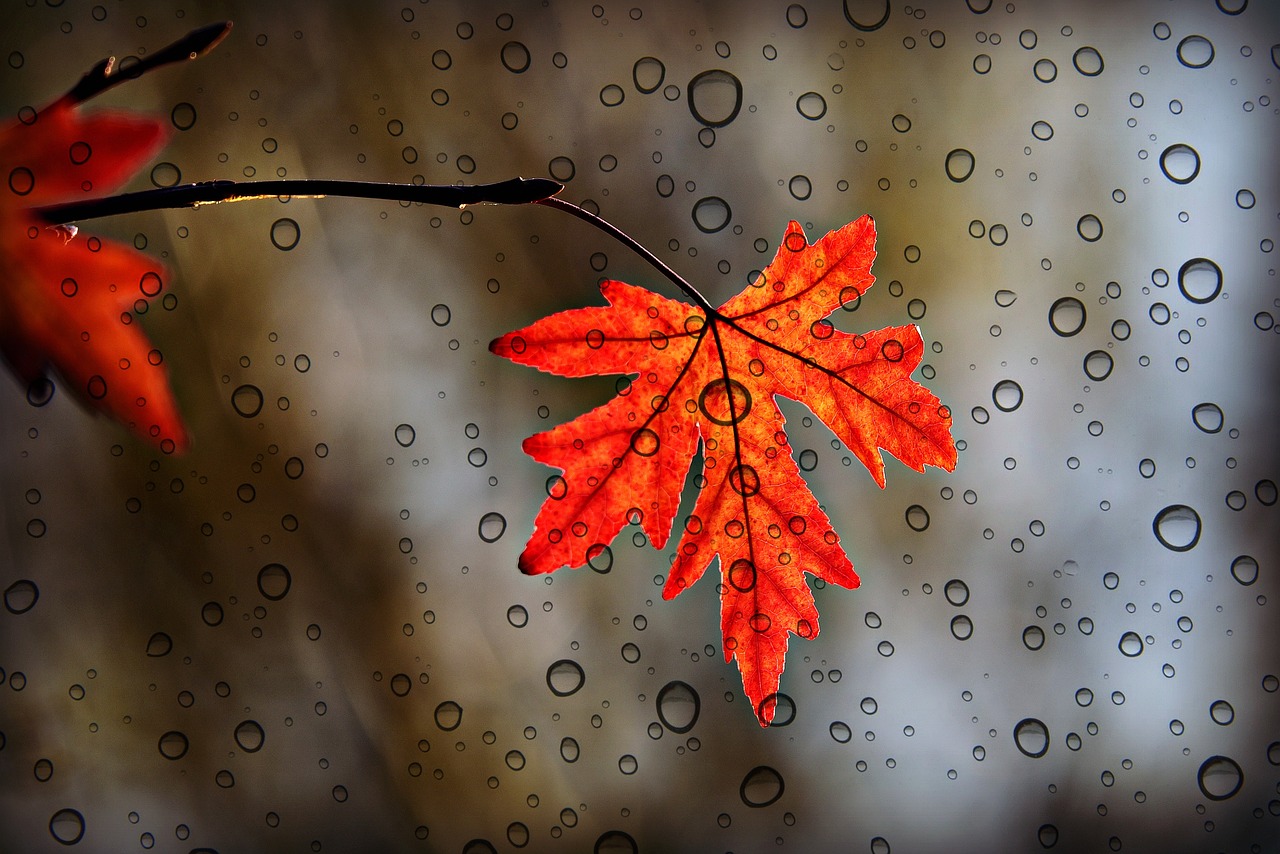 Write a Paragraph on Water Cycle
Write a paragraph within 100 words on the water cycle, using the following flow-chart:
water evaporates from water bodies – rises as vapour – gets heavier – condenses, forms clouds – falls to earth as rain
Water Cycle
The water cycle, an essential process in nature, begins with water evaporating from various water bodies.
As the sun's heat causes water to evaporate, it rises into the atmosphere as vapor. As the vapor accumulates, it becomes heavier and starts to condense. This condensation process leads to the formation of clouds in the sky. These clouds, laden with moisture, ultimately release their water content in the form of rain. The rain falls to the Earth's surface, replenishing water bodies and nourishing plant life. This cycle of evaporation, condensation, and precipitation is a continuous natural phenomenon that ensures the constant circulation of water on our planet.
*****
Read More: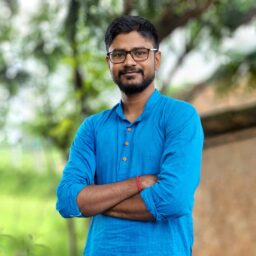 Koushik Kumar Kundu was among the toppers when he completed his Masters from Vidyasagar University after completing his Bachelors degree with Honours in English Literature from The University of Burdwan. He also completed B.Ed from the University of Burdwan.