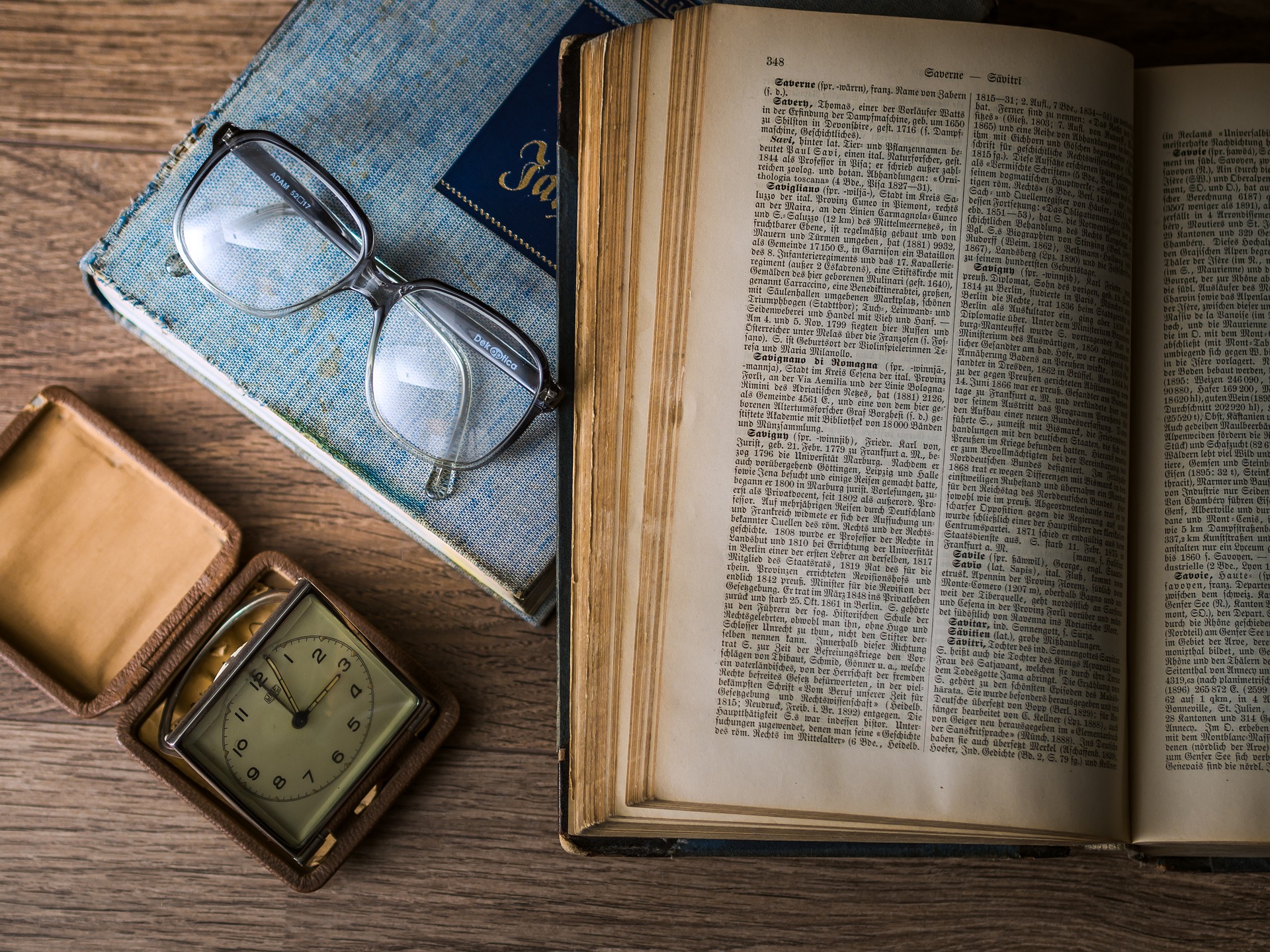 Letter to the Owner of a Bookstore to Keep the Book that You Left There
Suppose you had bought a book from a bookstore. By mistake you left it there instead of bringing it back with you. Providing details of the book and its author, write a letter within 100 words to the owner of the store to find the book and keep it until you come to collect it.
To
The Owner
[Bookstore Name]
[Bookstore Address]
[City, State, ZIP]
Subject: Lost Book – Request for Assistance
Sir/Ma'am,
I hope this letter finds you well. I am writing to inform you about a recent incident that occurred during my visit to your esteemed bookstore. On [Date], I had the pleasure of purchasing a book from your store, but unfortunately, due to my absent-mindedness, I left it behind.
The book in question is titled [Book Title] and was authored by [Author's Name]. It is a [genre or description of the book]. The cover of the book features [provide any distinguishing details about the book's appearance].
I would be extremely grateful if you could kindly locate the book and keep it safely in your possession until I am able to come and collect it. I am willing to provide any necessary identification or proof of purchase to ensure a smooth retrieval process.
Please notify me at your earliest convenience if the book is found, and I will make arrangements to retrieve it as soon as possible. I deeply apologize for any inconvenience caused by my oversight and appreciate your assistance in this matter.
Thank you for your understanding and cooperation. I look forward to hearing from you soon.
Yours sincerely,
[Your Name]

[Your Address]
[City, State, ZIP]
[Email Address]
[Phone Number]
[Date]
*****
Read More: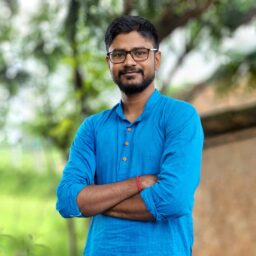 Koushik Kumar Kundu was among the toppers when he completed his Masters from Vidyasagar University after completing his Bachelors degree with Honours in English Literature from The University of Burdwan. He also completed B.Ed from the University of Burdwan.