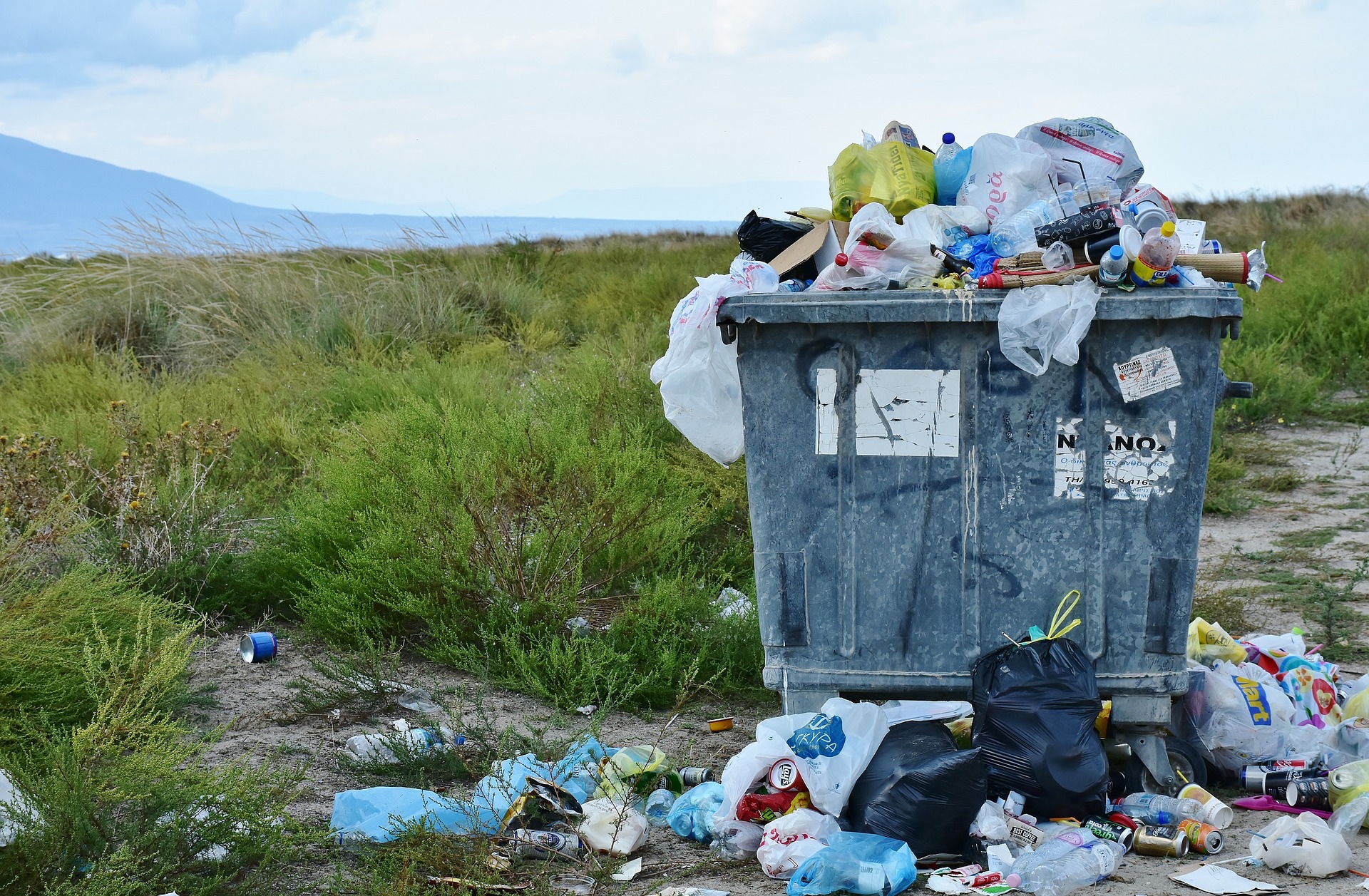 Letter to the Editor About the Harmful Effects of Plastic Bags
Write a letter to the editor of an English newspaper about the harmful effects of plastic bags. (Editorial Letter Format)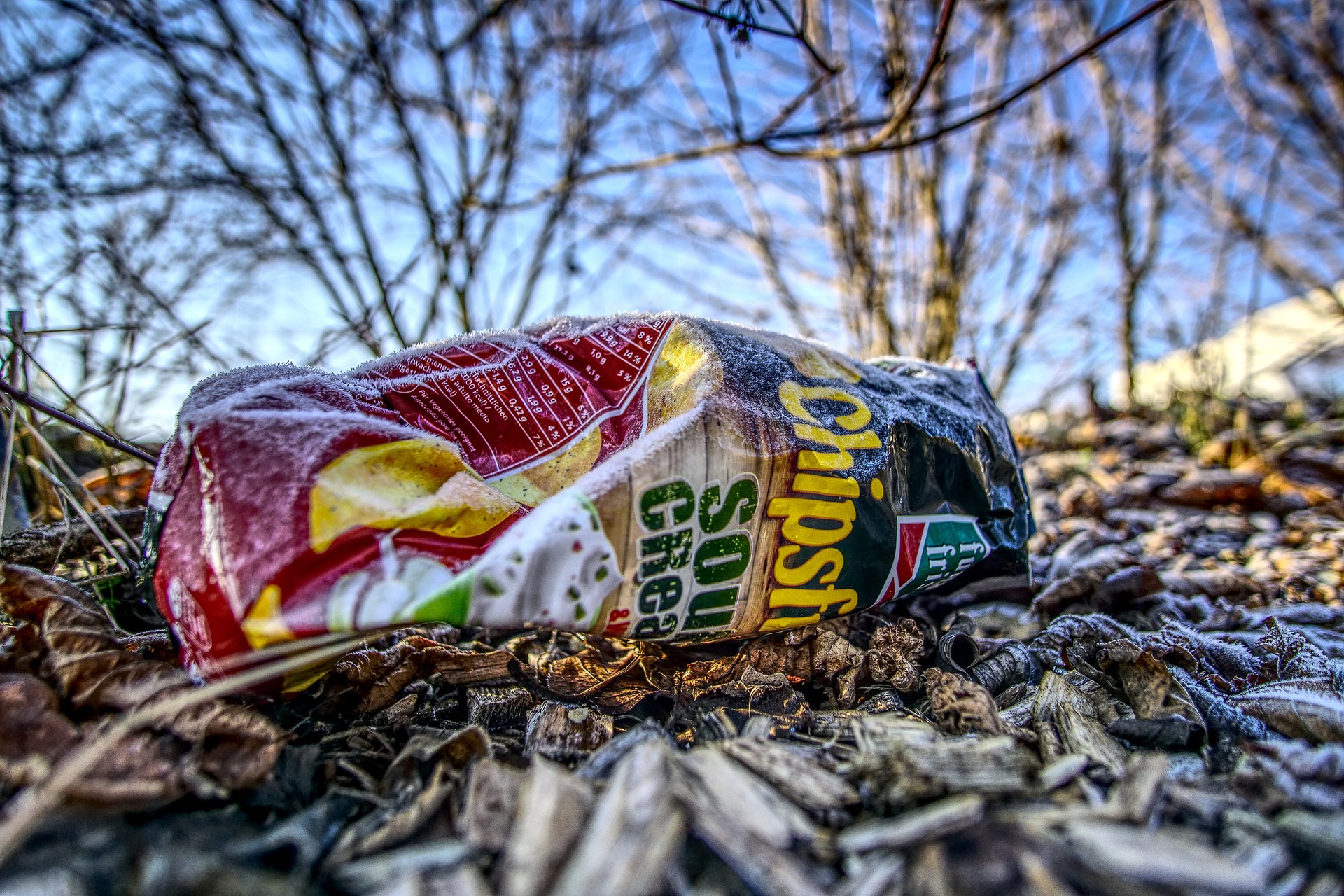 Editorial Letter on the Harmful Effects of Plastic Bags
To
The Editor,
The Statesman,
Kolkata – 700001
[Date]
Subject: Harmful Effects of Plastic Bags.
Respected Sir,
Through the columns of your esteemed daily, I want to ventilate a serious problem about the harmful effects of plastic bags on the environment.
Plastic bags have become a necessary part of our daily lives, but their impact on the environment is devastating. Plastic bags are non-biodegradable, and they take hundreds of years to decompose. As a result, they accumulate in our landfills, water bodies, and oceans, causing severe environmental damage. They are a threat to marine life, and several marine animals have been found to have ingested plastic bags, leading to their death.
Moreover, plastic bags are also a significant contributor to air pollution. When plastic bags are burned, they release toxic chemicals into the atmosphere, which are harmful to both human health and the environment.
The use of plastic bags has become a global environmental issue, and several countries have already taken steps to ban or regulate their use. There are several alternatives to plastic bags, such as cloth bags, paper bags, and biodegradable bags. We should use them.
I urge the concerned authorities to take immediate action to ban or regulate the use of plastic bags. The authorities should also promote awareness campaigns to educate the public about the harmful effects of plastic bags on the environment.
I shall be highly obliged if you kindly publish this matter to draw the attention of the concerned authority.
Thanking you,
Sincerely,
[Your Name]
[Your Address]
Online games.
Frequent power cut in your locality.
Harmful Effects of Plastic Bags.
Poor Condition of Street Lights.
Read More:
Click here for important writings for Madhyamik Exam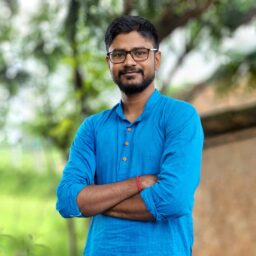 Koushik Kumar Kundu was among the toppers when he completed his Masters from Vidyasagar University after completing his Bachelors degree with Honours in English Literature from The University of Burdwan. He also completed B.Ed from the University of Burdwan.