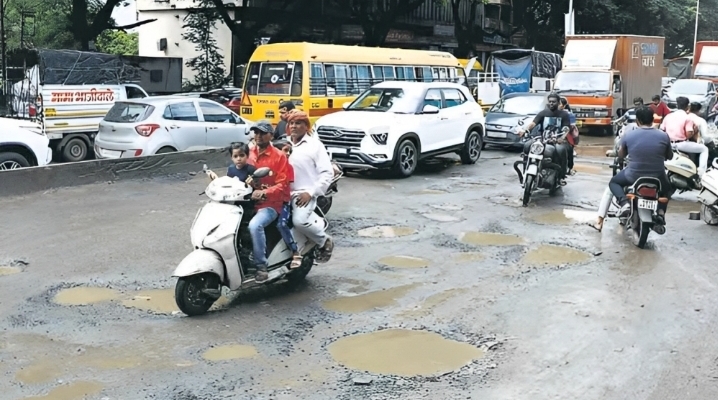 Letter to the Editor about Bad Condition of Roads in Your Locality
Write a Letter to the Editor of an English Newspaper about Bad Condition of Roads in your locality. (Editorial Letter Format)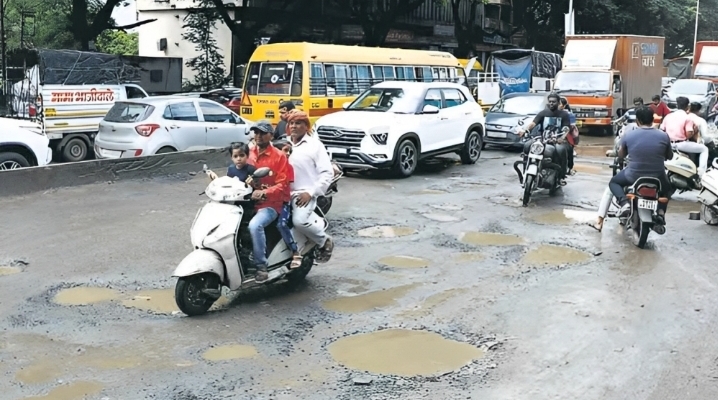 Editorial Letter on Bad Condition of Roads
To
The Editor,
The Statesman,
Kolkata – 700001
[Date]
Subject: Bad Condition of Roads.
Respected Sir,
Through the columns of your esteemed daily, I want to ventilate a serious problem about the deplorable condition of the roads in our locality.
The poor condition of the roads has become a matter of grave concern for the residents, causing inconvenience and posing a significant risk to commuters. The roads in our locality are full of potholes, cracks, and uneven surfaces, making them difficult to navigate. The poor condition of the roads is causing frequent accidents and damage to vehicles, leading to increased repair costs for residents. Furthermore, the poor state of the roads is causing severe traffic congestion, particularly during peak hours. This is not only leading to significant delays but also affecting the productivity of people who rely on timely transportation to reach their destinations. The lack of maintenance of the roads is a significant cause of concern. The neglect of the roads has led to the current state of disrepair.
I urge the concerned authorities to take immediate action to address this issue. There is a need for urgent repair and maintenance of the roads in our locality. The authorities should take steps to ensure that the roads are repaired and maintained regularly to prevent further deterioration.
I shall be highly obliged if you kindly publish this matter to draw the attention of the concerned authority.
Thanking you,
Yours faithfully,
[Your Name]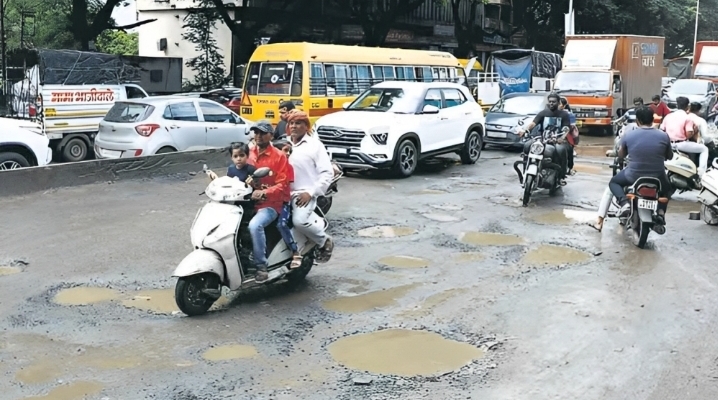 Bad condition of roads.
Bad condition of hospital.
Irregular clearance of garbage in your locality.
Indiscriminate use of microphones and loudspeakers.
Online games.
Frequent power cut in your locality.
Harmful Effects of Plastic Bags.
Poor Condition of Street Lights.
Taking selfie at risky zone.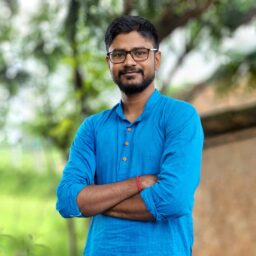 Koushik Kumar Kundu was among the toppers when he completed his Masters from Vidyasagar University after completing his Bachelors degree with Honours in English Literature from The University of Burdwan. He also completed B.Ed from the University of Burdwan.