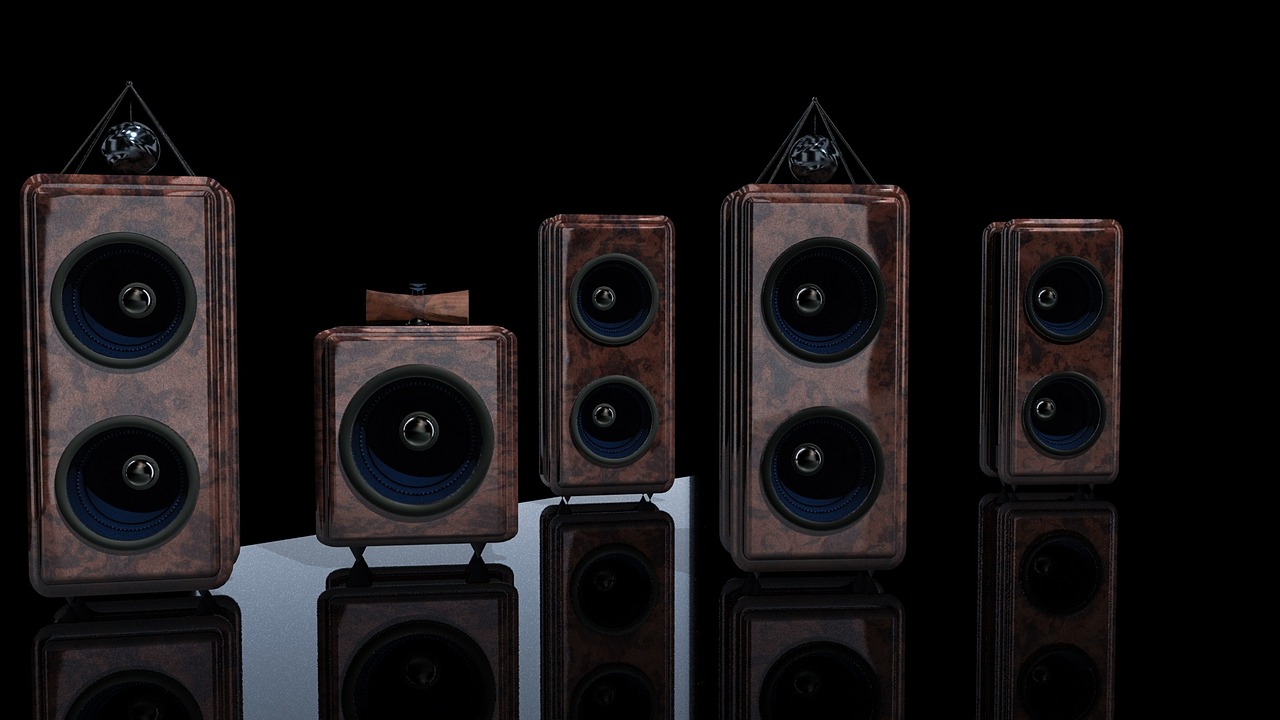 Letter to the Editor About Indiscriminate Use of Loudspeakers and Microphones
Write a letter to the editor of an English newspaper about the indiscriminate use of loudspeakers and microphones in your locality. (Editorial Letter Format)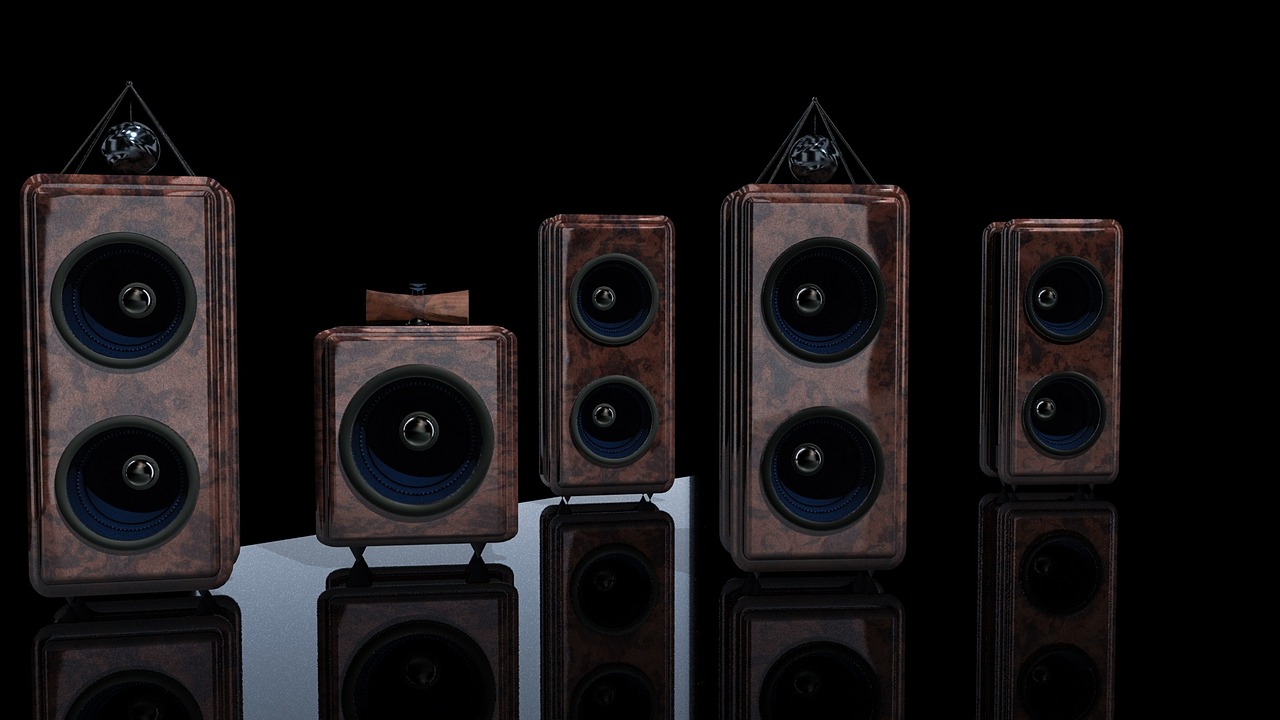 Editorial Letter on Indiscriminate Use of Loudspeakers and Microphones
To
The Editor,
The Telegraph,
Kolkata – 700001
[Date]
Subject: Indiscriminate Use of Loudspeakers and Microphones.
Respected Sir,
Through the columns of your estimed daily, I want to ventilate a serious problem about the indiscriminate use of loudspeakers and microphones in our locality.
The use of loudspeakers and microphones has become a common practice at public events, religious functions, and political rallies. While the use of such instruments is sometimes necessary, it is essential to ensure that the sound levels are regulated and do not cause any harm to the public. Unfortunately, the situation in our locality is quite the opposite. The use of loudspeakers and microphones is rampant and unregulated, causing noise pollution at all hours of the day and night. The continuous noise levels are causing a great deal of distress to the residents, especially the elderly, children, and people with sensitive hearing.
The noise pollution caused by loudspeakers and microphones has been linked to several health problems, including hearing loss, high blood pressure, and cardiovascular disease. Moreover, the constant exposure to loud noise can also lead to sleep disturbance and mental health issues.
I urge the concerned authorities to take immediate action to address this issue. There is a need to enforce strict regulations on the use of loudspeakers and microphones in public events, religious functions, and political rallies. The sound levels should be regulated, and violators should be penalized accordingly.
I shall be highly obliged if you kindly publish this matter to draw the attention of the concerned authority.
Thanking you,
Sincerely,
[Your Name]
[Your Address]
Online games.
Frequent power cut in your locality.
Harmful Effects of Plastic Bags.
Poor Condition of Street Lights.
Read more:
Click here to check Important Madhyamik English Writings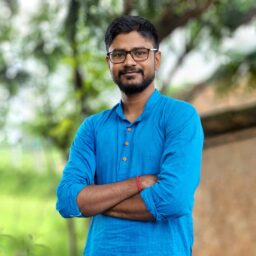 Koushik Kumar Kundu was among the toppers when he completed his Masters from Vidyasagar University after completing his Bachelors degree with Honours in English Literature from The University of Burdwan. He also completed B.Ed from the University of Burdwan.