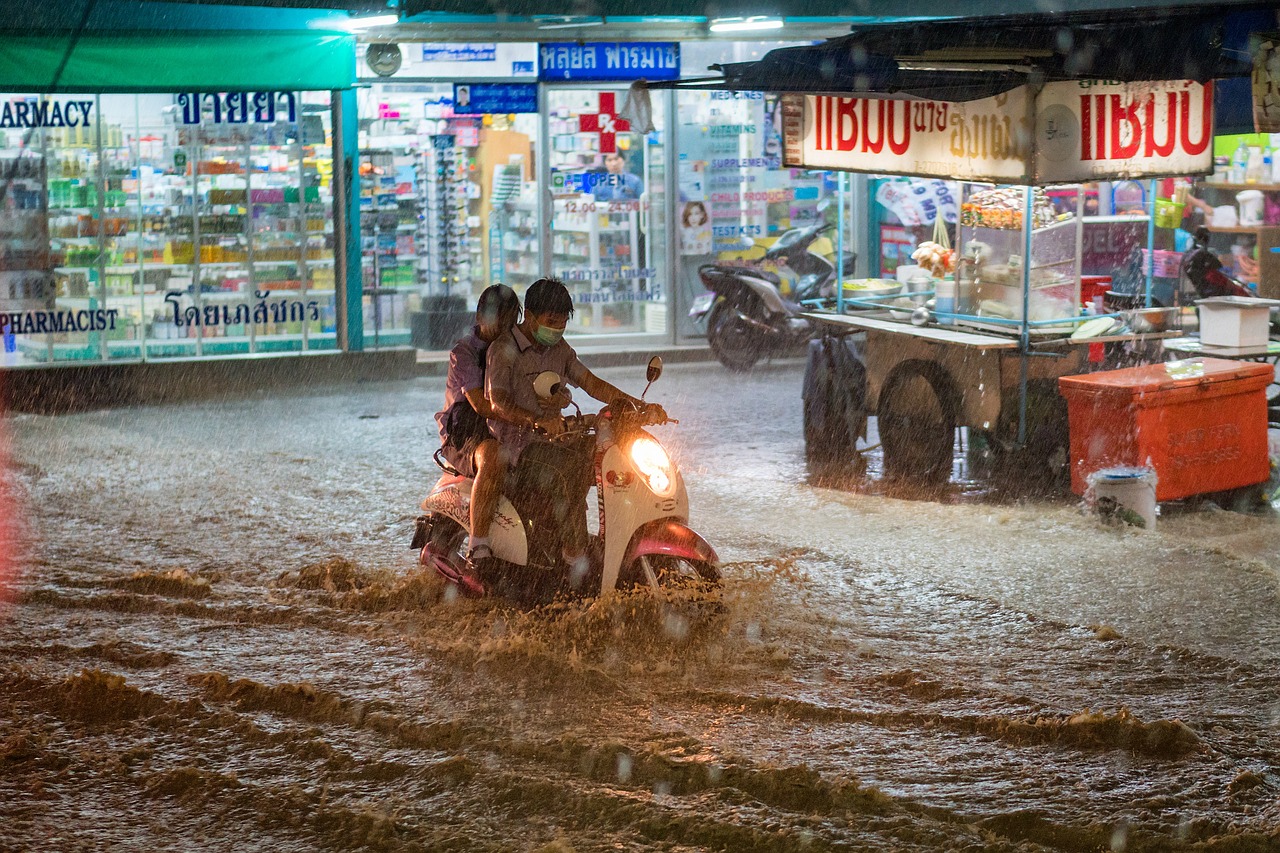 Newspaper Report on Flood in Midnapore
Write a newspaper report within 100 words on the effect of a devastating flood in your district based on the following hints:
Midnapore district-month of July – heavy rainfall – rivers overflowing-trees uprooted, many villages flooded- loss of human and animal life-rescue operations-steps taken by the government
Devastating Flood Ravages Midnapore District
–By a Staff Reporter
Midnapore, July 21, 2023: Midnapore district faced a catastrophic flood during the month of July, triggered by relentless heavy rainfall that caused rivers to overflow their banks. The natural disaster resulted in widespread destruction, with uprooted trees and inundated villages. The floodwaters led to a tragic loss of both human and animal lives.
In response to the dire situation, rescue operations were swiftly launched to provide relief and assistance to the affected residents. Government authorities and disaster management teams worked tirelessly to rescue stranded individuals and provide them with shelter and basic necessities.
The district administration has taken crucial steps to manage the crisis, including setting up relief camps and providing medical aid to the injured. The community's spirit of resilience and cooperation has been evident as people come together to support those affected by this calamity. The devastating flood serves as a reminder of the urgency to enhance infrastructure, disaster preparedness, and community awareness to mitigate the impact of such natural disasters in the future.
*****
Read More: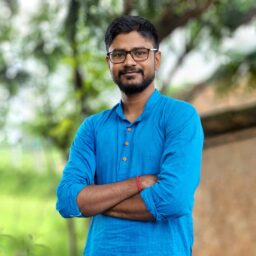 Koushik Kumar Kundu was among the toppers when he completed his Masters from Vidyasagar University after completing his Bachelors degree with Honours in English Literature from The University of Burdwan. He also completed B.Ed from the University of Burdwan.