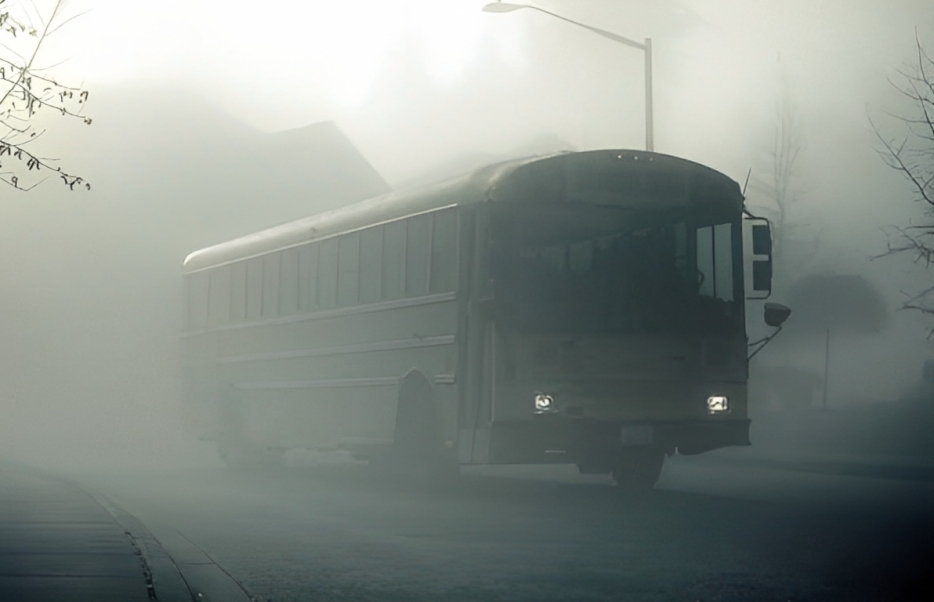 Story on an Adventurous Bus journey at Night
Write a story within 100 words using the given hints. Give a title to the story:
Hints: returning from educational excursion by bus – night journey – sudden breakdown – tyres punctured – had to wait for two hours at a lonely place – tyres fixed – back home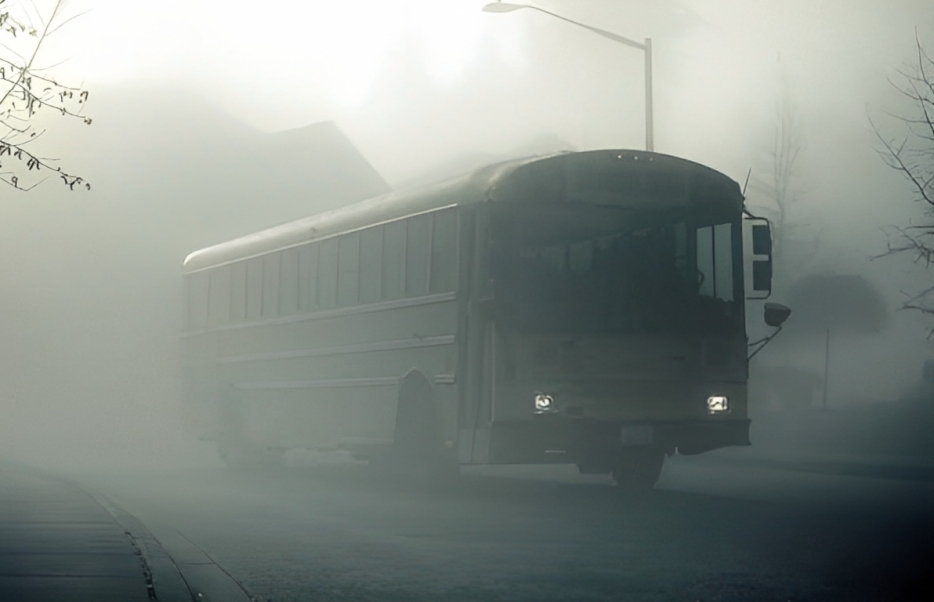 Here I provided a sample answer of the above question. You don't need to copy it totally. You can take help from this and write on your own.
The Night of Adventure
Last month we went on an educational excursion to the Sundarbans. In the evening, we boarded the bus, ready to go home. The night journey was peaceful, but suddenly, the bus came to a halt, and it was discovered that the tires were punctured. We were in the middle of nowhere, with no nearby towns. The driver tried his best to fix the tires, but it was too dark to see anything.
We were frightened, and some started to cry. The teachers tried their best to comfort us, but they too were anxious about the situation. The teacher organized games to keep us busy, and we all had fun. We had to wait for two hours at that lonely place until a vehicle stopped to help.
Finally, the tires were fixed, and the journey resumed. We returned home safely, but this adventurous night became a memorable part of our educational excursion. We would always remember the dark night, the punctured tires, and the kind strangers who helped us get back on the road.
—•—
Read More:
• WBBSE Class 9 textual writings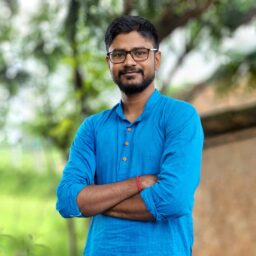 Koushik Kumar Kundu was among the toppers when he completed his Masters from Vidyasagar University after completing his Bachelors degree with Honours in English Literature from The University of Burdwan. He also completed B.Ed from the University of Burdwan.