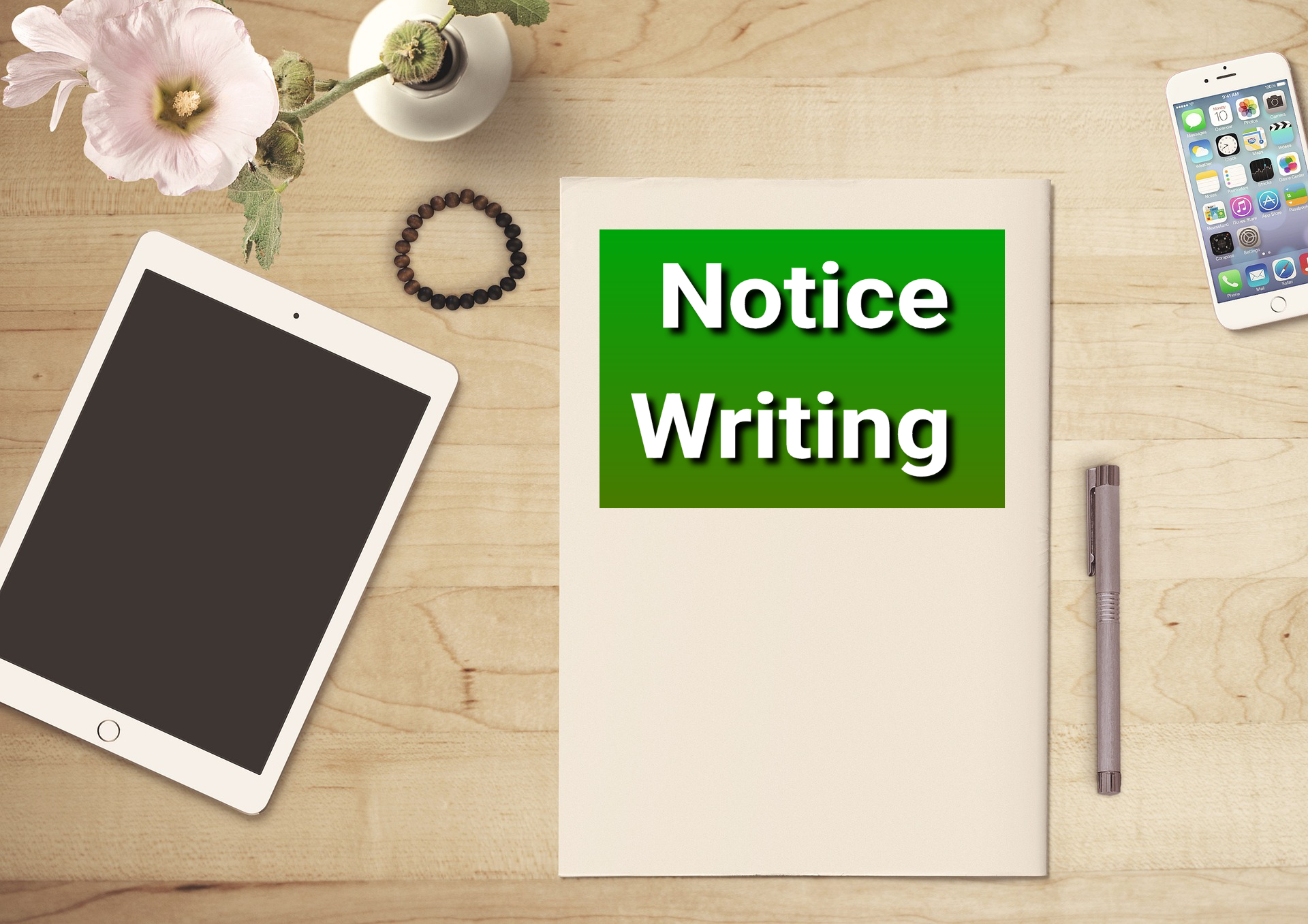 Notice on Annual Sports Competition at Your School
Suppose you are the Game Secretary of your school. Now write a notice about organising the "Annual Sports" in your school.
Points: Venue – date – ground categories – refreshments – prize distribution.
Bishnupur High School
Bishnupur
NOTICE
Date: 31.01.2023
Annual Sports Competition
All the students of our school are hereby notified that the Annual Sports Competition is going to be organized at our school on [Date]. The event will take place in the school ground, which will be divided into different categories for various sports activities such as 100 metres, 200 metres, 800 metres race, high jump, long jump and so on.
We have arranged for various refreshments to be available throughout the event, so that all participants and guests can enjoy the day to the fullest. The prize distribution ceremony will take place at the end of the event, and winners of different categories will be awarded.
We encourage all students to participate in the sports day activities and to support their fellow classmates. Interested students are requested to submit their names to the undersigned on or before [Date]. For further details one can contact to the Headmaster or the undersigned.
Please mark the date on your calendars and make sure to attend the event with full enthusiasm. We look forward to seeing you all at the Annual Sports Day.
[Your Name]
Game Secretory
Bishnupur High School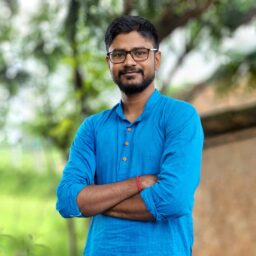 Koushik Kumar Kundu was among the toppers when he completed his Masters from Vidyasagar University after completing his Bachelors degree with Honours in English Literature from The University of Burdwan. He also completed B.Ed from the University of Burdwan.