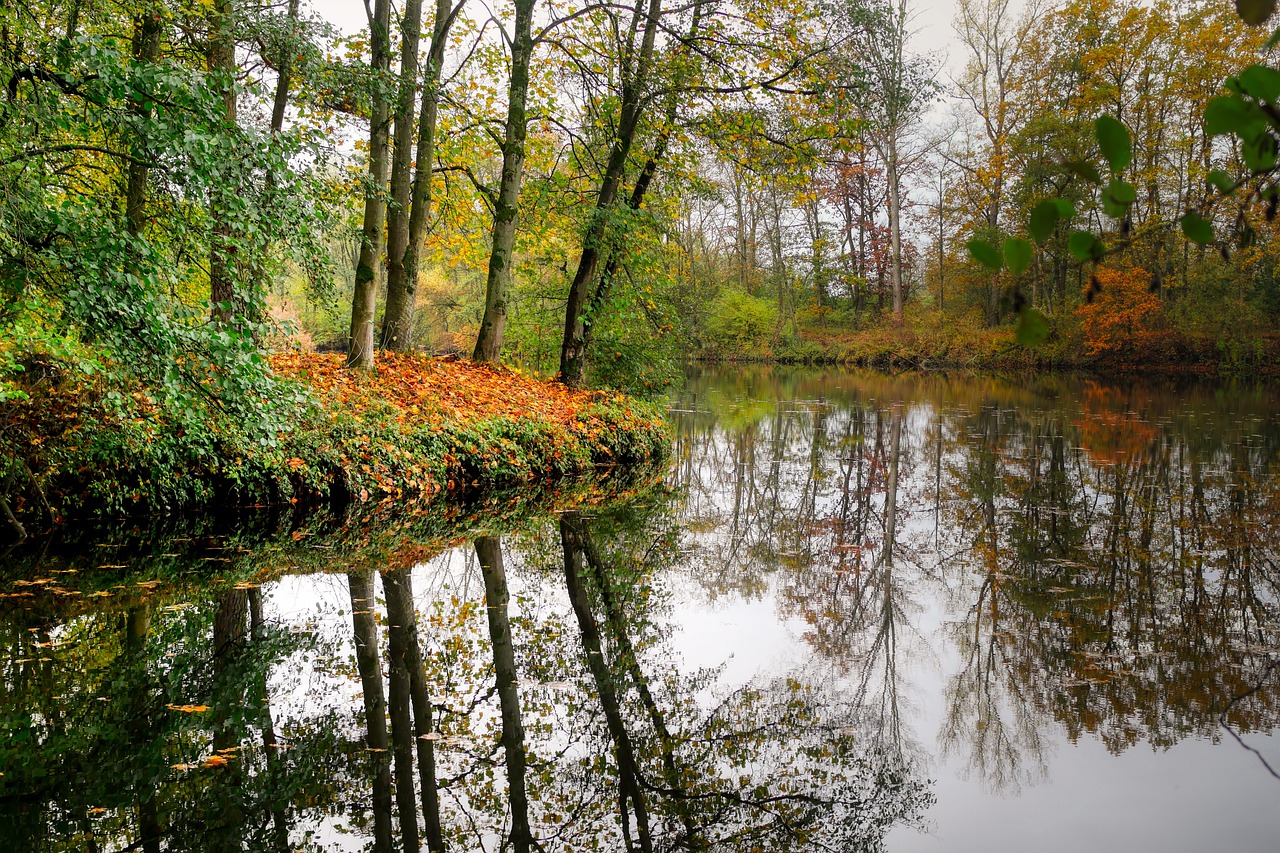 Letter to Friend about Your Experience of Visiting a Wildlife Life Sanctuary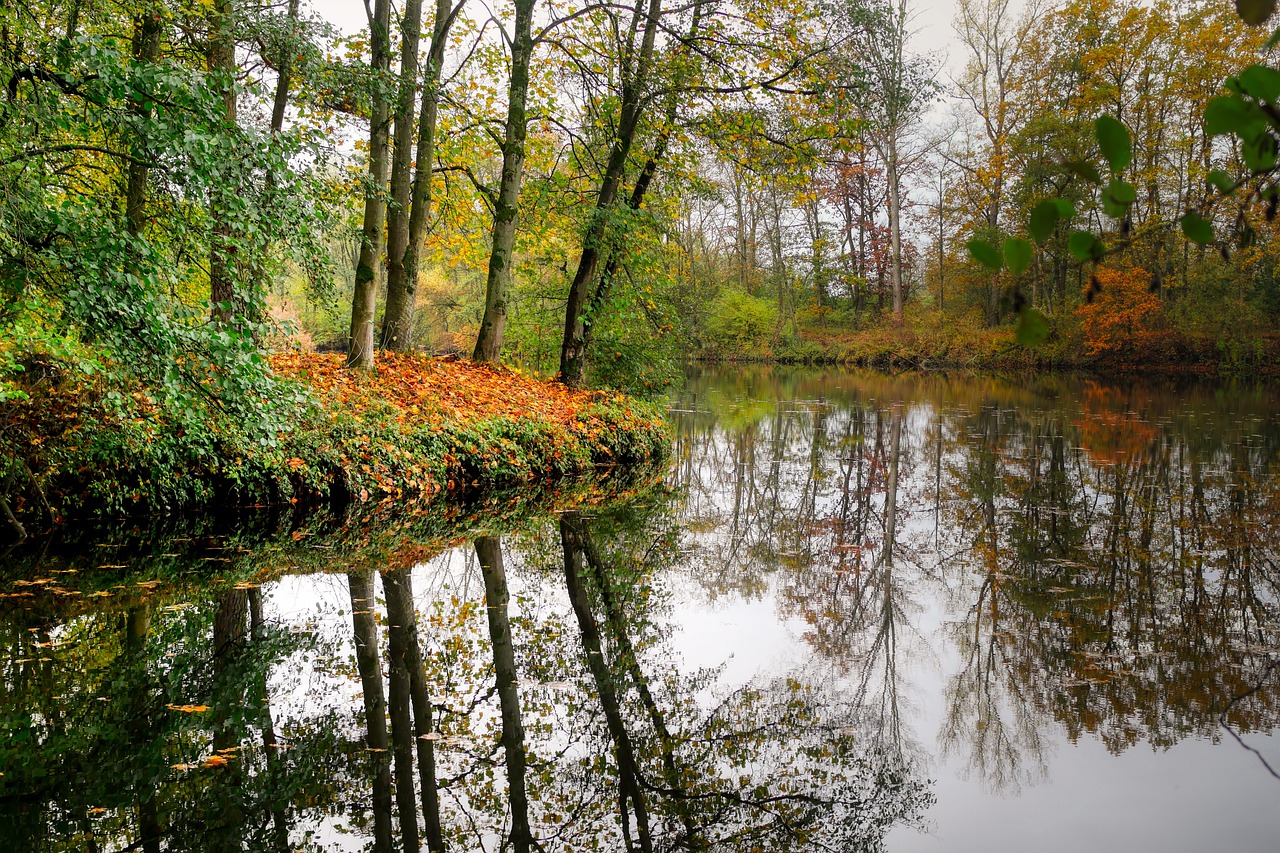 Write a letter to your friend within 100 words narrating your experience of visiting a Wild Life sanctuary.

[Your Address]
[City, State, ZIP]
[Date]
Dear [Friend's Name],
I hope this letter finds you in good health and high spirits. I am writing to share with you the incredible experience I had recently when I visited the Sunderbans Wildlife Sanctuary. It was truly a mesmerizing adventure that I will cherish for a lifetime.
As soon as I stepped into the sanctuary, I was greeted by a captivating aura of nature's grandeur. The dense mangrove forests, lush greenery, and the tranquil ambiance instantly made me feel connected to the wilderness. The sight of diverse flora and fauna was simply breathtaking.
During the boat safari, I had the opportunity to witness the majestic Royal Bengal Tigers in their natural habitat. The excitement and awe I felt upon seeing these magnificent creatures up close cannot be put into words. Additionally, I spotted various other wildlife species like spotted deer, crocodiles, and numerous species of birds, making it a wildlife enthusiast's paradise.
The local guide provided fascinating insights into the ecosystem and the importance of conservation efforts. I learned about the delicate balance between the land and water, which is crucial for the survival of this unique habitat.
Overall, my visit to the Sunderbans Wildlife Sanctuary was an unforgettable experience. It not only enriched my knowledge about wildlife conservation but also left me with a profound appreciation for the beauty and resilience of nature.
I highly recommend that you plan a visit to this remarkable sanctuary whenever you get the chance. I am sure you will be captivated by its natural wonders, just as I was.
Looking forward to hearing about your own adventures soon.
Take care and keep exploring!
Warm regards,
[Your Name]
*****
Read More: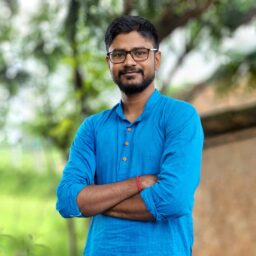 Koushik Kumar Kundu was among the toppers when he completed his Masters from Vidyasagar University after completing his Bachelors degree with Honours in English Literature from The University of Burdwan. He also completed B.Ed from the University of Burdwan.