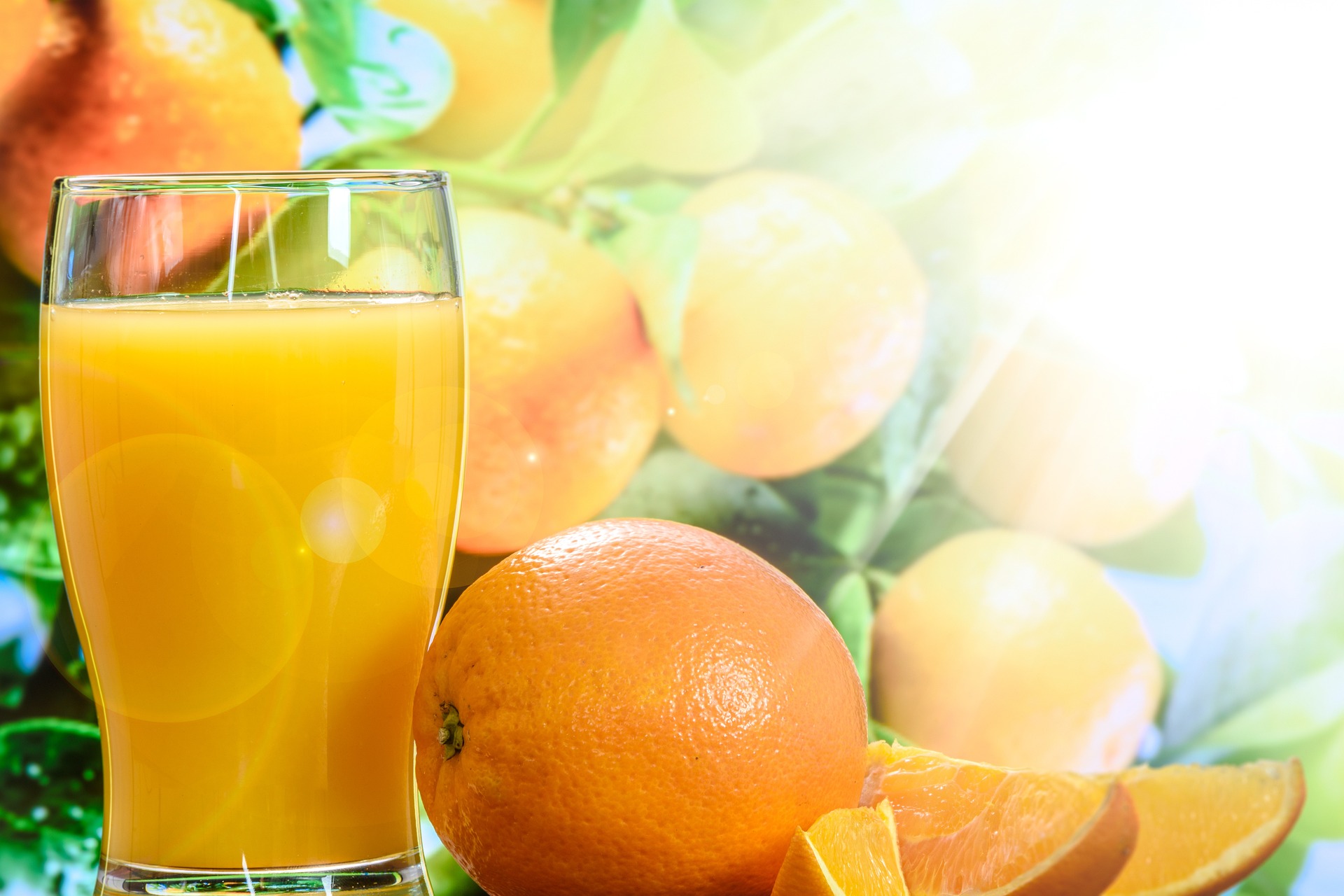 Process of Making Orange Juice – Process Writing
Use the following flow chart to write a paragraph within 100 words on how to prepare orange juice:
oranges bought from the market – sorted – rotten ones removed – cleaned – peeled – put in juicer – juice extracted – sugar and preservatives added – poured in bottles-sealed – ready to be sold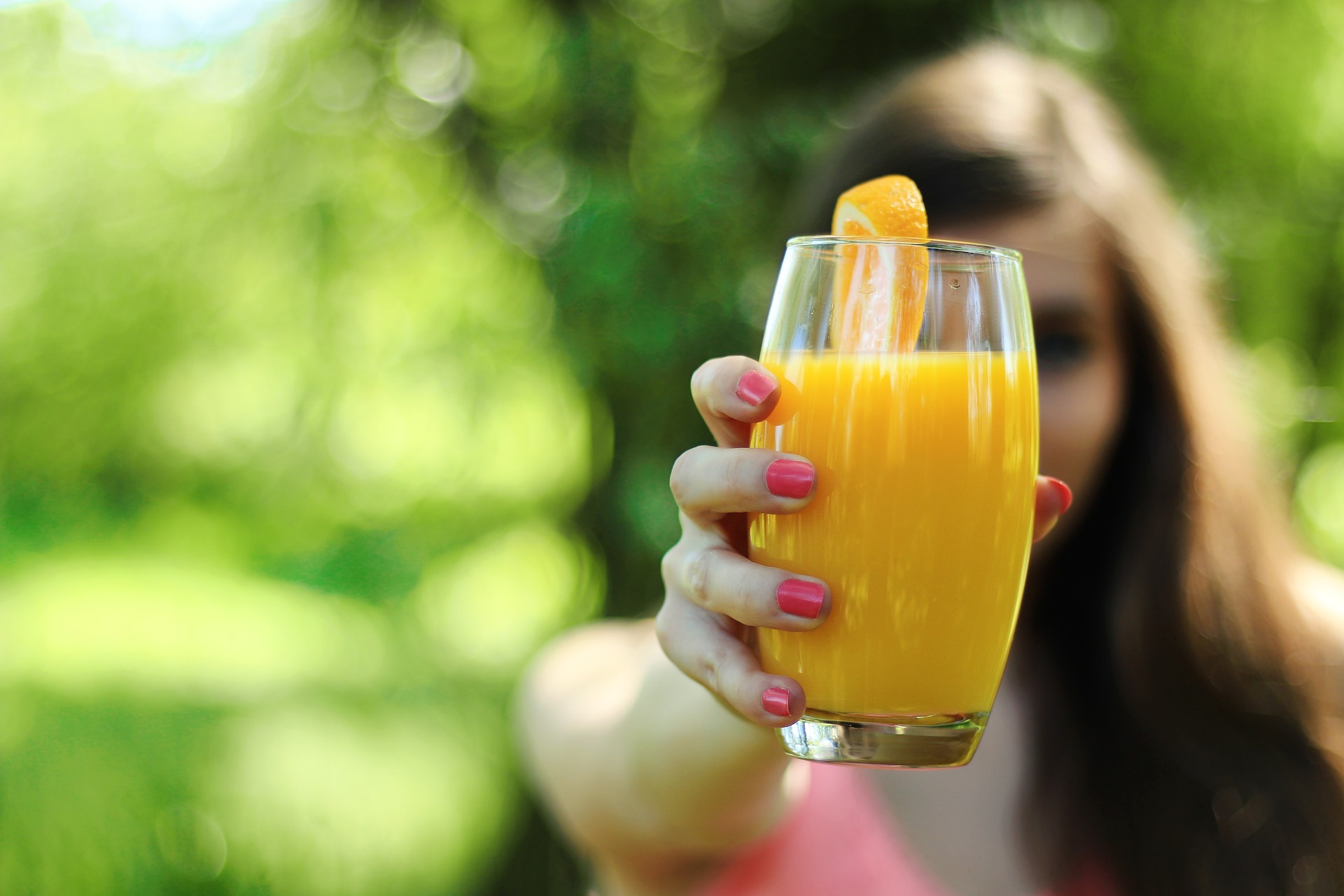 Here I provided a sample answer of the above question. You don't need to copy it totally. You can take help from this and write on your own.
Process of Making Orange Juice
Orange Juice is a healthy and tasty drink. It is full of Vitamin-C which is good for our health. It is very easy to make at home. Orange juice can be prepared in the following process:
At first, Oranges are brought from the market. Next, the oranges are sorted and the rotten ones are removed. After that, the fresh oranges are cleaned with running water. Then, they are peeled. Thereafter, the peeled oranges are put into juicer and the juice is extracted. Later, sugar and preservatives are added to the juice. Now, the Juice is poured into the bottles and the bottles are sealed. Finally, the juice is ready to be sold at market. Thus, orange juice is made.
—•—
Read More:
• WBBSE Class 9 textual writings
• WBBSE Class 9 textual questions and answers
• Click here for all types of writings important for any exam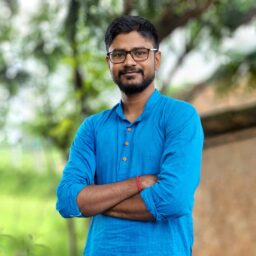 Koushik Kumar Kundu was among the toppers when he completed his Masters from Vidyasagar University after completing his Bachelors degree with Honours in English Literature from The University of Burdwan. He also completed B.Ed from the University of Burdwan.