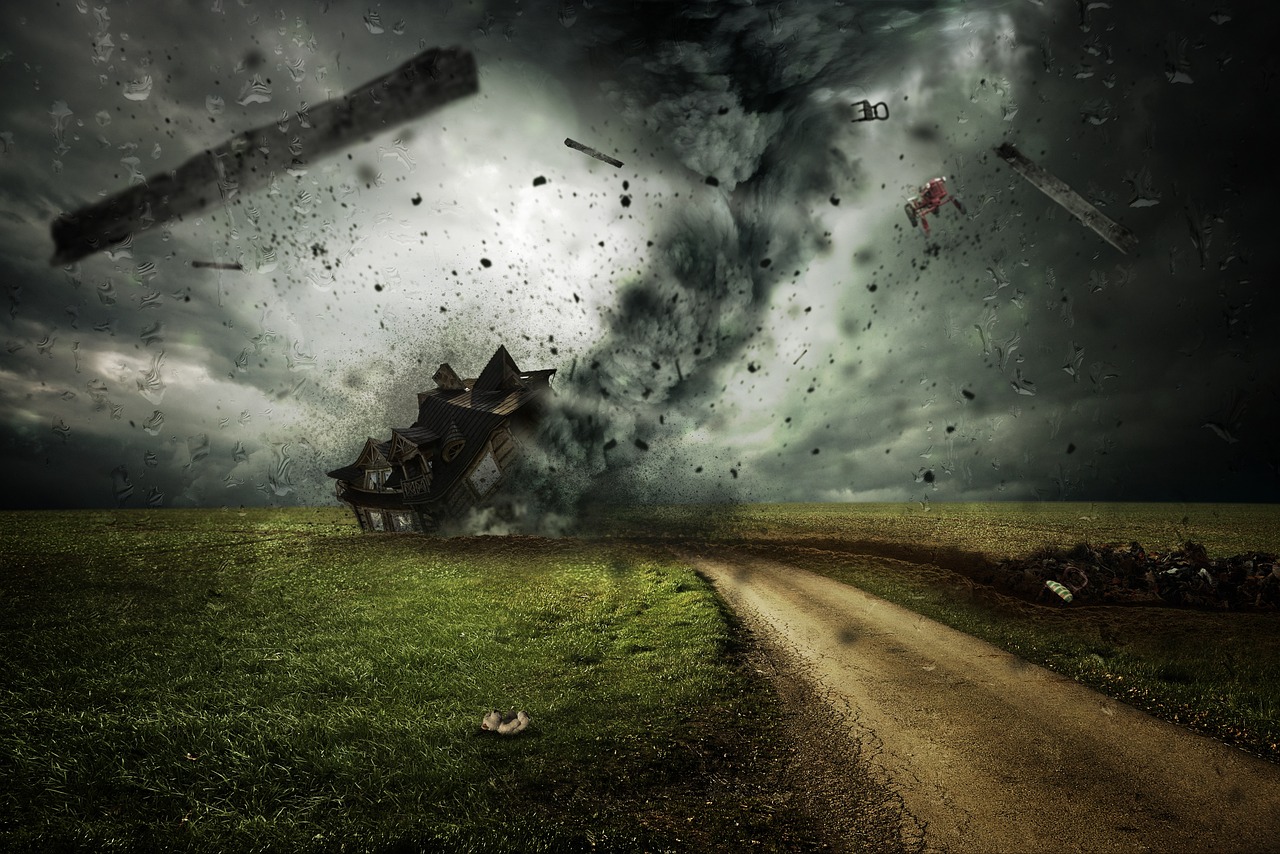 Write a Report on Severe Cyclone
Write a report within 100 words for an English daily using the given information:
Incident: Severe cyclone(80km/hr)
Date: 11 June, 2013
Time: 6-45 P.M.
Place: Coastal areas of West Bengal
Cause: Depression in Bay of Bengal
Result: 60 people died, many homeless, train services disrupted Relief: State government provided immediate relief
Severe Cyclone Ravages Coastal Areas of West Bengal
–By a Staff Reporter
Kolkata, June 12, 2013: On 11th June 2013, a powerful cyclone with wind speeds of up to 80 km/hr struck the coastal areas of West Bengal, leaving a trail of destruction. The cyclone, triggered by a depression in the Bay of Bengal, hit at around 6:45 P.M., catching residents by surprise. The impact of the cyclone was severe, resulting in the loss of 60 lives and rendering numerous people homeless.
The cyclone also disrupted train services in the region, adding to the chaos and challenges faced by the affected communities. In response to the disaster, the state government swiftly stepped in to provide immediate relief to the affected individuals and families. The disaster serves as a grim reminder of the vulnerability of coastal areas to natural disasters and the need for preparedness and proactive measures to mitigate their impact.
*****
Read More: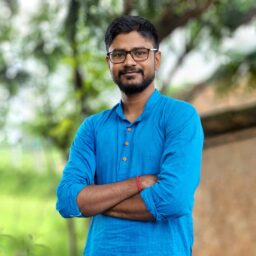 Koushik Kumar Kundu was among the toppers when he completed his Masters from Vidyasagar University after completing his Bachelors degree with Honours in English Literature from The University of Burdwan. He also completed B.Ed from the University of Burdwan.