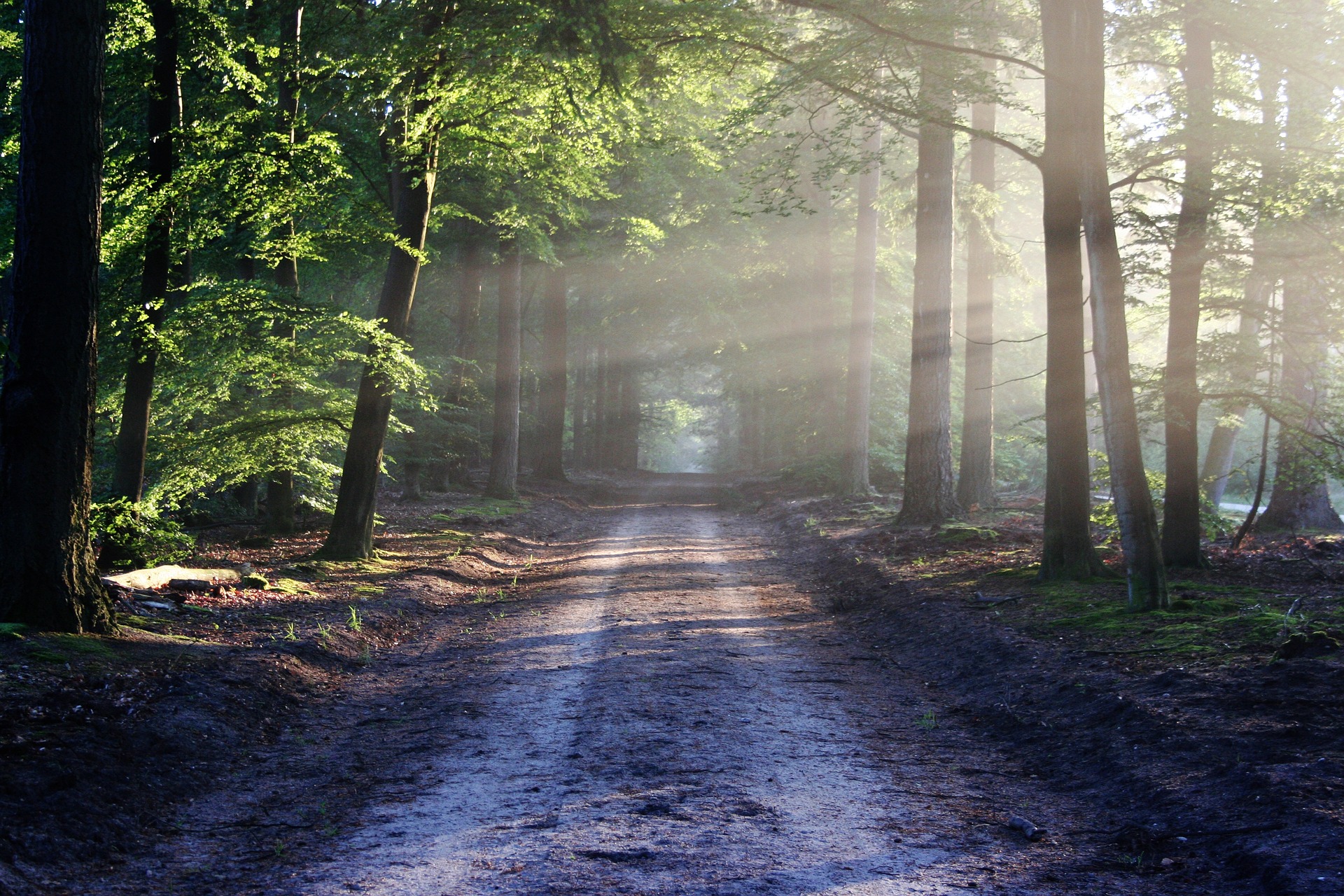 My Locality at Dawn
Using the following points write a paragraph in easy language in about 100 words on how your locality looks like at dawn:
your place of stay-early morning sky-description of the nature around-sounds that are heard-reasons for enjoyment-conclusion
My Locality at Dawn
I live in a small town nestled amidst green hills. At dawn, the sky above my place of stay is a soothing canvas of pale hues, transitioning from deep indigo to soft pink and gold. As the sun starts to rise, it casts a warm glow on the surroundings, making the town look magical. The nature around comes to life with a gentle breeze rustling the leaves of the trees and the dew-kissed grass glistening like diamonds. Birds chirp and sing their melodious songs, creating a symphony that fills the air. The distant mountains seem to be waking up from their slumber, slowly revealing their majestic peaks. The calmness and serenity of the dawn are reasons for pure enjoyment. It's a peaceful and refreshing start to the day, and witnessing the beauty of nature unfolding at dawn is truly a gift. As I take in the tranquil sights and sounds, I can't help but feel grateful for the simple pleasures of life.
*****
Read More: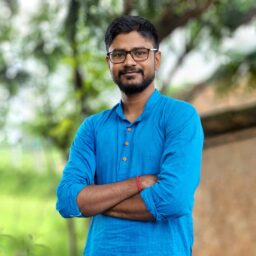 Koushik Kumar Kundu was among the toppers when he completed his Masters from Vidyasagar University after completing his Bachelors degree with Honours in English Literature from The University of Burdwan. He also completed B.Ed from the University of Burdwan.