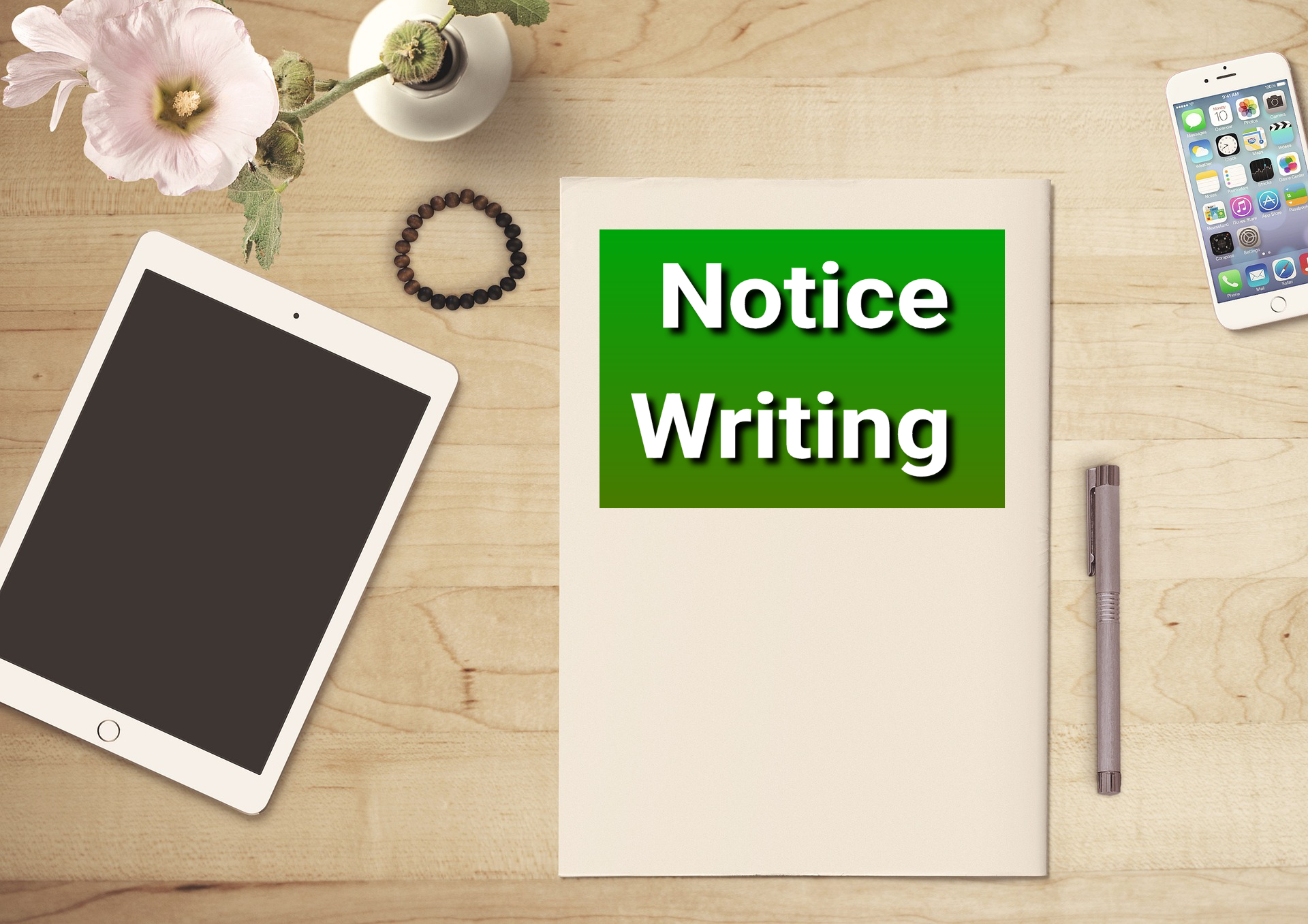 Notice on an Educational Tour to Science City
Suppose you are the school captain of your school. Write a notice informing the students about an Educational Tour to Science City. You may use the following hints.
[Date of journey – duration things to be carred – consent letter – fee – last date of enlisting].
Bishnupur High School
Bishnupur
NOTICE
Date: 31/03/2023
Educational Tour to Science City
We are pleased to inform you that the school is organizing an educational tour to Science City, Kolkata on 20th April, 2023. The tour is a part of our efforts to provide you with practical learning experiences outside the classroom, and we believe that the visit to Science City will be both enjoyable and educational.
The duration of the tour will be [duration], during which we will explore various science exhibits and enjoy several fun activities. We request all students to carry their school ID cards, water bottles, and a light snack to keep them energized throughout the tour.
To participate in this tour, interested students must obtain a consent letter from their parents/guardians and submit it to the school office on or before 15th April. The fee for the tour is ₹800, which must be submitted along with the consent letter. Please note that the fee is non-refundable once paid.
We encourage all students to take advantage of this excellent opportunity and be a part of this educational tour. For any further information, please contact the school office during school hours.
[Your Name]
School Captain
Bishnupur High School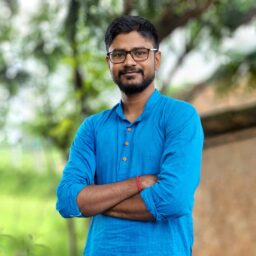 Koushik Kumar Kundu was among the toppers when he completed his Masters from Vidyasagar University after completing his Bachelors degree with Honours in English Literature from The University of Burdwan. He also completed B.Ed from the University of Burdwan.