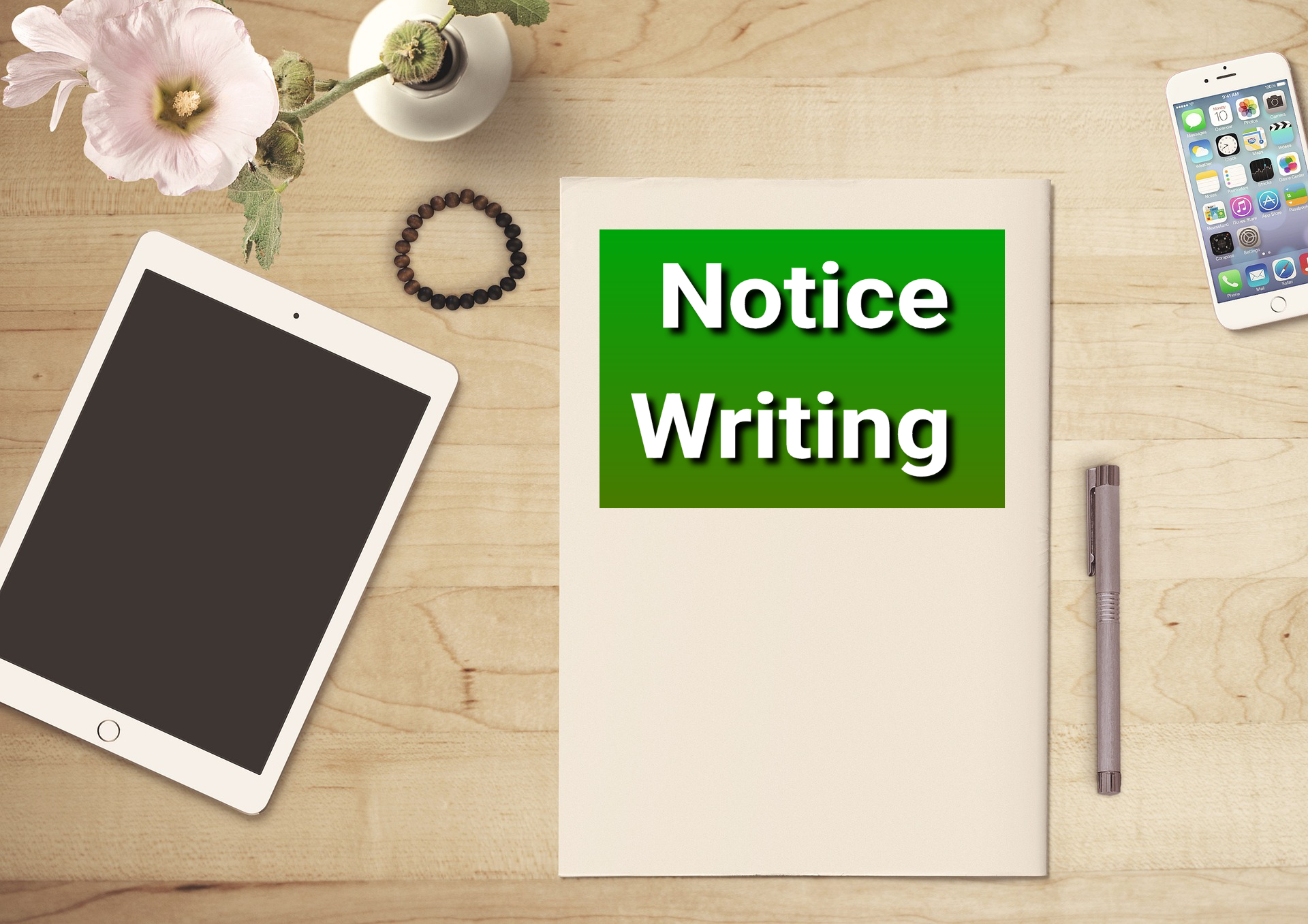 Notice for Seminar on Healthy Living Organized by Sarva Siksha Mission
Draft a notice for the students of your school to attend a seminar on Healthy Living organised by the authority of Sarva Siksha Mission.
Points: Date – time – venue – a general appeal for the grand success of the seminar.
Bishnupur High School
Bishnupur
NOTICE
Date: 03/04/2023
Seminar on Healthy Living organized by Sarva Siksha Mission
All the students of our school are hereby notified that Sarva Siksha Mission is going to organize a seminar on Healthy Living on 18th April, 2023 at our school premises.
The seminar aims to raise awareness about the importance of healthy living and the steps one can take to maintain good health. It will cover a wide range of topics related to physical and mental well-being, including healthy eating habits, regular exercise, stress management, and personal hygiene.
We urge all students to attend this seminar as it will provide valuable insights into maintaining a healthy lifestyle. The seminar will be conducted by experienced professionals, and there will be ample opportunities to interact with them and clarify any doubts.
We hope that all students will make use of this opportunity and attend the seminar in large numbers. We look forward to your enthusiastic participation, which will contribute to the grand success of the seminar. For further details one can contact the undersigned.
[Your Name]
The Secretary
Bishnupur High School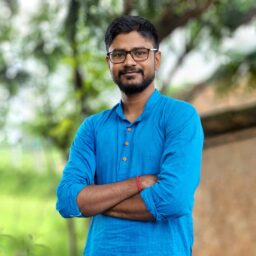 Koushik Kumar Kundu was among the toppers when he completed his Masters from Vidyasagar University after completing his Bachelors degree with Honours in English Literature from The University of Burdwan. He also completed B.Ed from the University of Burdwan.