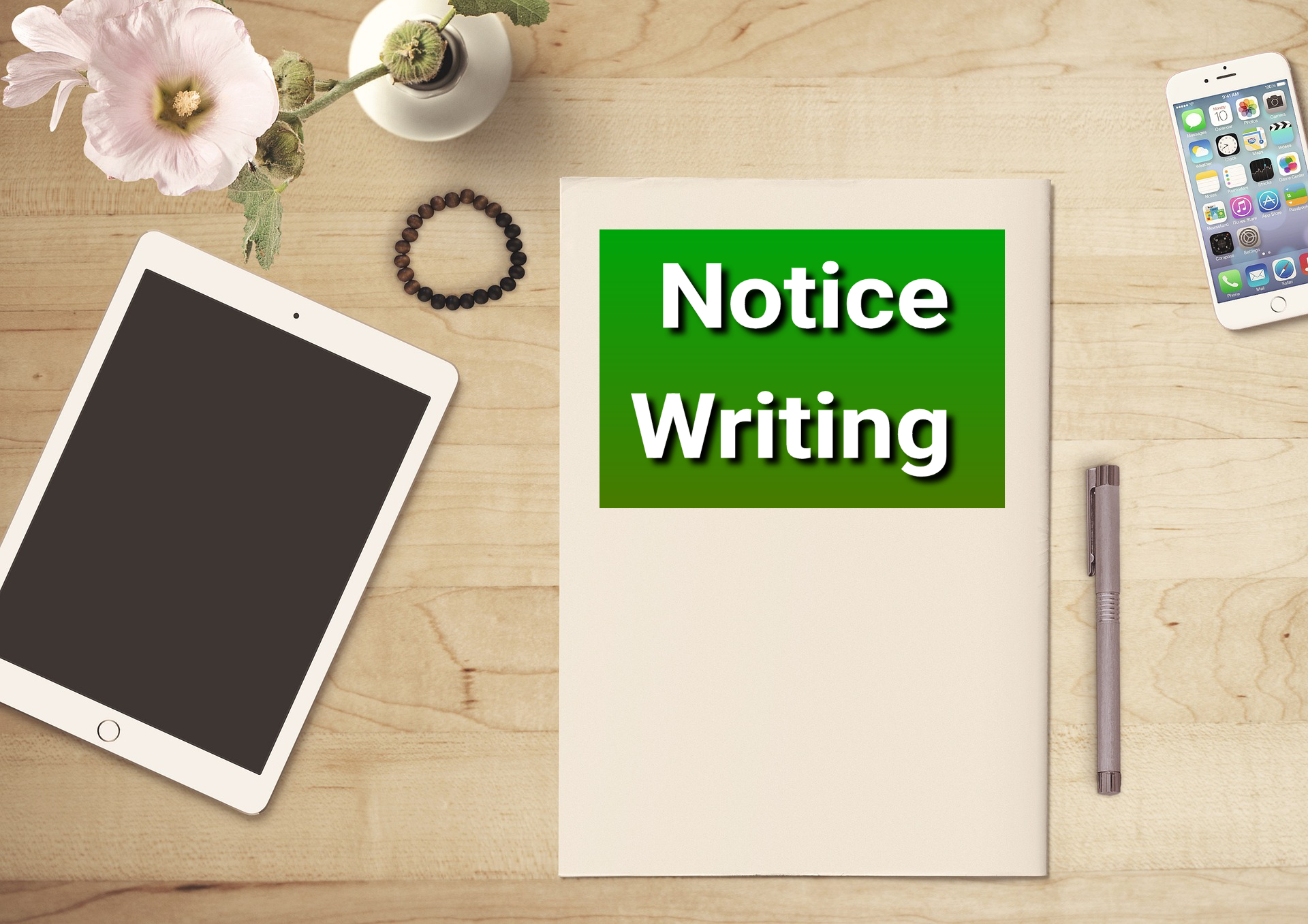 Notice on Distribution of Textbooks to Poor but Meritorious Students
Suppose you are the secretary of the 'Students Welfare Committee of your school. Write a notice informing the students about distribution of textbooks among poor but meritorious students. Mention date, time place and prior intimation to the committee.
Bishnupur High School
Bishnupur
NOTICE
Date: 31/03/2023
Distribution of Textbooks to Poor but Meritorious Students
All the students are hereby notified that the Students Welfare Committee of our school will be distributing textbooks to poor but meritorious students on 10th April, 2023 at 11am. This initiative is being taken to help deserving students who come from economically weaker backgrounds and may not be able to afford the cost of textbooks.
Interested students who meet the criteria for receiving the textbooks are requested to submit the following documents on or before 5th April, 2023.
(1) Family income Certificate
(2) Marksheet of the previous examination
We encourage all students who are interested and eligible to come forward and take advantage of this opportunity. Let us come together to help our fellow students who are in need.
[Your Name]
Secretary, Students Welfare Committee
Bishnupur High School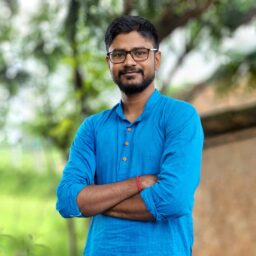 Koushik Kumar Kundu was among the toppers when he completed his Masters from Vidyasagar University after completing his Bachelors degree with Honours in English Literature from The University of Burdwan. He also completed B.Ed from the University of Burdwan.