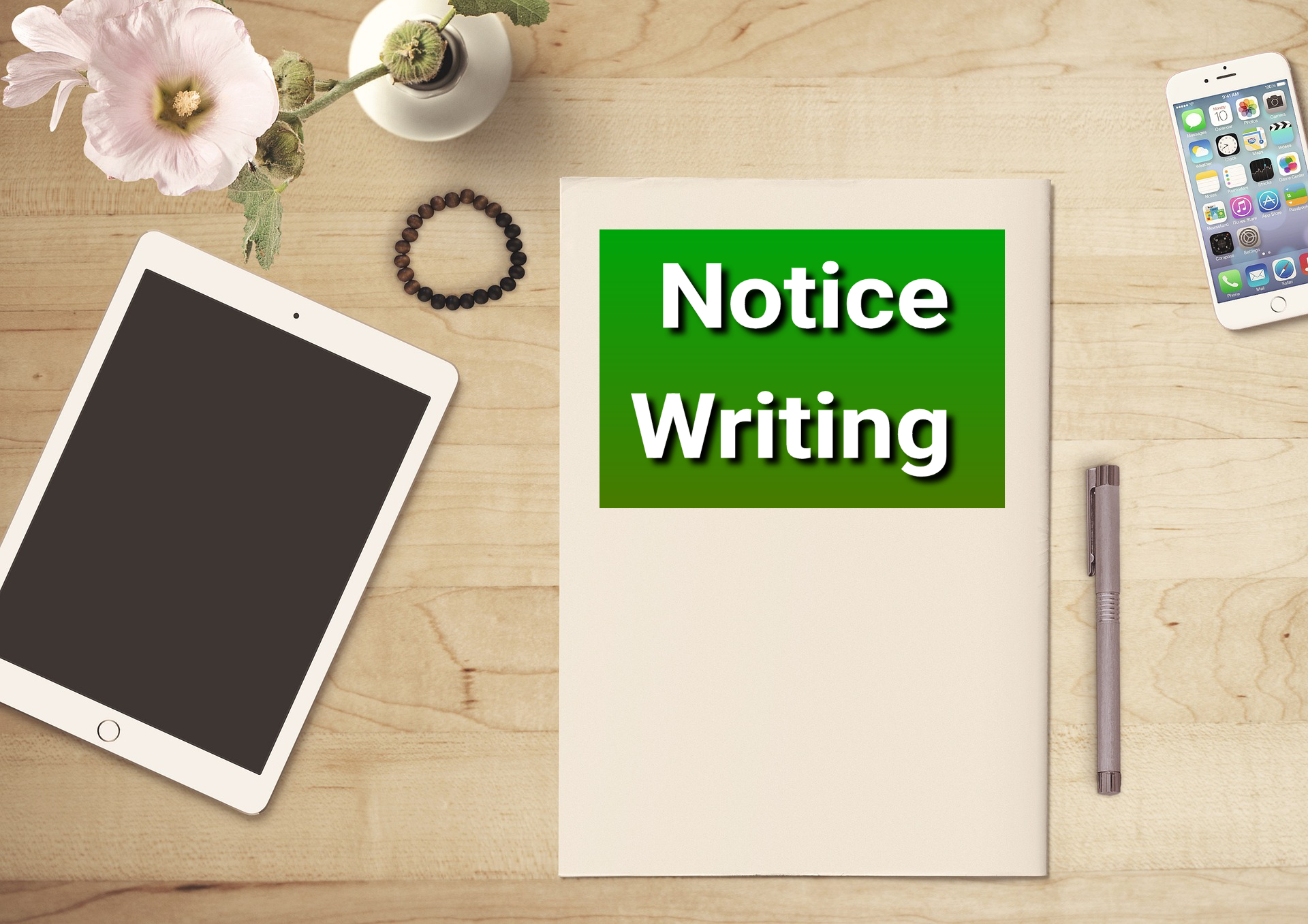 Notice on Fairwell Ceremony at Your School
A teacher of your school will retire from his service next month. He is an important part of your school. Write a notice as the secretary of the Students Welfare Society of your school informing students of a farewell ceremony to be held in his honour.
Bishnupur High School
Bishnupur
NOTICE
Date: 31.01.2023
Fairwell Ceremony
It is with a heavy heart that we announce the upcoming retirement of one of our most beloved teachers, [Teacher's Name], who has been an important part of our school community for many years.
As a mark of our respect and gratitude for his outstanding service to our school, the Students Welfare Society is organizing a farewell meeting in his honour. The event will take place on [Date] at [Time] in at our school premises.
All students are invited to attend this special event, where we will express our appreciation for his hard work, dedication, and contribution towards our school. We will also have the opportunity to reminisce on his many accomplishments and share fond memories with him.
We urge all students to make every effort to attend this farewell meeting, as it will be a fitting tribute to an exceptional teacher and an outstanding human being.
[Your Name]
Secretary, Students Welfare Society
Bishnupur High School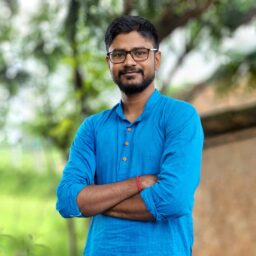 Koushik Kumar Kundu was among the toppers when he completed his Masters from Vidyasagar University after completing his Bachelors degree with Honours in English Literature from The University of Burdwan. He also completed B.Ed from the University of Burdwan.