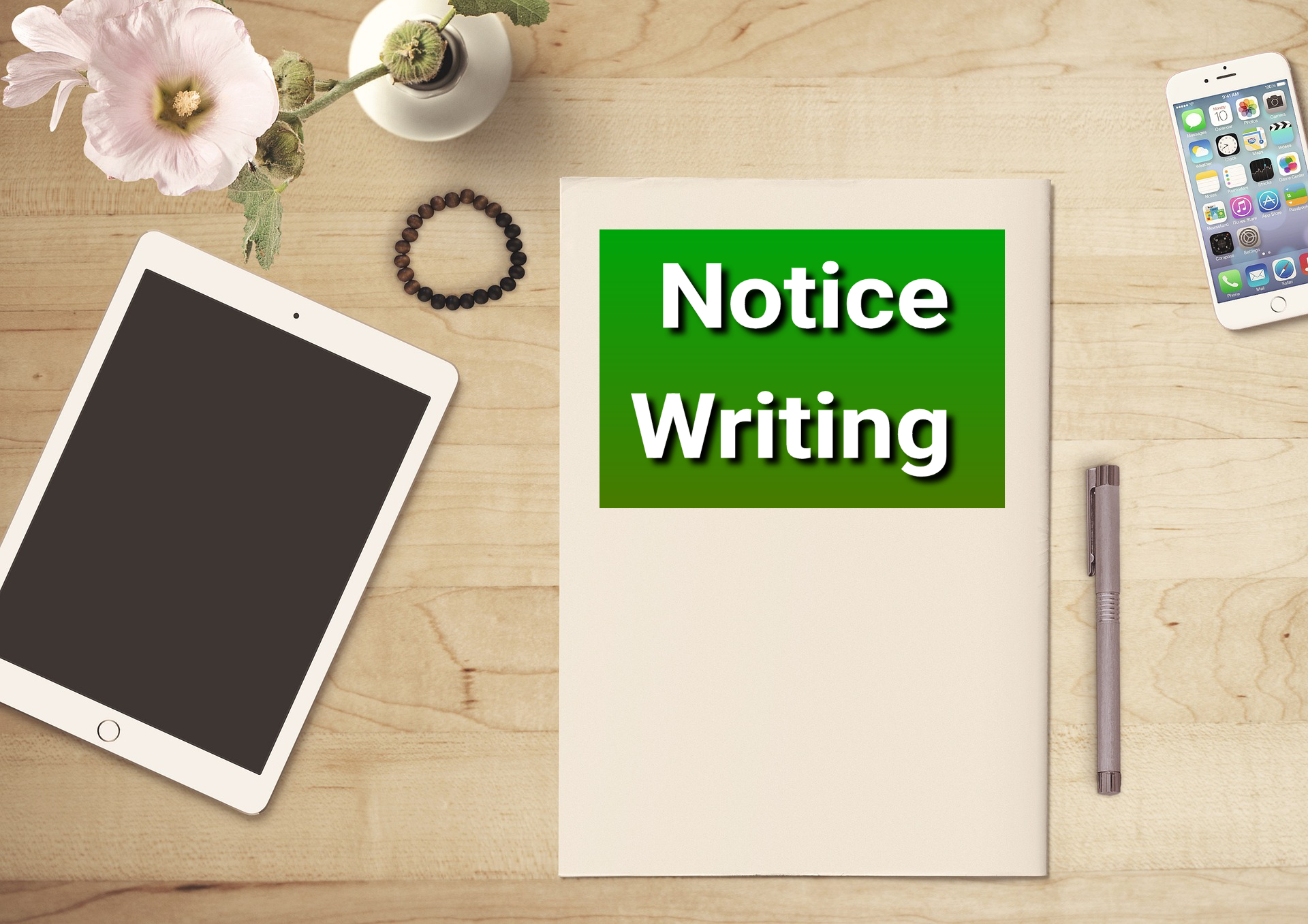 Notice on Sit and Draw Competition
You are the secretary of the student's club of your school. Write a notice for the students announcing to take part in sit and draw competition.
Bishnupur High School
Bishnupur
NOTICE
Sit and Draw Competition
Date: [Insert Date]
We are pleased to announce that our school will be organizing a Sit and Draw Competition on [Insert Date and Time] in the school auditorium. This competition is open to all students of our school, from Class 5 to 12.
The Sit and Draw Competition aims to promote artistic expression among students and provide them with a platform to showcase their creativity and talent. Students are free to choose their own subject matter and medium of their choice for the competition.
Interested students can register themselves for the competition by submitting their name and grade to their respective class teachers by [Insert Deadline for Registration]. The registration is free of charge, and each participant will be provided with drawing sheets and coloring materials on the day of the competition.
The competition will be judged by a panel of experienced artists and art teachers, and the winners will be announced at the end of the competition. Prizes will be awarded to the top three winners from each category, and all participants will be given certificates of participation.
We encourage all students who are interested in art to participate in this competition and showcase their creativity. Let us all come together to celebrate the artistic talents of our students and make this event a grand success.
[Insert Name]
[Insert Designation]
[Insert School Name]
*****
Read More: More Notice Writing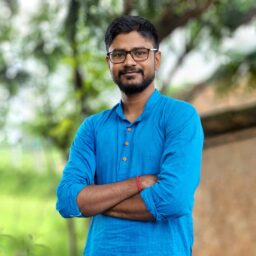 Koushik Kumar Kundu was among the toppers when he completed his Masters from Vidyasagar University after completing his Bachelors degree with Honours in English Literature from The University of Burdwan. He also completed B.Ed from the University of Burdwan.