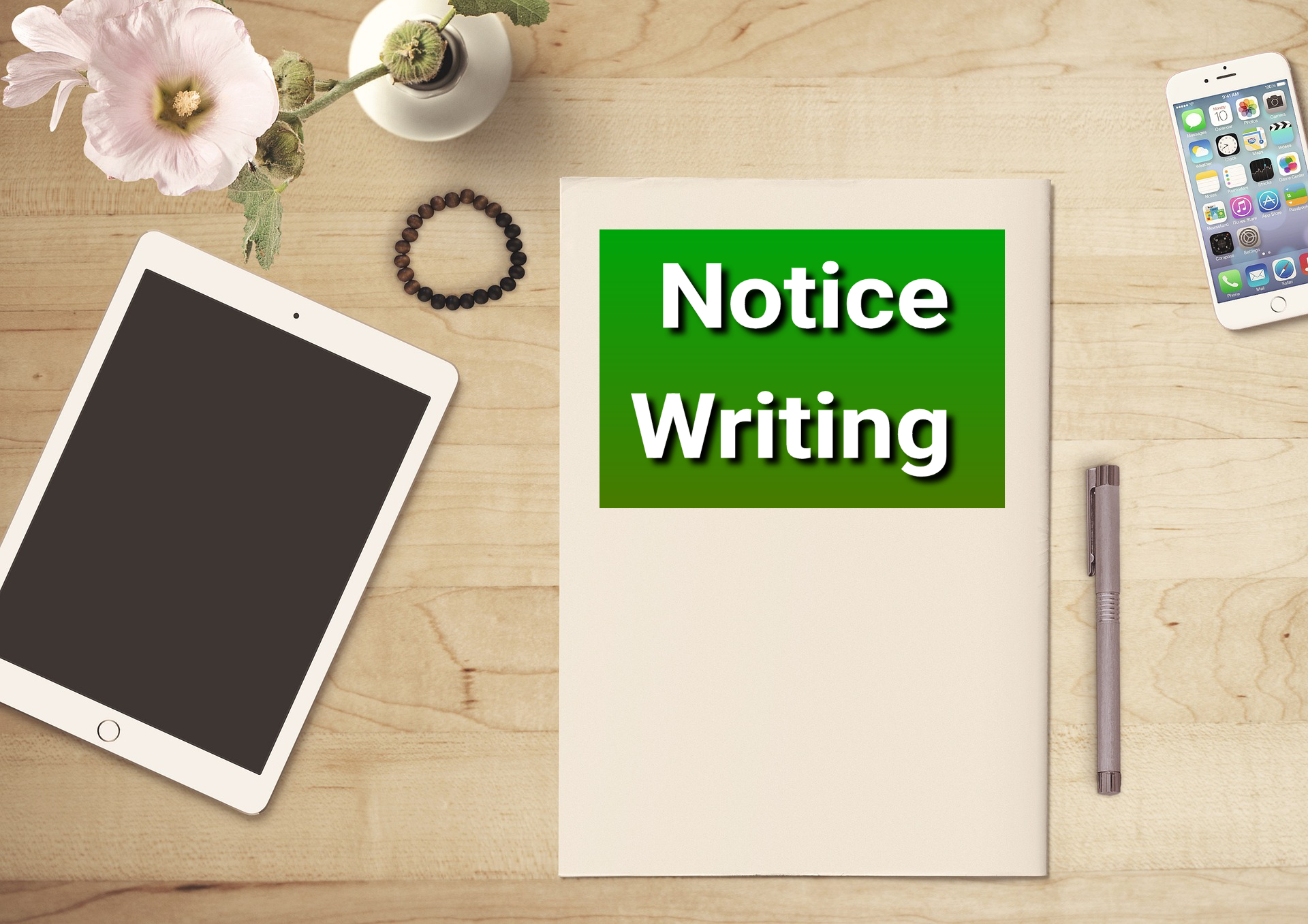 Notice on Tree Plantation Programme in Your School
The welfare committee of your school has undertaken a Tree Plantation Programme. As the secretary of the organisation draft a notice to take part in the event.
Bishnupur High School
Bishnupur
NOTICE
Date: 01/04/2023
Tree Plantation Programme
All the students are hereby notified that the welfare committee of our school is going to organise a Tree Plantation Programme, which is an excellent initiative to create awareness about the importance of trees and the need to preserve our environment. The Tree Plantation Programme will be held on 15th April, 2023 at 10am at our school premises. All of you are invited to participate in this event to make it a grand success. We request all the students to bring along their own gardening tools such as shovels, gloves, and watering cans. Students can also bring along saplings if they wish to contribute to the event. This programme is an excellent opportunity for students to understand the importance of trees in our lives and learn about the different species of trees.
We encourage all students to participate in this noble cause and help us make a difference. Your presence and active participation will be highly appreciated.For any further information, please contact the welfare committee during school hours.
[Your Name]
Secretary, Welfare Committee
Bishnupur High School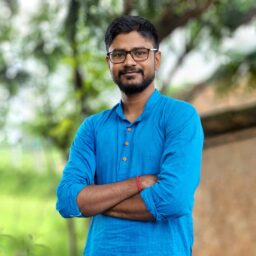 Koushik Kumar Kundu was among the toppers when he completed his Masters from Vidyasagar University after completing his Bachelors degree with Honours in English Literature from The University of Burdwan. He also completed B.Ed from the University of Burdwan.