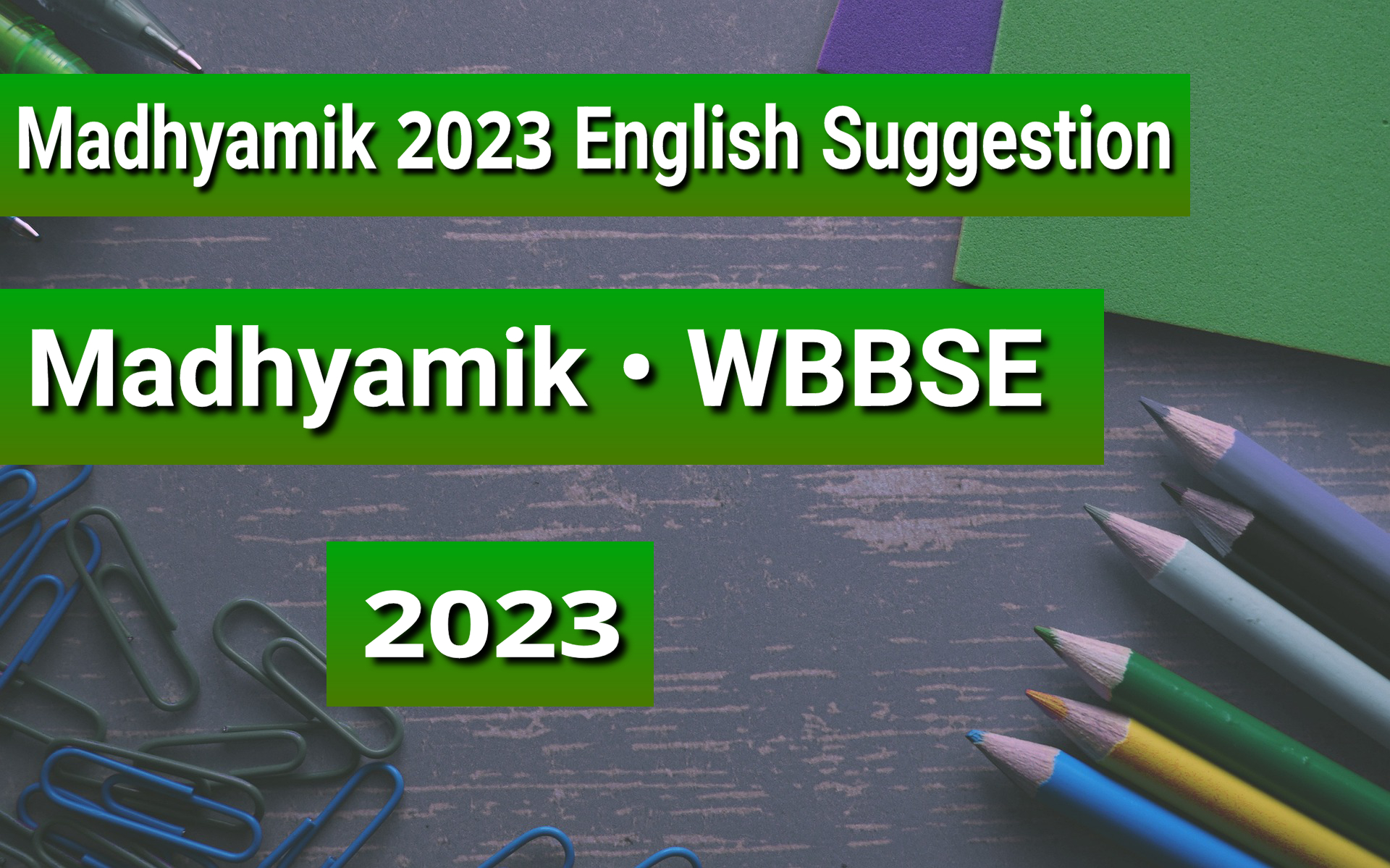 Madhyamik 2023 English Writing Suggestion
Madhyamik 2023 English Suggestion for Writing Section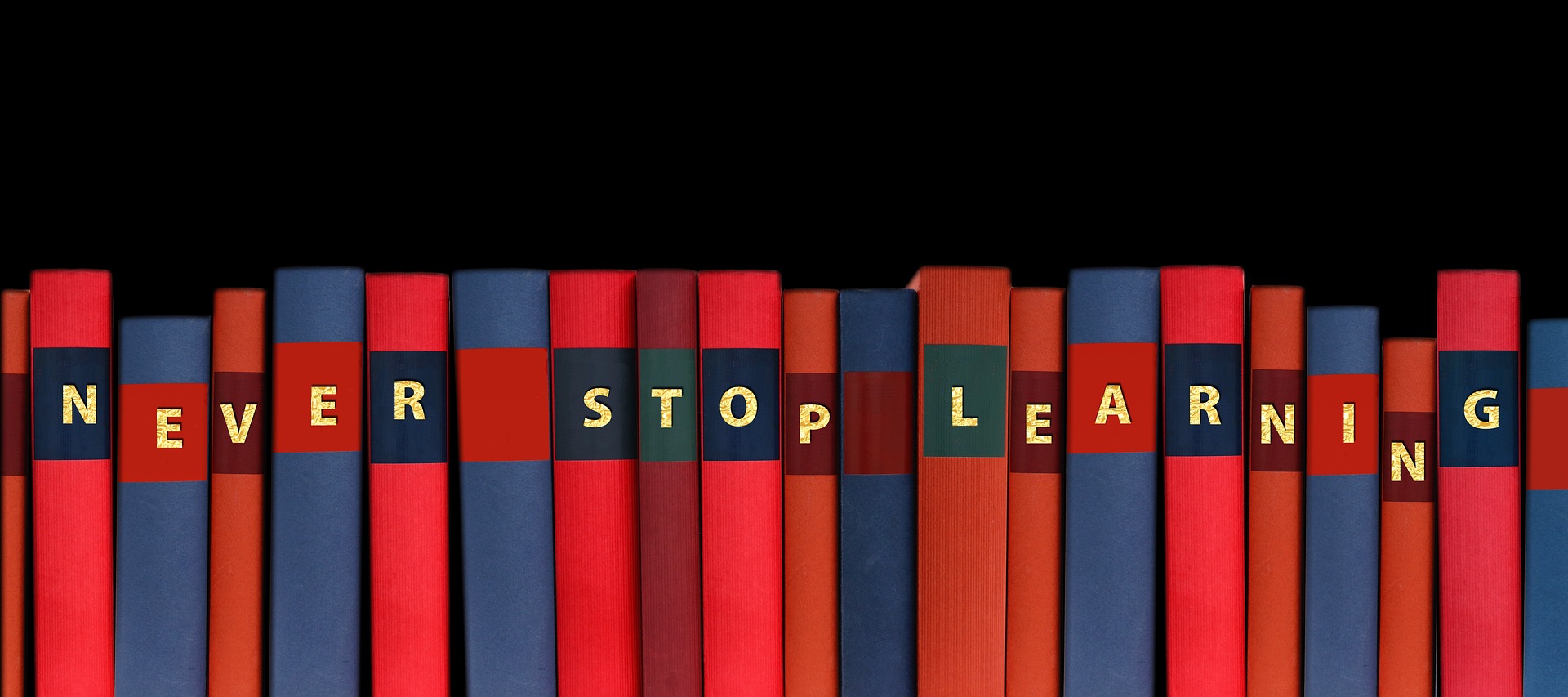 Madhyamik Exam is about to knock the door. So, not much time left for the exam. Hope you all have been fully prepared and ready to face the first board exam of your life.
In English there is 30 marks in writing section. So, to get a good marks, one has to well in this section.
You all know no one can predict which writings can be asked in the exam. But still here are some important writings that you can revise before the exam.
Report ⭐⭐⭐⭐⭐
1.Accident (Road/train)
2. Bank robbery
3. Cyclone / Flood / Earthquake
5. independence Day / Birthday of Netaji celebration in school
7. Annual sports / Annual Function in school
Editorial Letter ⭐⭐⭐
1.Price rise of essential commodities
2. Reckless driving
3. Bad condition of road / hospital
4. Use of loudspeaker and soundbox
5. Irregular garbage disposal in your locality
6. Outbreak of Dengue / Corona
Letter Writing ⭐⭐
1.Letter to Headmaster of your school for conducting extra classes after test exam.
2. Letter to Headmaster to request him to improve the library.
3. Letter to Headmaster for the problems that you face in overcrowded classroom.
4. Letter to Police station for loss of mobile / certificate.
Any one of the following sections can be asked ( Paragraph / Biography / Process Writing ) ***
Paragraph ⭐⭐⭐
1.A Bbok you have recently read / A film you have recently seen
2. Benifits of reading newspaper
3. Your aim in life
4. Uses and abuses of mobile phones / internet
5. Importance of trees
6. Your hobby
7. Importance of morning walk / early morning exercise
8. Importance of sports and games in students' life
9. Your favourite personality
10. A Memorable day / visit to a historical place
11. Friendship
12. Value of time
13. Online Class
14. Covid-19
Process Writing ⭐⭐⭐
You have to write this on your own using the hints given in the question but you may practice these before the exam.
1.Juice / Tea / Omlette /
2. Mask
3. Sanitizer
5. Publication of Newspaper / School magazine
6. Construction of Building
7. ORS
8. Mustard oil
Biography ⭐⭐⭐
You have to write this on your own using the hints given in the question but you may practice these before the exam.
1.Lata Mangeshkar
2. Neeraj Chopra
3. Maradona
4. Sandhya Mukherjee
Dialogue Writing ⭐
1.Covid-19
2. Online Class
Best wishes.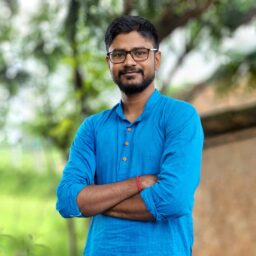 Koushik Kumar Kundu was among the toppers when he completed his Masters from Vidyasagar University after completing his Bachelors degree with Honours in English Literature from The University of Burdwan. He also completed B.Ed from the University of Burdwan.