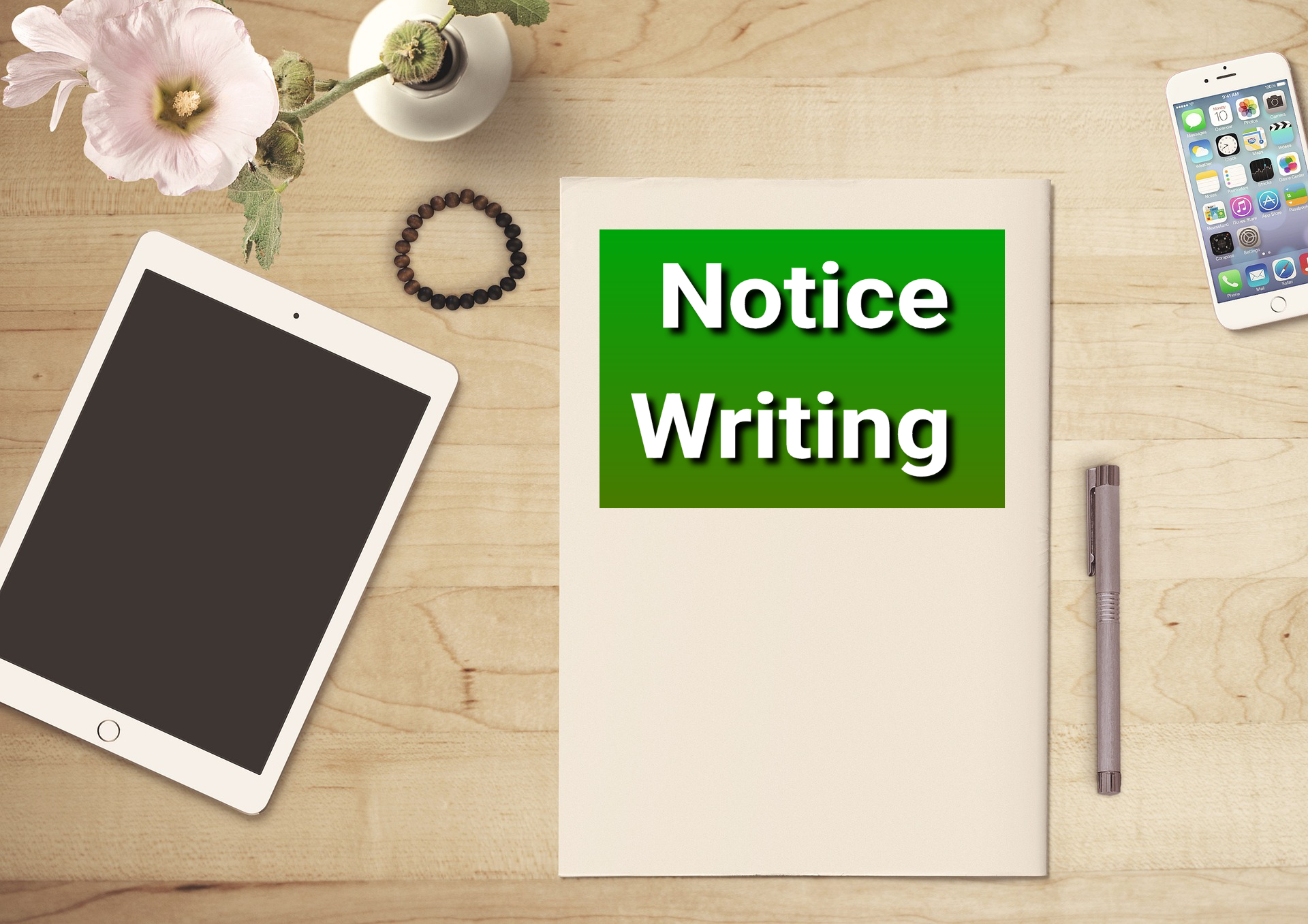 Notice on Donation for Earthquake Victims
Write a notice as the secretary of your school inviting students to donate cash or dry foods, medicine for the earthquake victims of Nepal.
Bishnupur High School
Bishnupur
NOTICE
Date: 31.03.2023
Donation for Earthquake Victims of Nepal
As you are all aware, Nepal has recently been hit by a devastating earthquake that has caused immense damage and loss of life. In this hour of need, it is our responsibility to extend our support and help those who are affected by this tragedy.
We, the school administration, are organizing a donation drive to collect cash or dry foods, medicine, and other essential items to be sent to the earthquake victims in Nepal. We believe that every contribution, no matter how small, can make a significant difference in the lives of those who have been affected by this natural calamity.
We urge all the students to participate in this noble cause and donate generously. Any amount or contribution, no matter how small, will be greatly appreciated. Your donations can be dropped off at the school reception desk from 1st April to 15th April 2023.
Let us come together as a community and make a difference in the lives of those who are suffering in Nepal. Thank you for your support and cooperation.
[Your Name]
Secretary of the School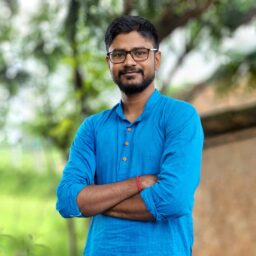 Koushik Kumar Kundu was among the toppers when he completed his Masters from Vidyasagar University after completing his Bachelors degree with Honours in English Literature from The University of Burdwan. He also completed B.Ed from the University of Burdwan.